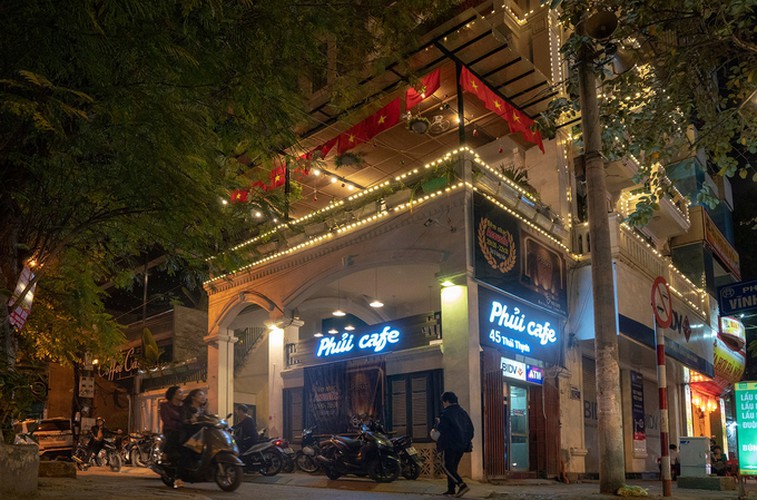 Phui Cafe is located at 45 Thai Thinh street and is a familiar spot among football fans who regularly come to watch the European leagues.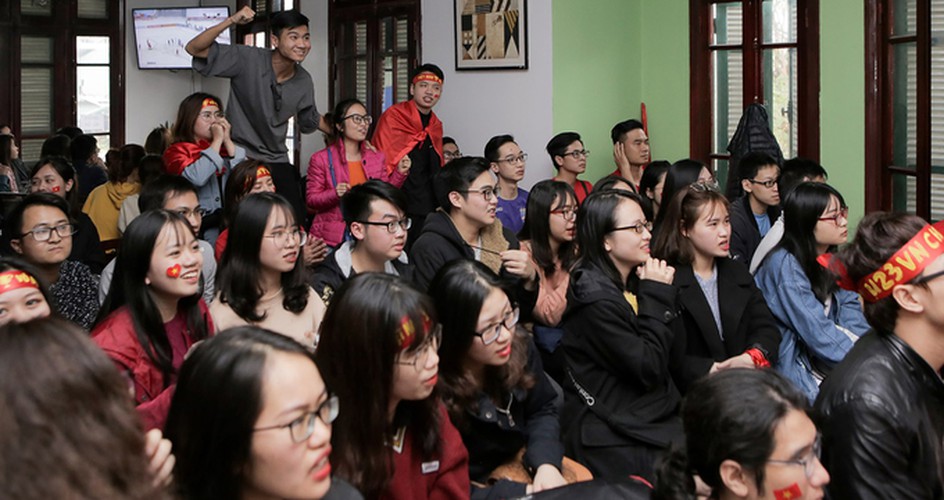 The coffee shop is a spacious location that is situated in a residential area of Dong Da district.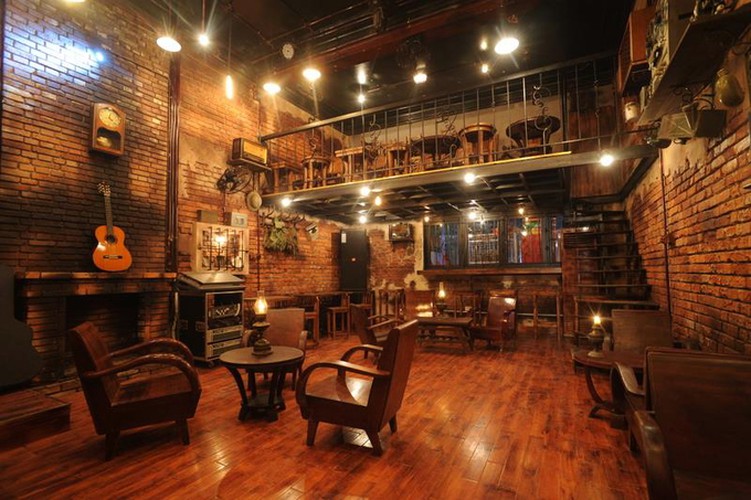 70S Coffee can be found at 69 Tran Dai Nghia street. The design of the venue follows a classical style from the 1970s.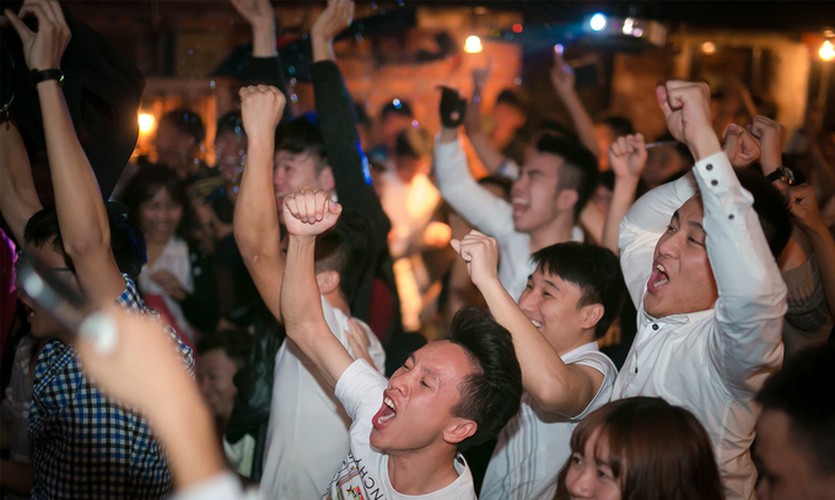 The coffee shop is equipped with two LED screens both inside and outside the building. Drink prices vary from between VND20,000 and VND60,000.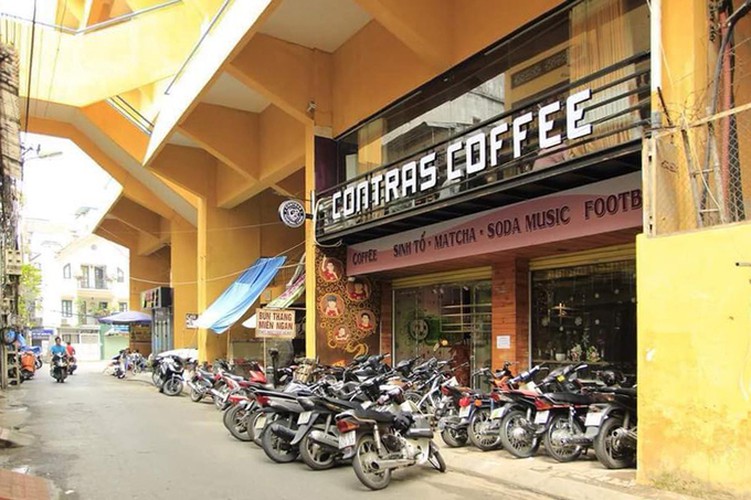 Created for fans of local side Hanoi FC, Contras Football Coffee is an ideal spot in which groups can gather and share the joy of each football match.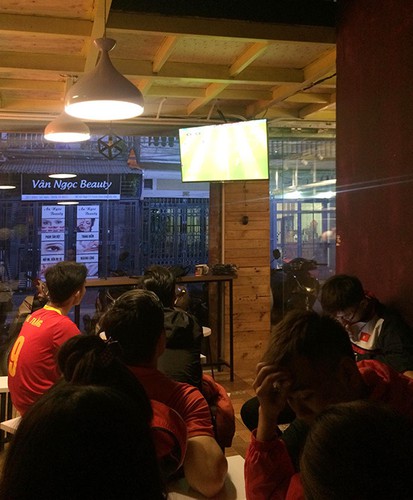 The coffee shop can be found on 11 Trinh Hoai Duc street and has two floors. Most drinks on the menu, including a cup of coffee and juice, are reasonably priced at VND20,000 to VND45,000.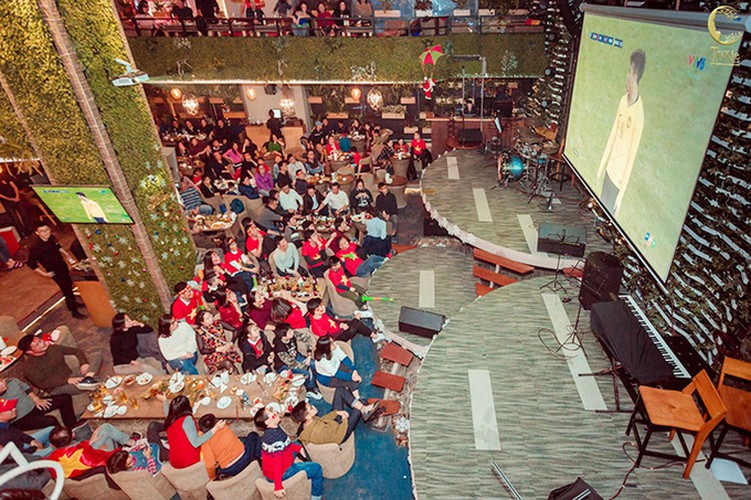 Trixie Café on 165 Thai Ha street is a good suggestion for those who want to drink and watch football amid a lively atmosphere. Drink prices vary from VND35,000 to VND165,000.
VOV/VNE