Fuel prices soar, EVN faces huge losses
Due to the global rise of coal, oil and gas prices, EVN's electricity production costs and purchase costs have increased sharply. The group may incur losses of up to VND64.8 trillion in 2022.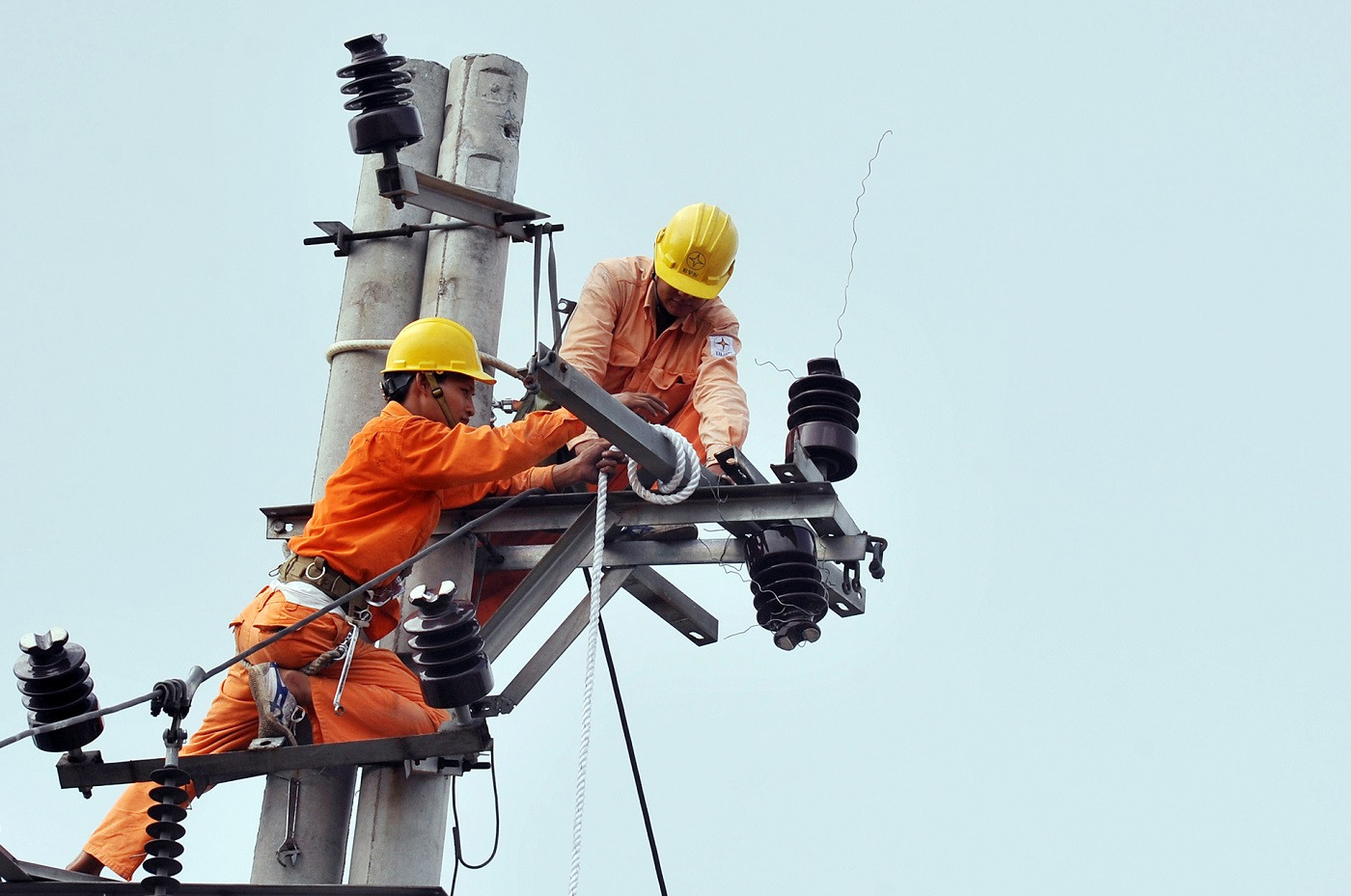 The Electricity of Vietnam (EVN) plans to reduce 10 percent of regular expenses, 20-30 percent of expenses on repairing fixed assets, advance wages to workers equal to 80 percent of the average wages of 2020, and strengthen administration.
Also, it will optimize cash flow, collect dividends from joint stock companies where EVN contributed money in 2022, maximize the use of hydropower with low operation costs, coordinate coal purchase contracts, and prioritize coal sources with lower prices. EVN has to negotiate with BOT (build, operate, transfer) power plants on electricity generation output to optimize general costs.
The group estimated through these measures, it can cut expenses by up to VND33 trillion. In addition, expenses on the transmission line, distribution and supporting factors in 2022 would be equal to 92.8 percent of 2021. Nevertheless, the measures won't be able to offset the increase in input costs.
EVN reported that in the first 10 months of 2022, it suffered losses of VND15.8 trillion and the total loss for 2022 may reach VND31,360 billion. This will have considerable impact on its operation.
For example, EVN may not be able to balance cash flow to pay for electricity purchases to electricity generation units, thus affecting the operation of power plants and electricity supply.
At a recent meeting with HCM City officials, Prime Minister Pham Minh Chinh asked them to recalculate electricity prices once inflation is controlled. However, the recalculation of electricity prices must not cause a shock to the public.
Luong Bang