Georgian man detained for cheating Haiphong businessman
Police in the northern city of Haiphong announced on Friday that they had detained a Georgian man who was accused of swindling USD 30,000 from a gold shop in Le Chan District.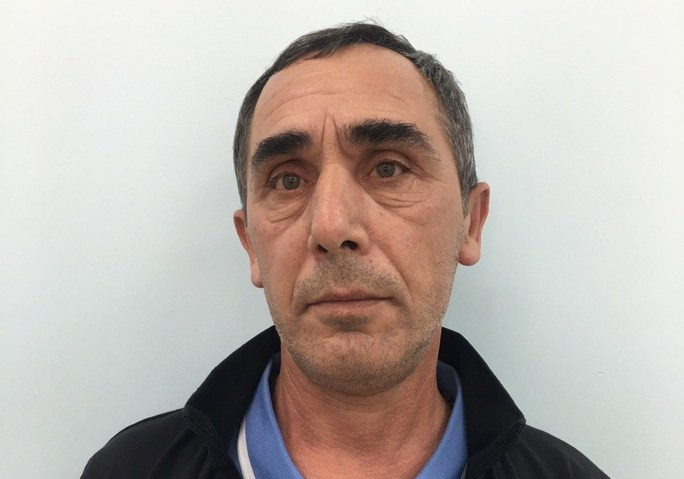 Gia Sordia

According to the police, the man Gia Sordia, 55, came to the gold shop on Cho Hang Street at 5.40 pm on February 27, and said he wanted to exchange Vietnamese Dong notes for US Dollar notes that were worth USD30,000. They used Google translations to communicate.

The gold shop owner gave the foreign man USD 30,000 and he put the notes into three envelopes. While the shop owner wasn't paying attention, Sordia put the three envelopes into his pocket and replaced them with three other envelopes that looked identical. He then suddenly told the shop owner that he forgot to bring enough Vietnamese Dong notes and that he needed to go home to get them. To win the shop owner's trust, he put the three envelopes into his suitcase and left the shop before leaving the city.

A while after the foreign customer left, the shop owner began to have doubts about the agreement and checked the suitcase to find only one USD100 note in each envelope. He rushed to inform the police.

Haiphong police found out that after leaving the gold shop, the man went with another Georgian man named Roman Gurtskaya to Hanoi's Noi Bai Airport to fly to HCM City's Tan Son Nhat Airport before taking another flight to Cambodia.

The two men changed to different means of transport during their trip to the Hanoi airport.

Haiphong police worked with security forces at Tan Son Nhat Airport to detain Sordia at 12.15 am on February 28 right after he landed in HCM City.

Gia Sordia is currently facing criminal charges.
Source: Dtinews