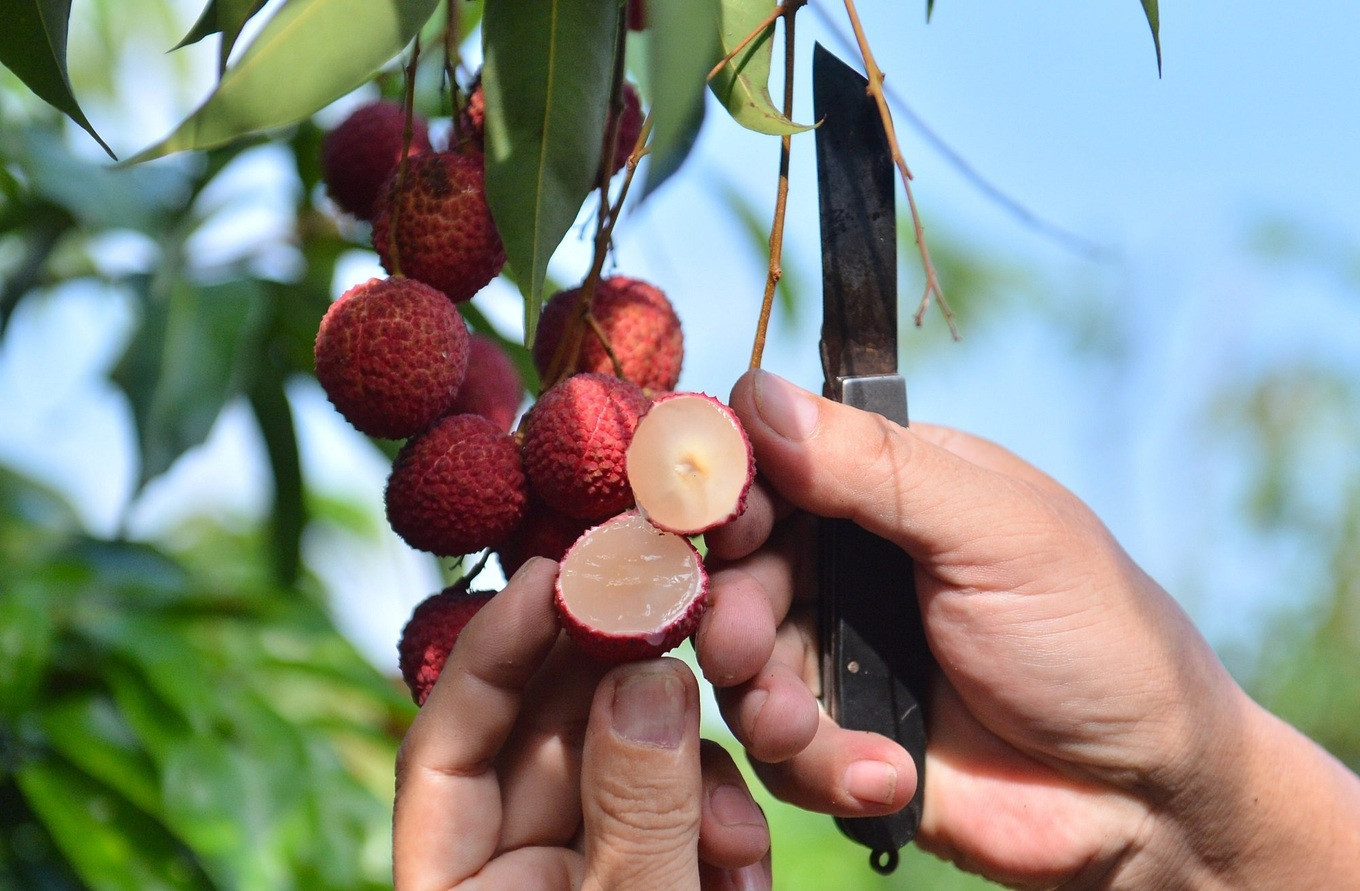 At a seminar on statistics and communications policy held by the Ministry of Planning and Investment (MPI) on June 19, the director general of the GSO, Nguyen Thi Huong, said the statistics sector has carried out in-depth studies and organized hundreds of seminars, both online and offline, with specialists, international organizations, and statistical agencies of other countries.
Topics include statistical norms such as the digital economy, logistics, the circular economy, and the green economy.
This has improved statistical data, and satisfied the increasingly high requirements of Vietnamese and international users. However, Huong said the statistical agency is still facing obstacles that affect its work, including tardiness in providing figures, especially in the case of unexpected events in the economy.
Replying to a question from the press about why the CPI (consumer price index) announced by GSO is still "as beautiful as a picture" despite cost increases in vegetables, fruit, food and foodstuff, the director of the GSO's Price Statistics Department, Nguyen Thu Oanh, said for statisticians, there is no beautiful or ugly number, but only numbers that truly reflect the socio-economic situation.
In the first five months of 2023, the CPI increased by 3.55 percent against the same period last year.
According to Oanh, food and foodstuff prices increased, but not sharply. Food and foodstuff prices rose by 3.77-3.8 percent, and pork prices 1 percent. The moderate increase was attributed to abundant supply, and stable demand.
Regarding the CPI calculation method, Hoa said the GSO strictly observes calculation methods guided by international institutions to ensure international comparison.
To calculate CPI, it is necessary to list the most commonly used goods and services, or basket of goods.
Currently, the total number of goods in the basket is 752 items, on which GSO creates lists of goods and price survey networks (shops, supermarkets, shopping malls) in each locality.
The statistical agency also has to determine the spending structure of households corresponding to the groups on the lists of goods.
In order to do this, it surveys living standards in all provinces and main cities. Every month, 2,000 surveyors conduct surveys at more than 40,000 points in 63 localities.
Oanh said the statistics agency now can survey consumer goods with CAPI (Computer-Assisted Personal Interviews), which more truly reflects the situation and has improved the quality of the surveys.
Nguyen Le