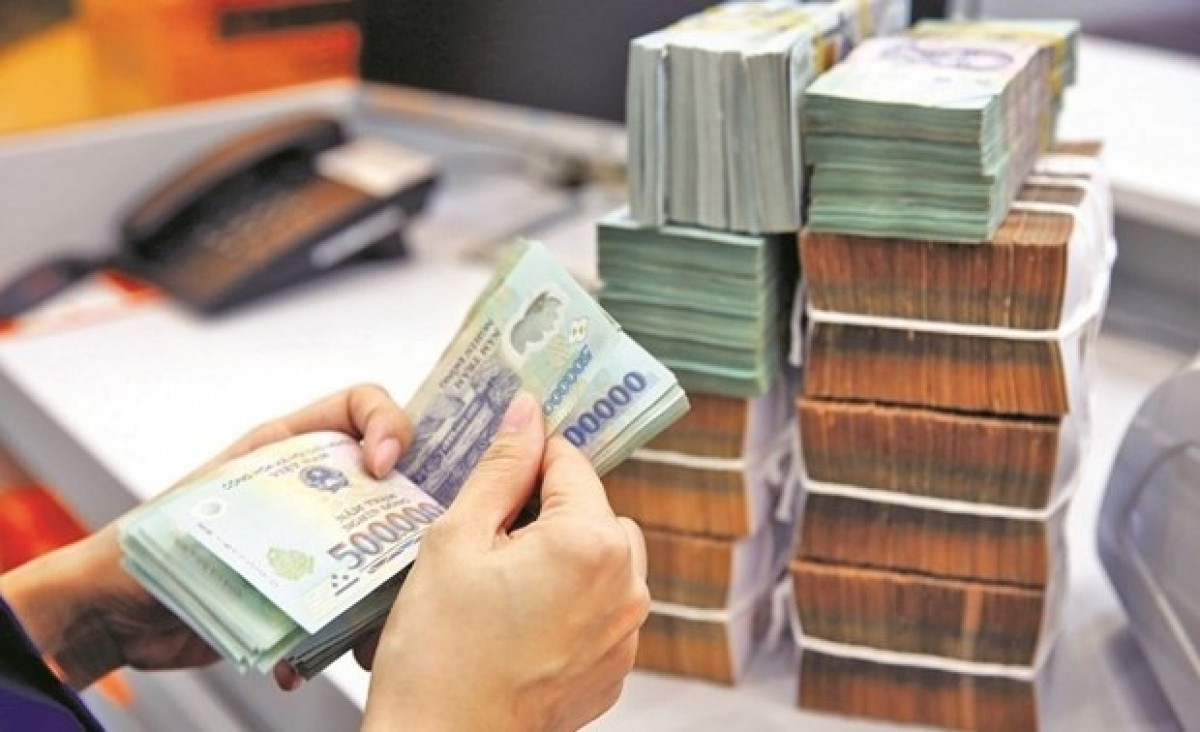 The ministry reported that during the past 10 months, the Government repaid about VND241 trillion (US$9.69 billion), fulfilling about 71.8% of the yearly plan, of which, domestic debt repayments hit VND184 trillion, and foreign debt repayments reached VND57 trillion.
Direct government debt repayment was about VND220.1 trillion and on-lending was about VND20.85 trillion, fulfilling 73.4% and 58% of the targets, respectively.
A representative of the Department of Debt Management and External Finance said that as of October 26, US$906.1 million of the Government's foreign loans had been withdrawn, of which US$571.3 million had been allocated and about US$334.8 million has been on-lent.
The figures were lower than those in the same period last year by US$196 million, US$233.3 million, and US$27.3 million, respectively, it said.
According to the Finance Ministry, as of October, domestic and foreign loans stood at about VND160.33 trillion (equivalent to 23.8% of the yearly plan), including VND152.61 trillion worth of loans to the central budget (or 23.6% of the plan), and VND7.72 trillion for on-lending (equivalent to 28.9% of the limit approved by the Government).
Meanwhile, the Government mobilised VND139.43 trillion from Government bonds. Since the beginning of this year, the Government has also signed two foreign loan agreements with a total value of US$184.6 million.
The ministry said that it is negotiating with international finance organisations such as the World Bank and the Export–Import Bank of Korea for more soft loans.
Source: VNA