Government issues new action plan for private economic development
Vietnam aims to have 1.5 million businesses by 2025, including 60,000-70,00 medium and large-scale enterprises.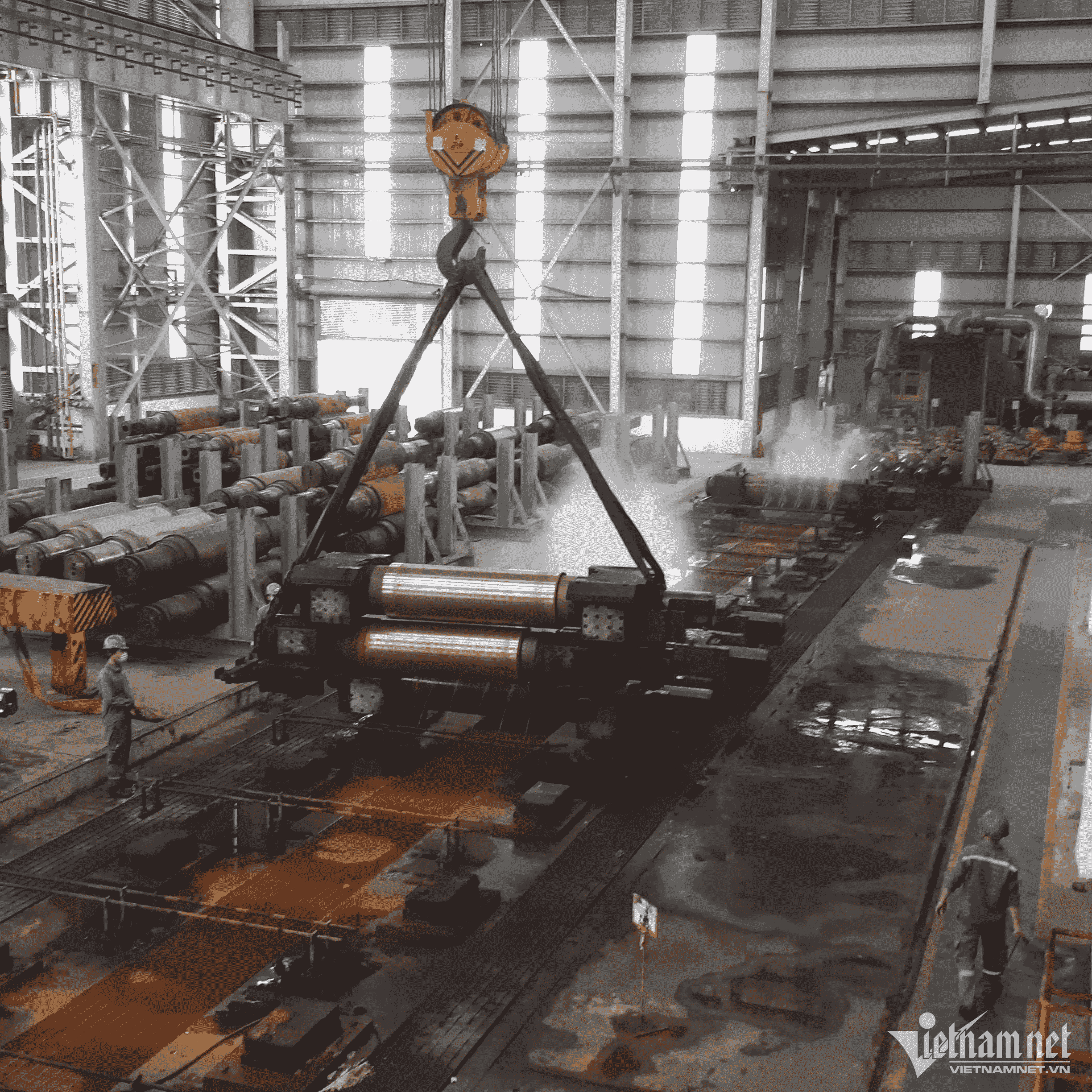 The Ministry of Planning and Investment (MPI) is drafting the government's action plan to implement Resolution No10-NQ-TW on developing the private sector into an important driving force for the national economy.
According to the ministry, the number of enterprises has been increasing, but has failed to meet the goals set for 2020, while the density of enterprises to the population is must lower than that in other regional countries. Private enterprises are mostly small and micro enterprises.
"The production and business efficiency of most private enterprises is low", "the technology capability is not high", and "the contribution to value chains is weak": these are the comments of MPI. The private sector still cannot develop sustainably and resilience is limited, especially in the context of Covid-19, which has forced many enterprises to leave the market.
The profitability indexes of private enterprises are low and lower than that of state-owned enterprises (SOEs) and foreign-invested enterprises (FIEs). The machines and equipment used by the enterprises are 2-3 decades and 2-3 generations behind those in the region. Only 15-17 percent private enterprises are vendors for FIEs in Vietnam.
MPI pointed out that the contribution by the private sector to socio-economic development remains small, which is not commensurate with the potential. The contribution is lower than expected and comes mostly from business households (which account for 30 percent), while the figure is just 10 percent for private enterprises.
The ministry says there are many problems in the business and investment environment, including a lack of transparency, potential risks and uneven improvements. Meanwhile, the laws are unstable and unpredictable which makes it impossible for enterprises to take the initiative in setting up their business plans. This explains why businesses don't want to make long-term investments.
Under the action plan, Vietnam strives to have 1.5 million operational enterprises by 2025, including 60,000-70,000 medium- and large-scale enterprises, and develop powerful private economic groups which can compete in the world market. It's expected that the contribution of the private sector to GDP would be 55 percent by 2025.
One of the key tasks to reach that goal is continuing to perfect policies, thus creating a favorable environment for the development of the private sector.
Second, further promote the capability of joining the market of the private sector and encourage healthy competition.
Third, continue to develop infrastructure and enhance private enterprises' access to resources.
Fourth, continue to support the private sector to innovate and modernize technology, develop human resources and increase productivity.
Fifth, continue to improve state management agencies, and heighten the awareness of the development of the private sector.
Luong Bang