Gulfstream & Sun Air join hands to hold Vietnam's first luxury aircraft show
For the first time in Vietnam, Airshow 2022 was organized at Van Don International Airport (Quang Ninh Province) on November 5-6 by Gulfstream and Sun Air of Sun Group.
Airshow 2022 is an exclusive event for potential businessmen and customers of the two brands. The show features the world's fastest, safest, and most comfortable aircraft from Gulfstream Airlines, which is favored by global entrepreneurs and billionaires. The event marks an important milestone in the development of the premium aviation segment as well as international trade and luxury tourism in Vietnam.
At the exhibition, visitors can see first-hand two legendary Gulfstream aircraft that have won many awards, namely the G600 and G650ER. The aircraft boast outstanding performance and high-speed capabilities.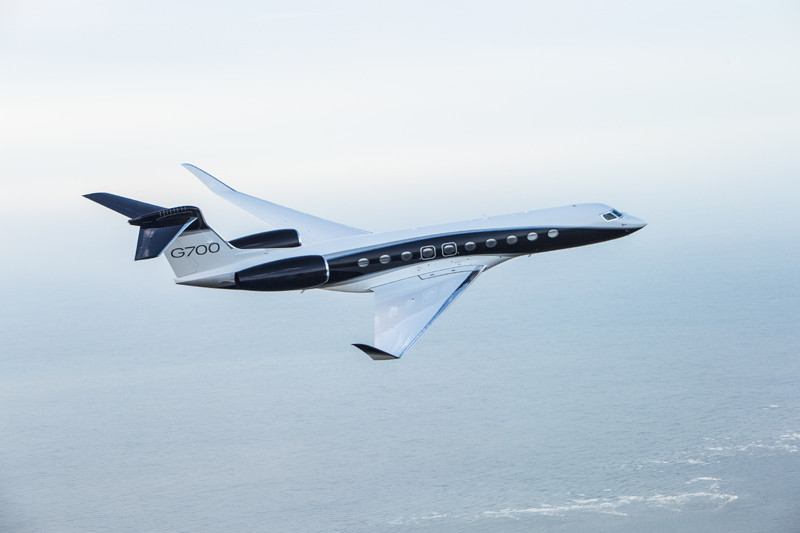 The aircraft can save more than 50 hours of flight time per year with a Mach 0.90 top speed (1,103km/h). In particular, the aircraft can reach destinations that are technically demanding. Other features include superb take-off and landing capabilities within an exceptional range. As a result, the G600 and G650ER have set a new bar for performance, safety, and comfort.
Within the framework of the show, Gulfstream launched the Gulfstream G700 jet in Asia. According to the company's representative, the G700 delivers the most spacious, innovative, and flexible cabin in the business jet market. It can accommodate up to 19 passengers in five flexible living areas, including a large room, kitchen area, and bathroom amenities.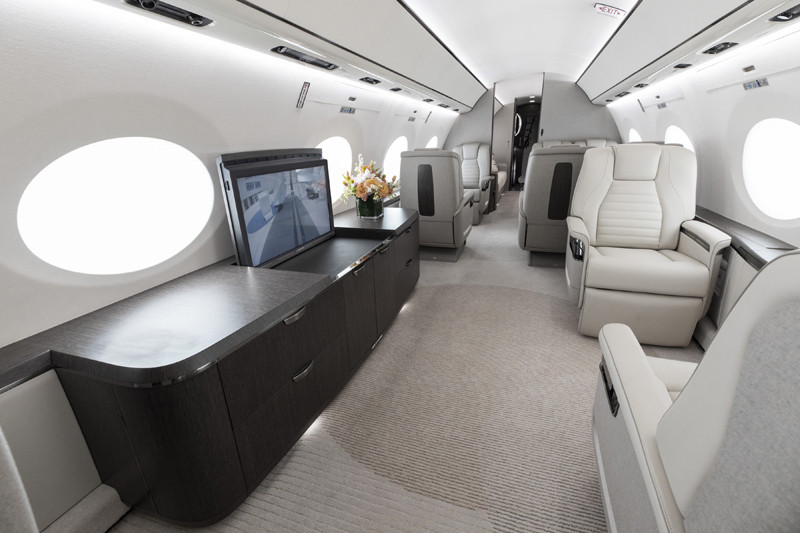 Mr. Wayne Oedewalt, vice president of Gulfstream Asia Pacific, said that Vietnam is emerging strongly with enormous growth potential for the business aviation industry as well as aviation in general.
"At Gulfstream, we are constantly working to improve the flying experience for our customers. We are proud to accompany Sun Air in its journey of "elevating the elite" in the Vietnamese market. It is the reason why Vietnam was chosen as the first destination in promoting the G700 to the Asian market," Oedewalt said.
Airshow 2022 is considered an event of special significance in the field of aviation in Vietnam. According to Mr. Reiner Suess, operations director of Sun Air, it is not easy for Gulfstream to agree to hold an aircraft show alongside other global aviation exhibitions.
"Gulfstream has selected Van Don International Airport as the destination to hold its own aircraft exhibition. This reflects the fact that Vietnam is a potential market for the high-end aviation industry. This exhibition not only shows the increasing demand for high-class flight services, but it also affirms that Vietnam is climbing to a new position in the international arena," Suess said.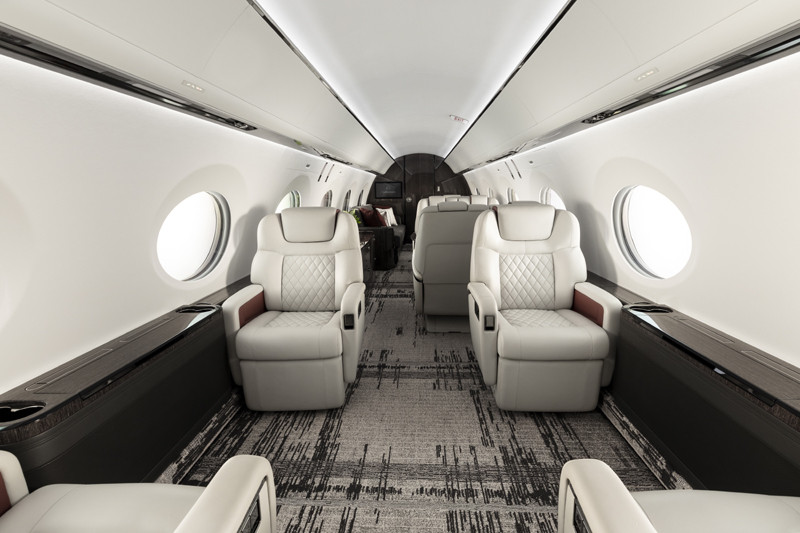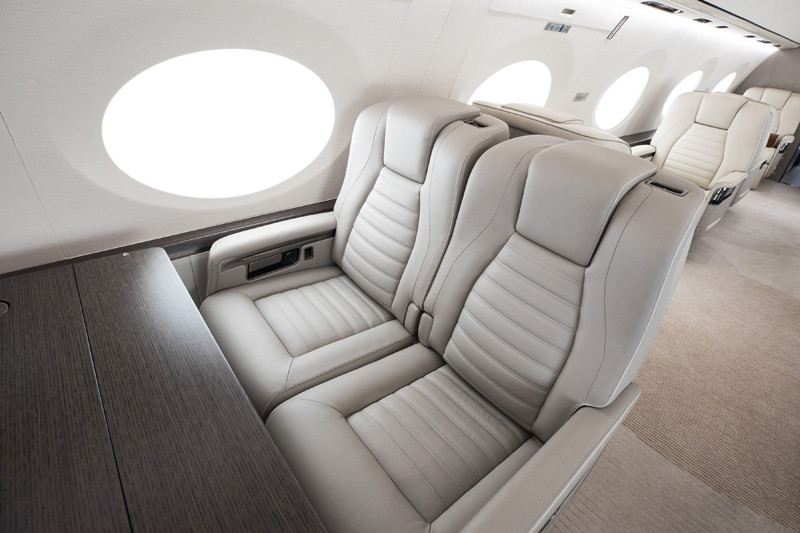 Airshow 2022 is expected to connect the Vietnamese market with one of the most renowned brands in the high-end aviation industry in the world.
Mr. Dang Minh Truong, chairman of the Board of Directors of Sun Group said: "The exhibition is a special milestone for Sun Air to affirm its position as Vietnam's first premium general airline. It is also a testament to the fact that Vietnam is becoming a new luxury destination in the world. By bringing a famous global airline to reach potential customers, we want to promote trade in the high-end market."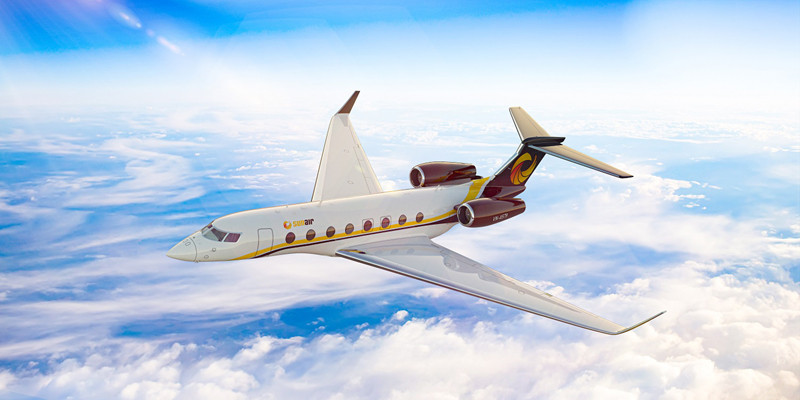 Launched in Vietnam in March, Sun Air is the first premium general airline in Vietnam's general aviation segment, providing personalized and specialized high-class flight services in two types. It provides private jet management and air charter services, as well as sightseeing flights.
Sun Air has gone through a verification process to ensure full and absolute compliance with strict operating standards. After six months of the launch, Sun Air was officially granted an Aircraft Operator Certificate by the Civil Aviation Authority of Vietnam on September 29, with the scope of domestic and international exploitation.
In September and October, Sun Air's first Gulfstream G650ER aircraft were officially put into operation, laying the foundation for the airline's fleet with outstanding speed, safety, and comfort.
PV