Ha Long City: then and now
Ha Long City in Quang Ninh province, the home to Ha Long Bay, a world natural heritage site and a world-famous tourist site, is spacious and beautiful today. 
In the memory of the people born and raised in this city, the images of the city in the old days are unforgettable.
Previously, Ha Long City was called Hon Gai Town. This small town became the capital of Quang Ninh province, and then became a developed city.
Those who lived in the city at a young age cannot forget the places that are the city's "must-see" sites.
Some pictures of famous places in Ha Long in the past and at present:
The first clock column built in Ha Long.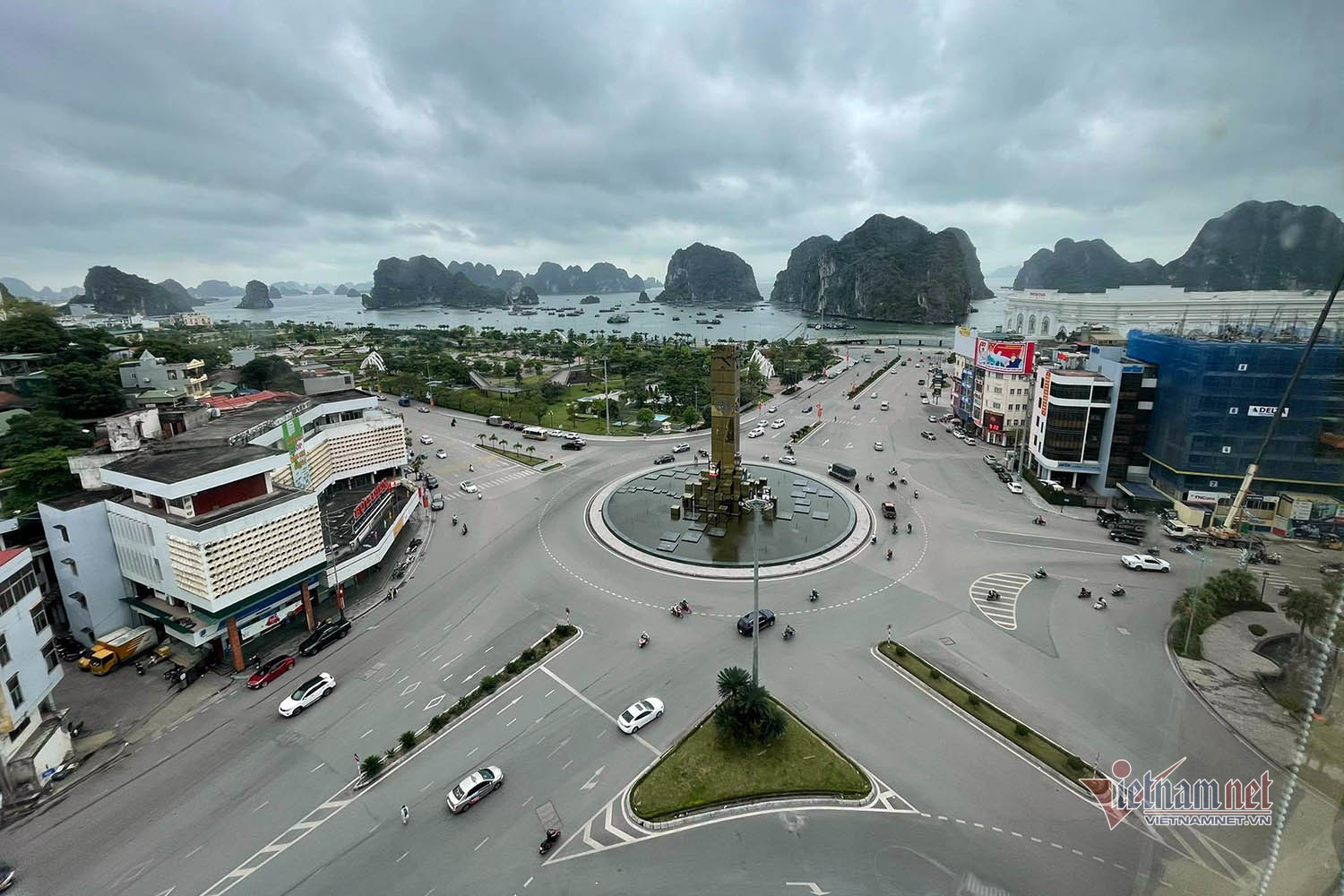 The clock column has been re-built, and is considered "the heart of the city".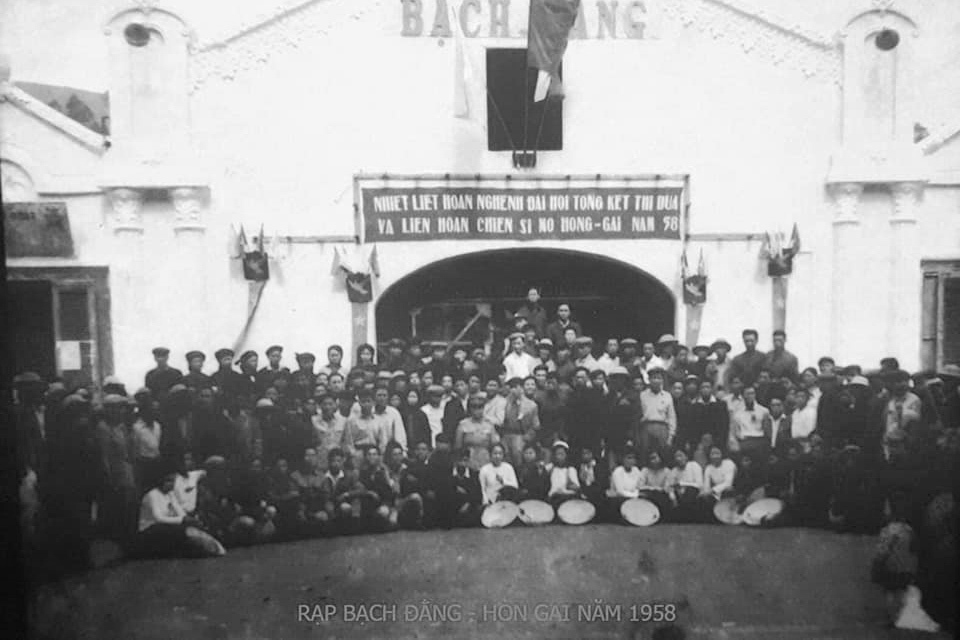 Bach Dang theater in 1958.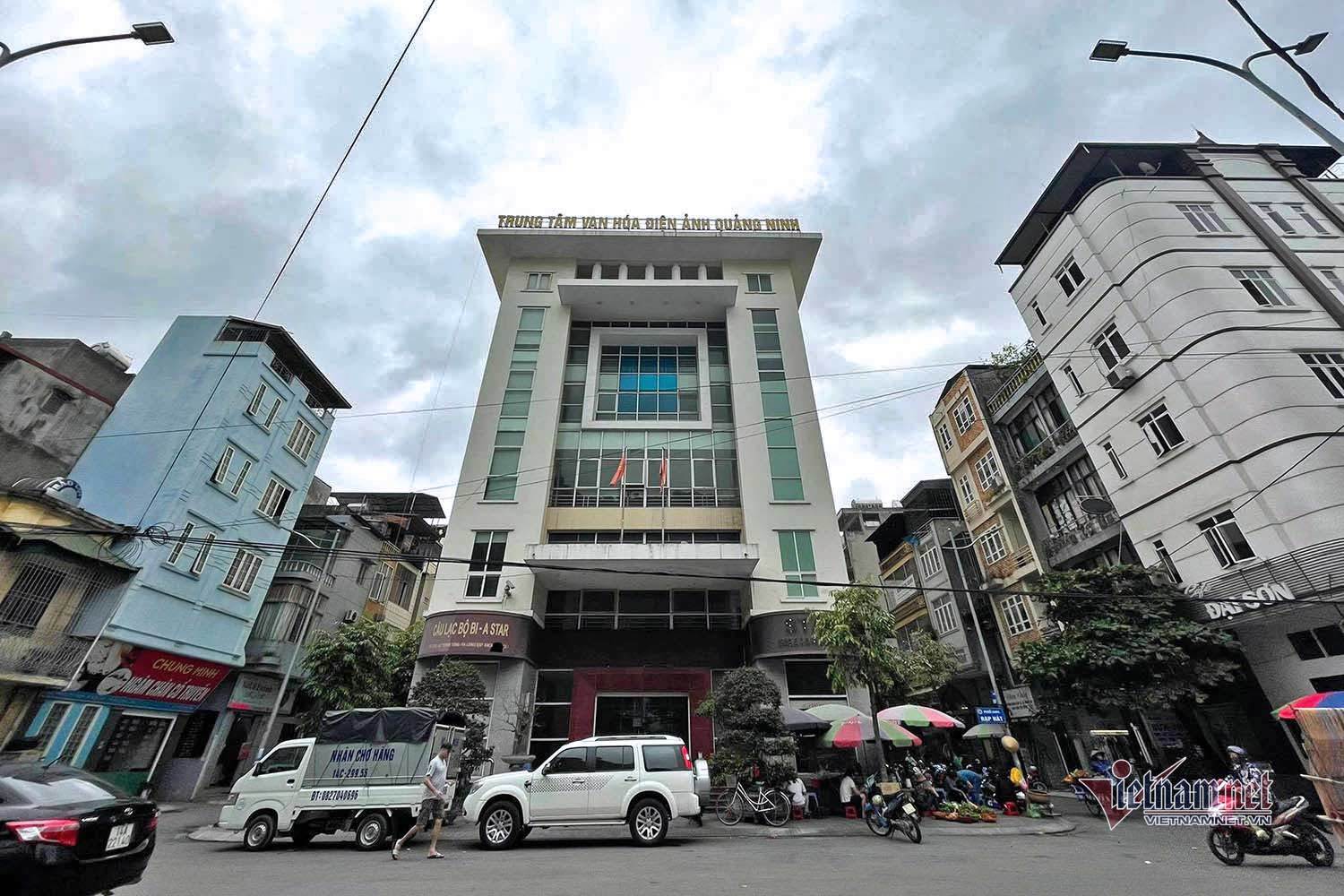 Bach Dang theater today.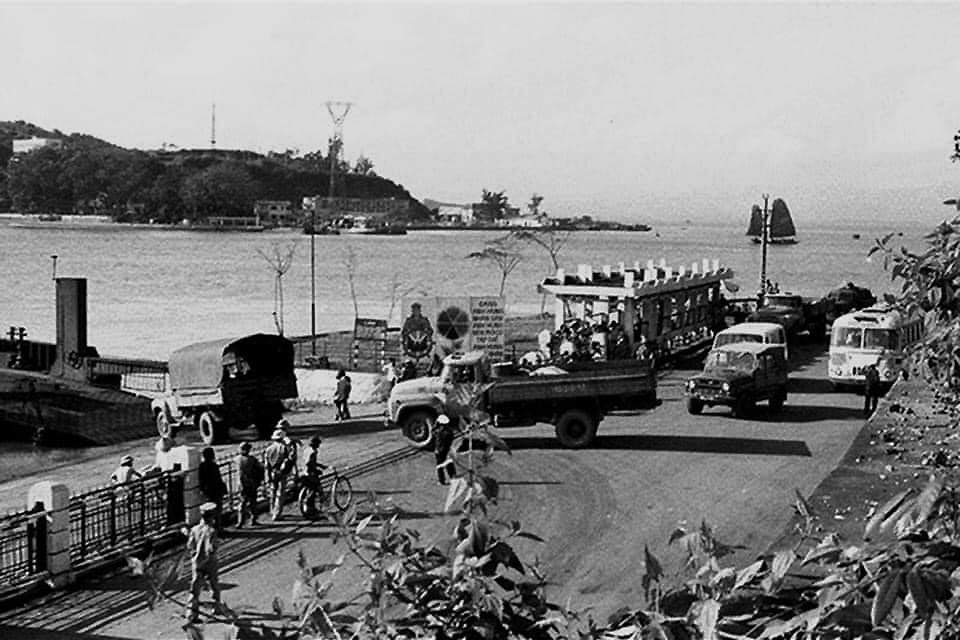 In the 1990s, Bai Chay ferry was the only way for people to travel between Hon Gai and Bai Chay.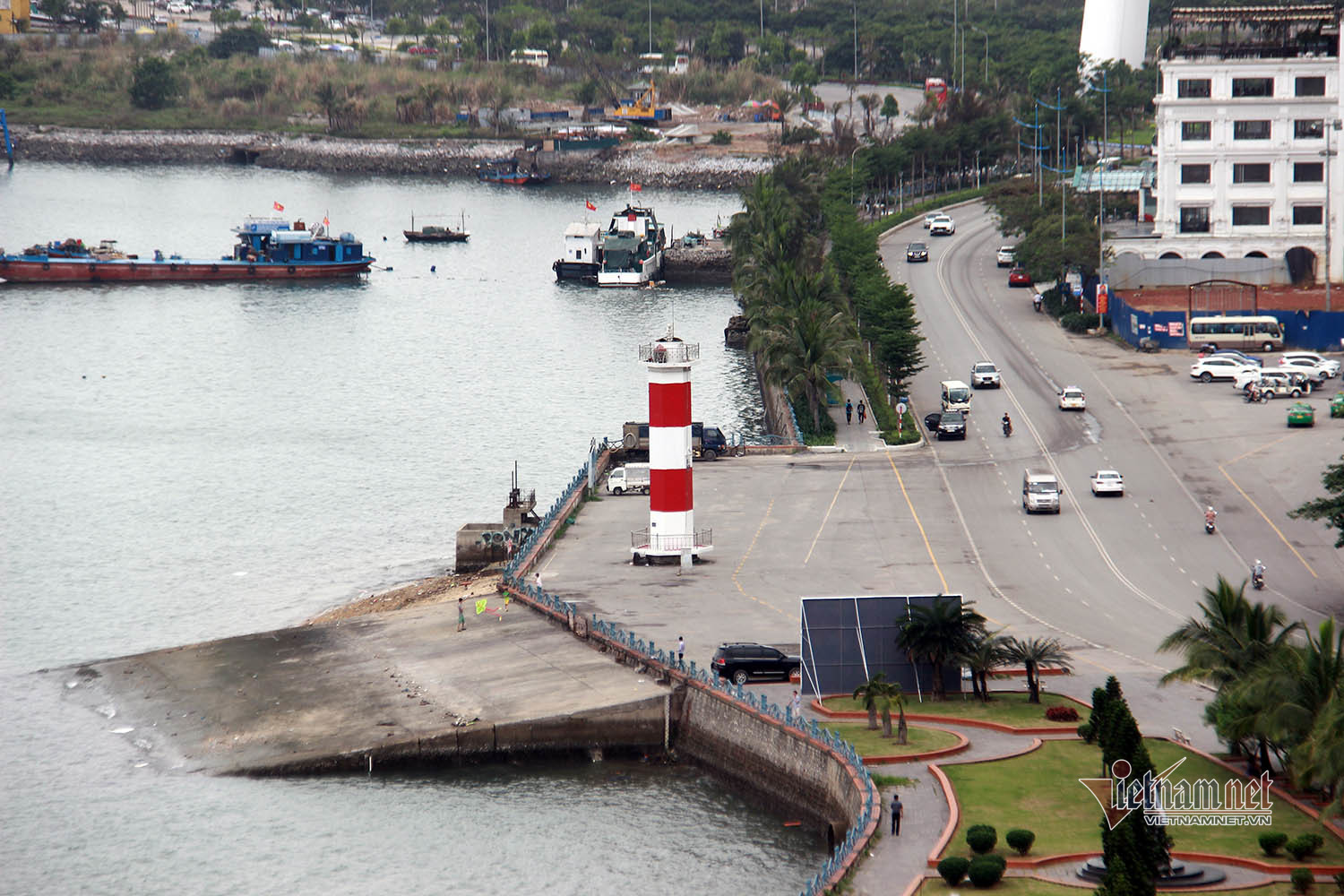 Today, this is called the old ferry, as because it stopped being used after the construction of Bai Chay bridge.
Students from the Hong Gai high school for the gifted in the past.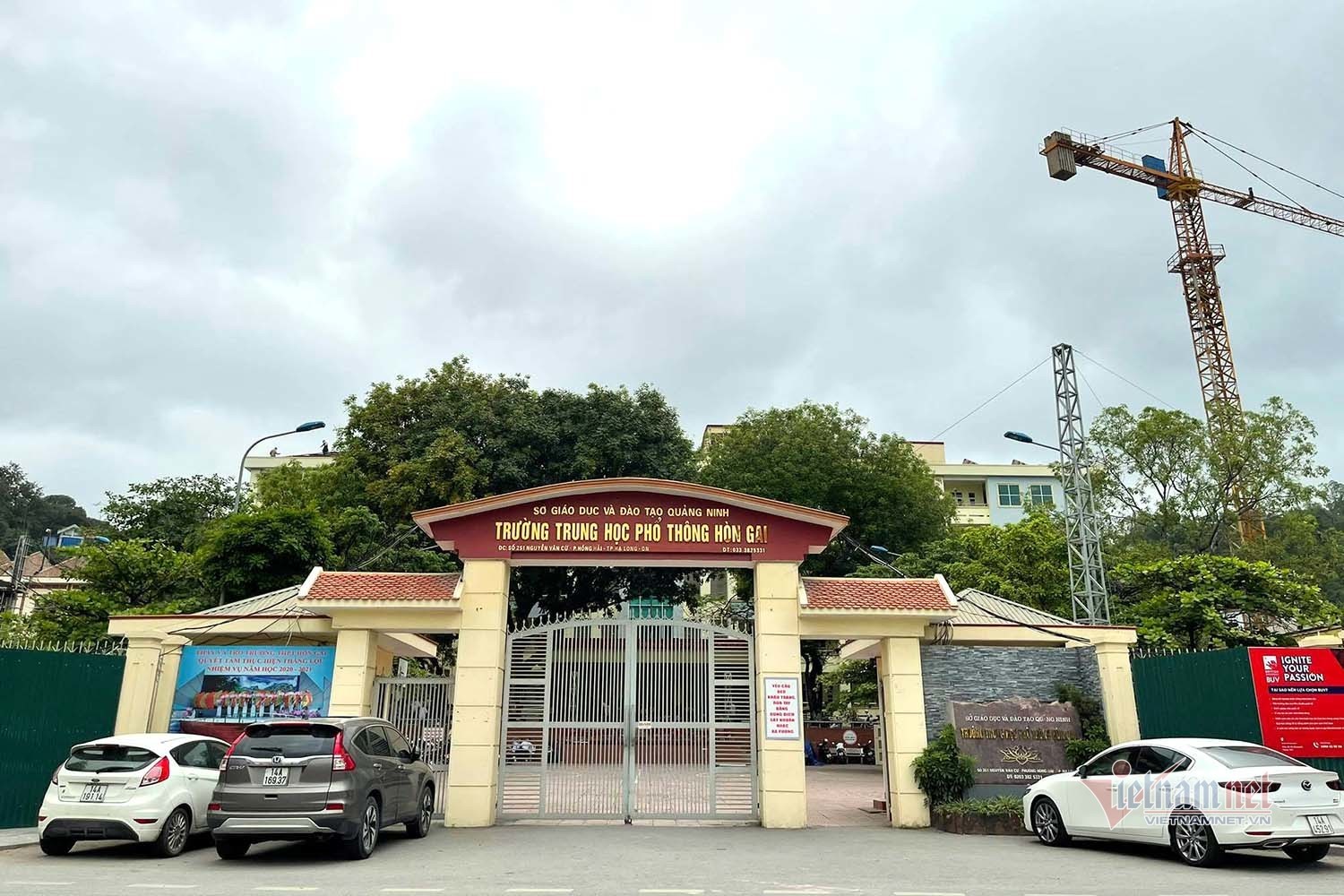 It is now renamed Hon Gai High School.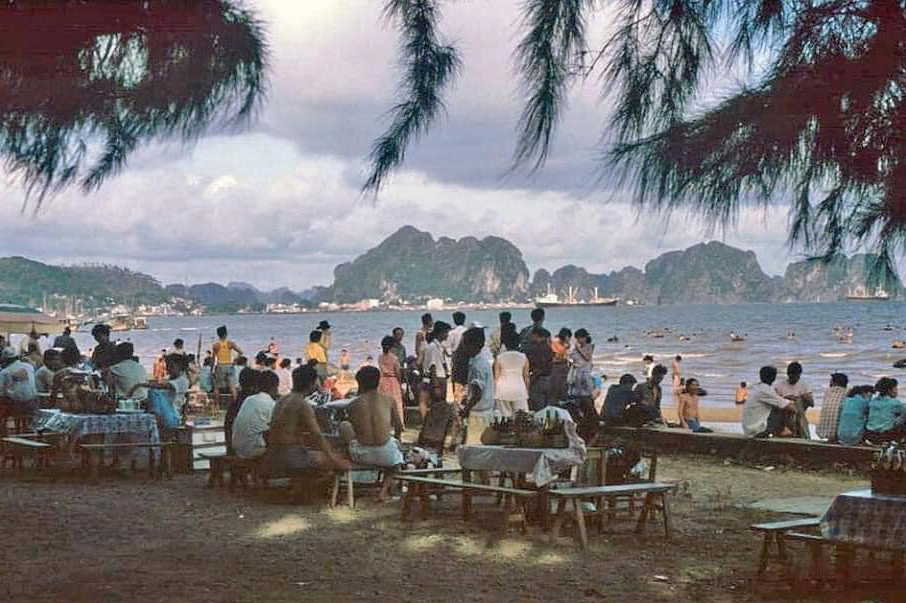 Bai Chay beach before the 2000s.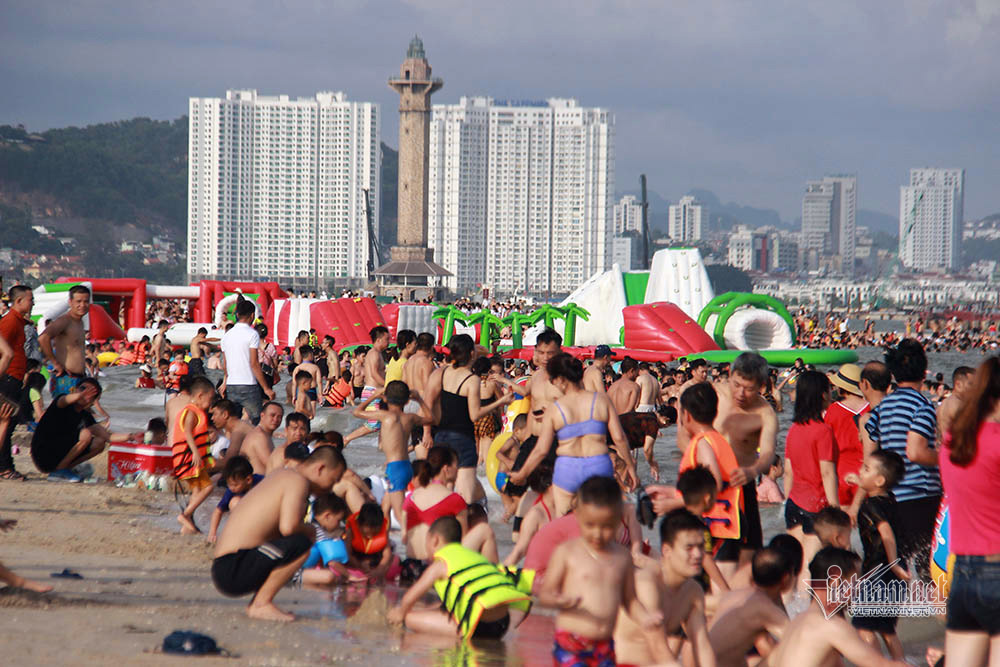 Bai Chay beach today - an attractive tourist destination in Ha Long.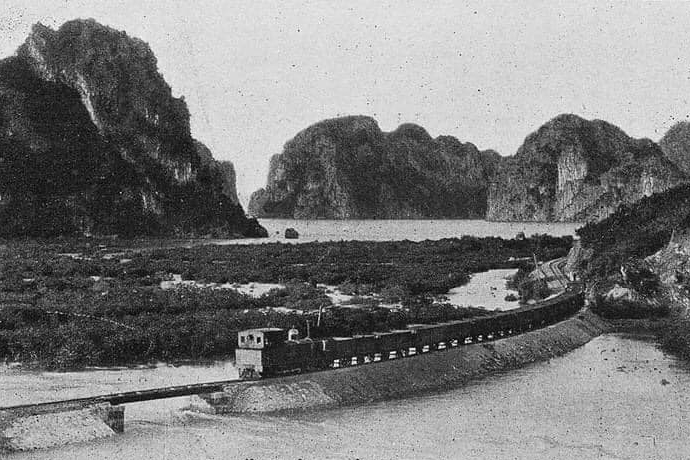 Kenh Liem Bridge used to be a wetlands area.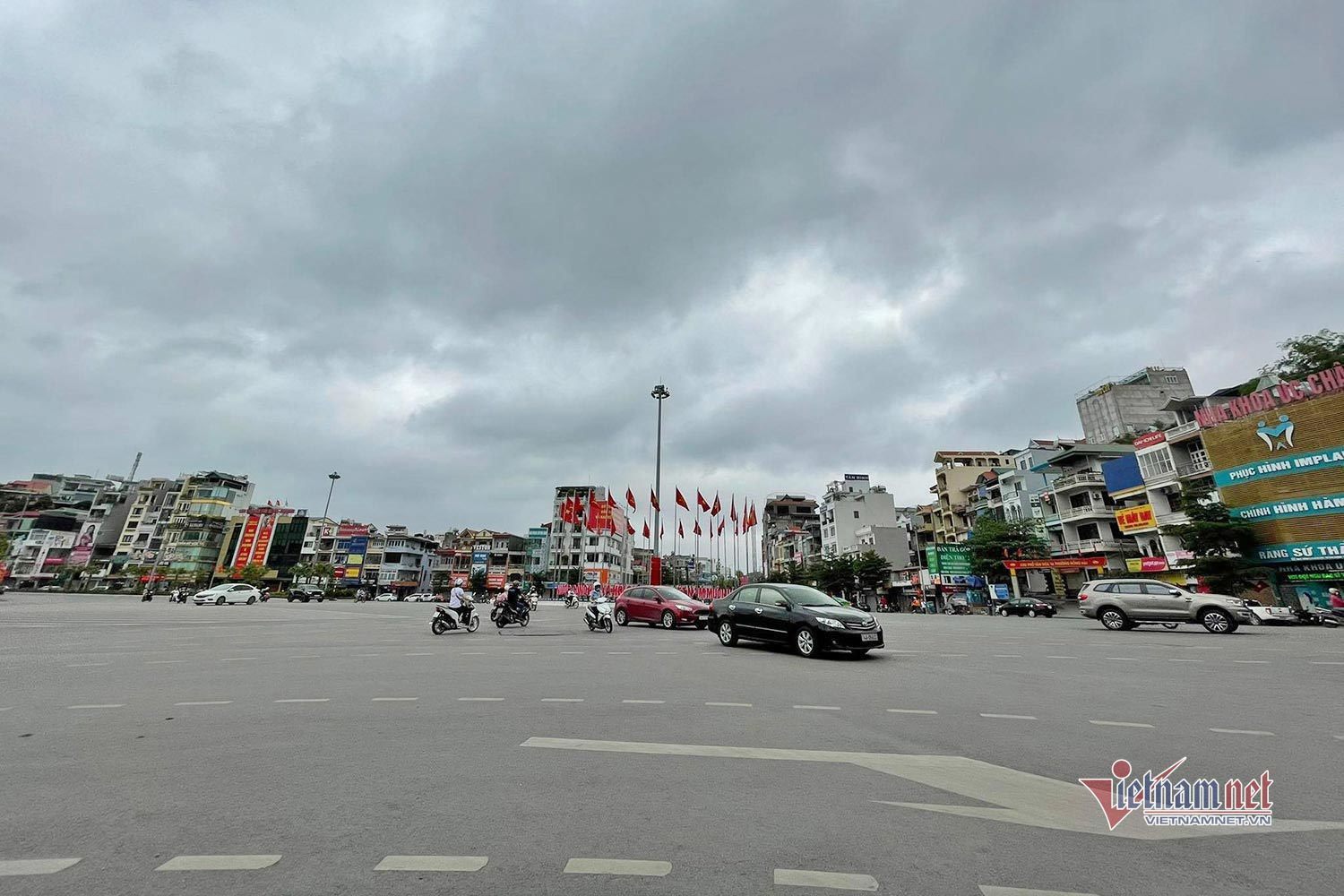 Now Kenh Liem bridge has become a roundabout.
Hon Gai on the bank of Ha Long Bay in the past.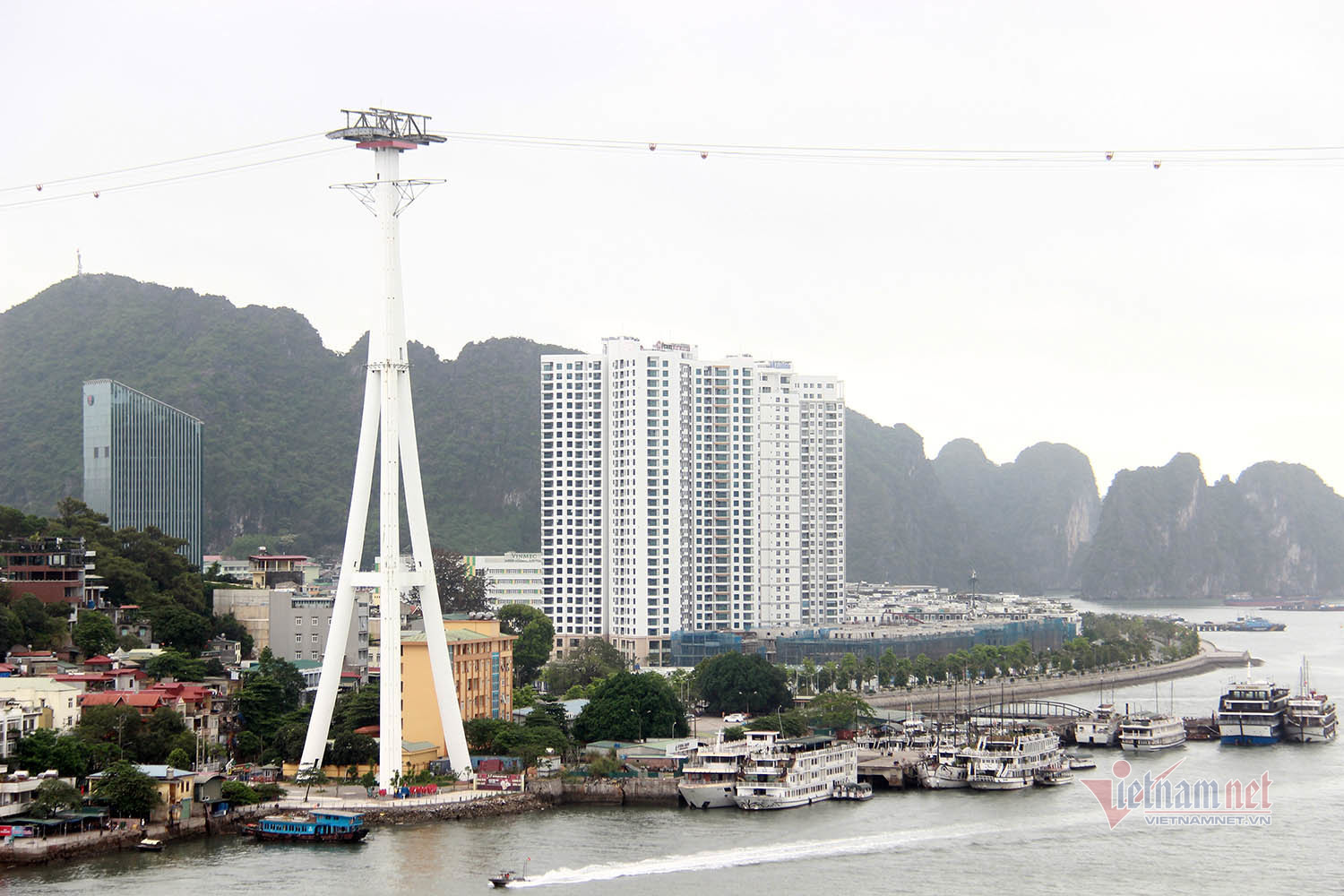 And Hon Gai today.
Ha Long in the old days.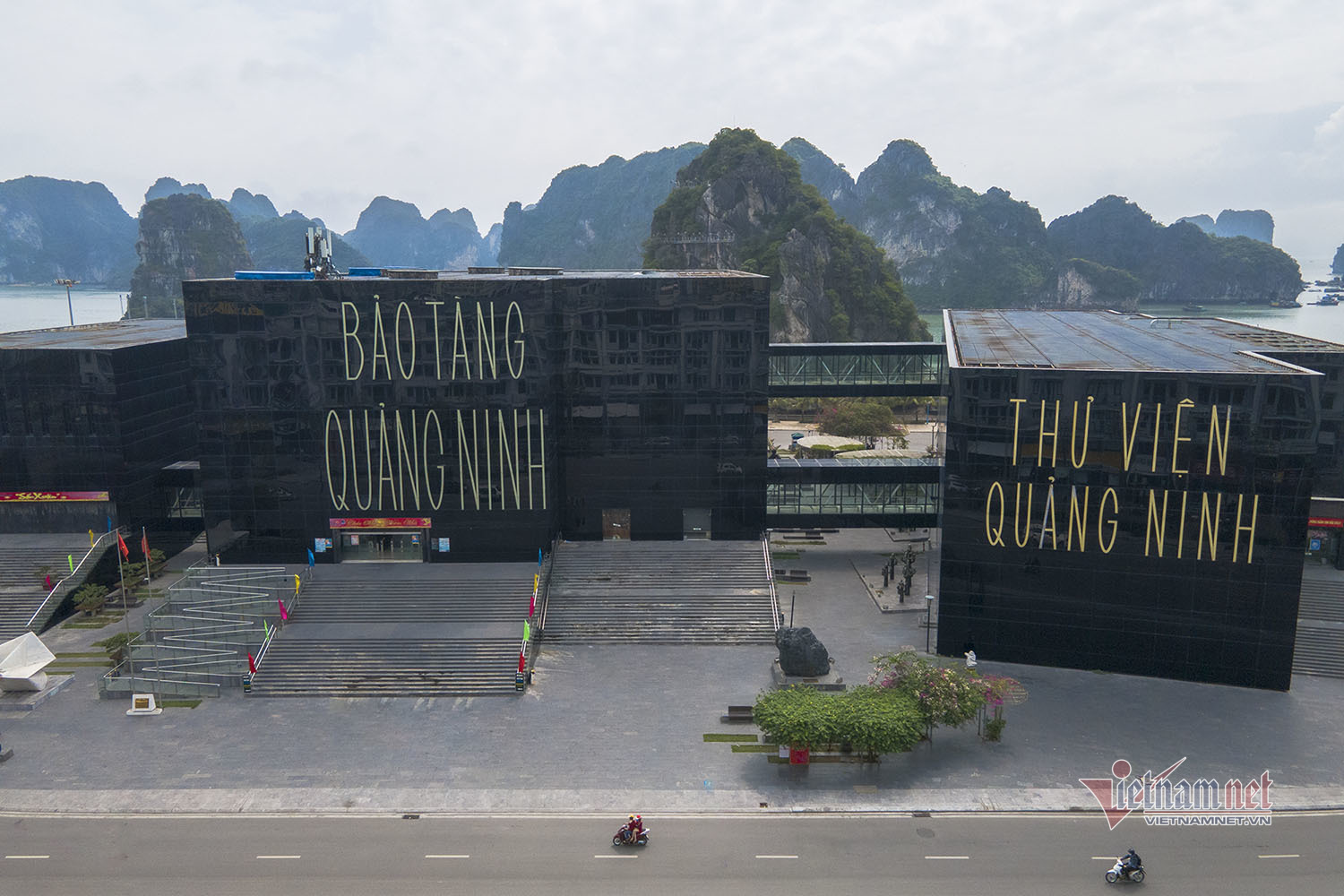 Modern buildings adorn the city on the bank of the World Heritage bay.

Pham Cong
(Old photos provided by the Museum of Quang Ninh Province)

Ha Long Bay, Bai Chay Bridge, and Sun World Ha Long tourism complex have been listed among the favourite tourist destinations as voted on by readers of travel website Tripadvisor.
Quang Ninh ranked top in both PAPI and PCI rankings released last week, marking the northern coastal province's decisive reform process within a decade.