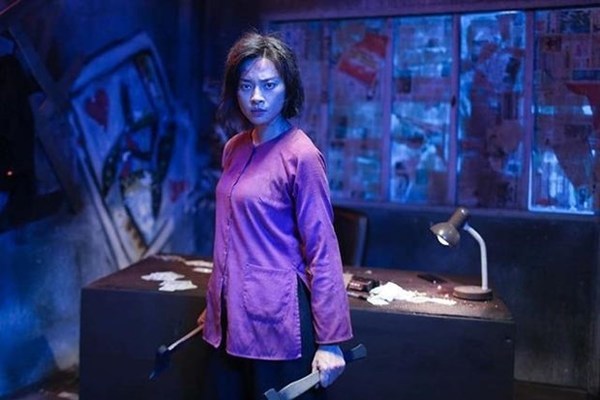 A scene from Hai Phượng (Furie) (Photo courtesy of Studio 68)
The film will compete in the Best International Feature Film category, formerly known as the Best Foreign Language Film. The awards ceremony will take place on February 9 next year at the Dolby Theatre in Hollywood.
The movie was directed by Le Van Kiet and tells the story of a former gang leader in the Mekong Delta region whose daughter has been kidnapped and her quest for revenge in her attempts to rescue her daughter.
Ngo Thanh Van, also known as Veronica Ngo, starred in and produced the film as part of her efforts to introduce Vietnamese cinema to a global audience. 
She also plays Hai Phuong, the main character. Phuong is a former female gangster who wants to live a quiet life in the countryside with her daughter. Things change when the girl is kidnapped and Phuong begins a journey to save her daughter.
The action movie merges Hollywood-style fights with Vovinam, the traditional style of Vietnamese martial arts.
"Furie" quickly became a blockbuster hit in Vietnam after premiering in February. Following its success, it was shown at several cinemas in the US and Canada before being picked up by Netflix.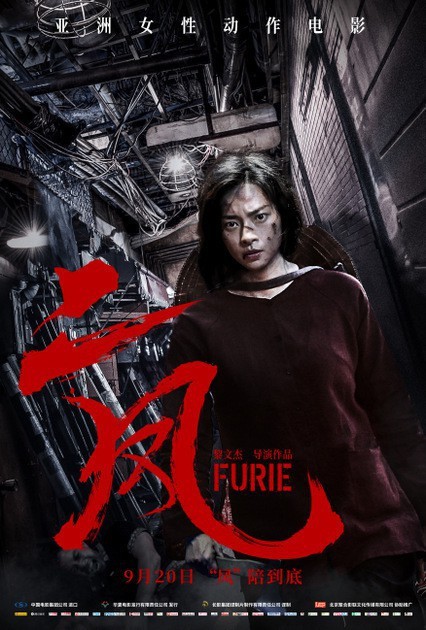 A poster of "Furie".
The success of "Hai Phuong" saw the hit become the highest-grossing Vietnamese movie of all time, earning VND135 billion or US$5.82 million, after just two weeks in theaters.
The film was distributed in the US by Well Go USA Entertainment. It was released in 600 cinemas in cities such as Dallas, Houston, Philadelphia, San Jose, Portland, Seattle and New York.
In Vietnam, Hai Phuong earned around 200 billion VND (8.6 million USD) at the box office within a month of its release to become a blockbuster of Vietnamese cinema.
T. Van