Hang Luoc flower market proves to be a hit among customers ahead of Tet

Situated on Hang Luoc street in Hanoi, the local flower market is currently packed with customers who are looking to purchase beautiful peach blossom branches or trees in the build up to the Lunar New Year or Tet.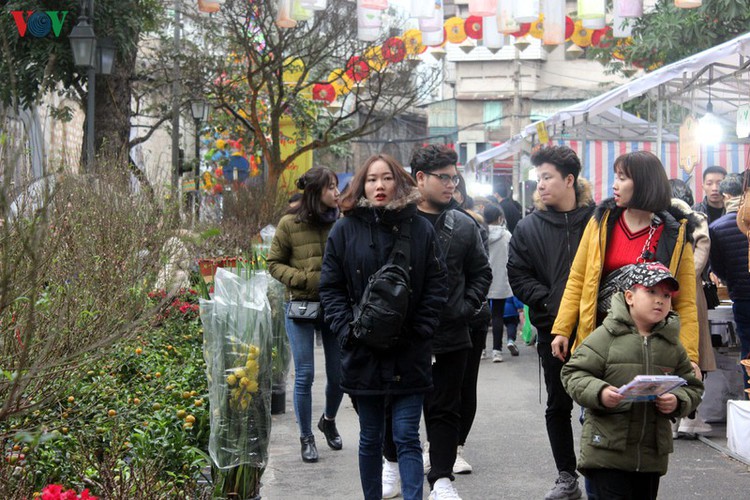 Traditionally Hang Luoc flower market opens as of the 23rd day of the final lunar month of the year. The site proves to be a popular attraction with plenty of customers visiting it ahead of Tet.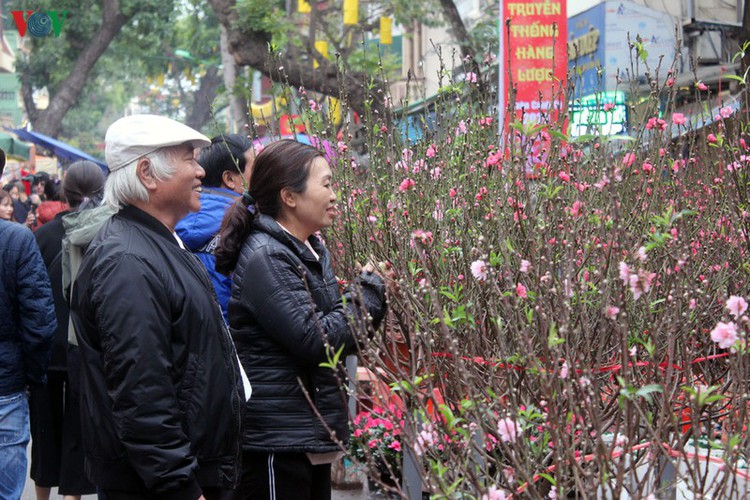 Each year the peach trees on sale are always the favourite item for customers to purchase.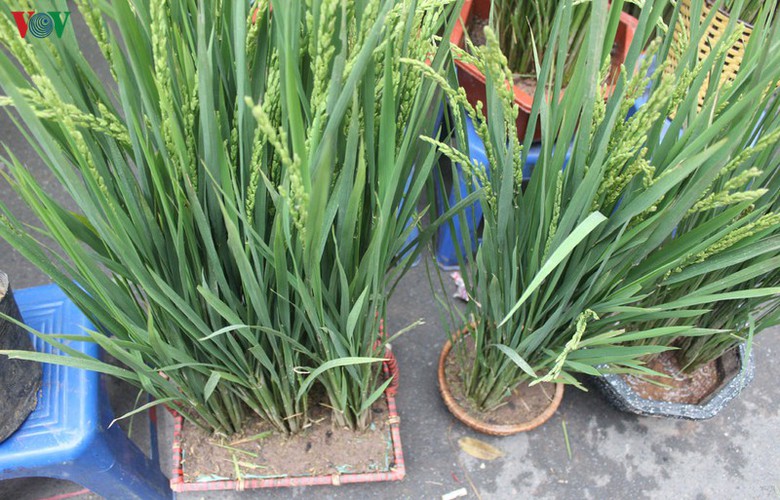 A vast variety of flowers can be seen on display.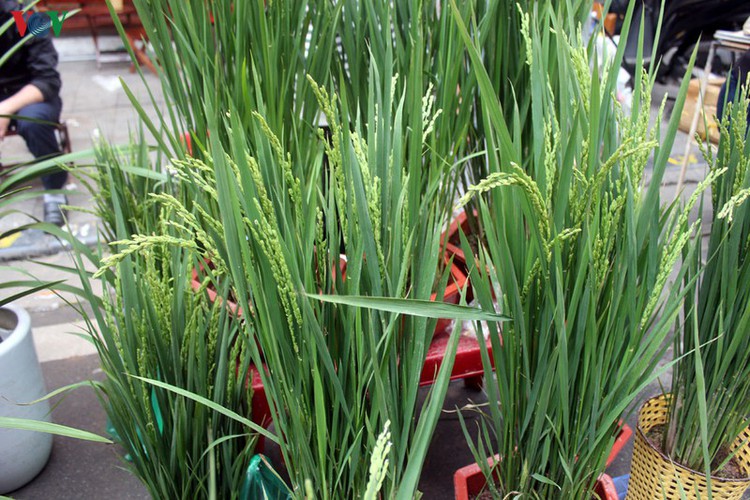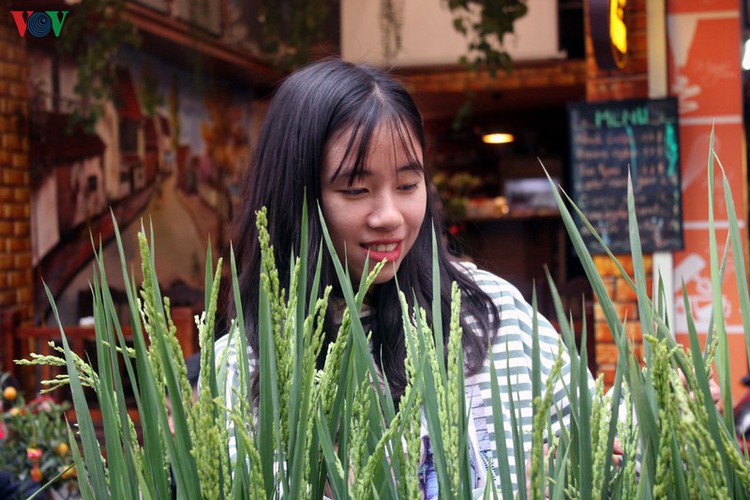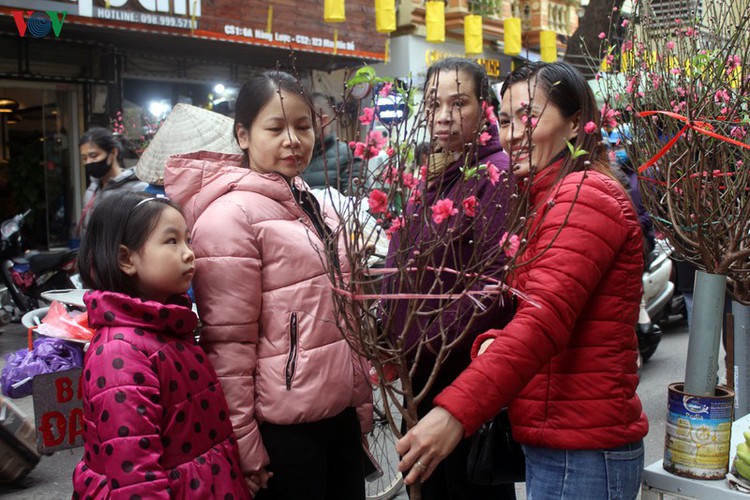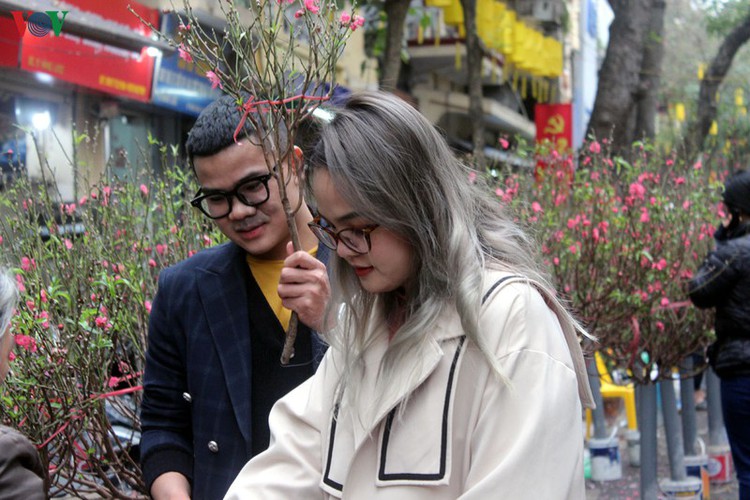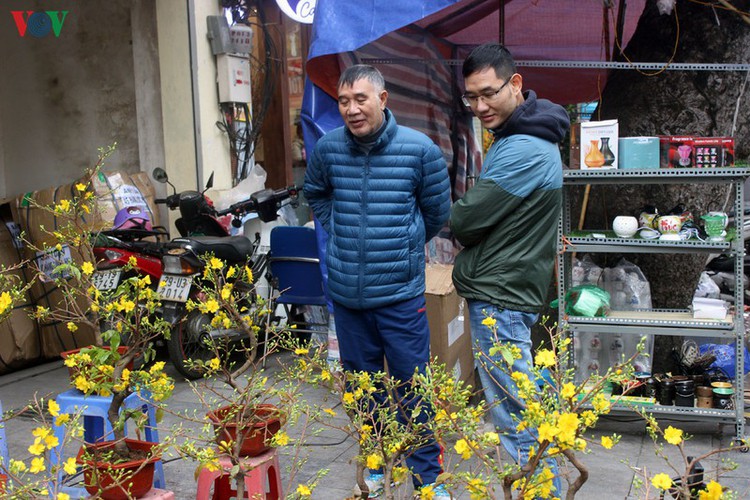 The yellow of the apricot trees serves to brighten the street.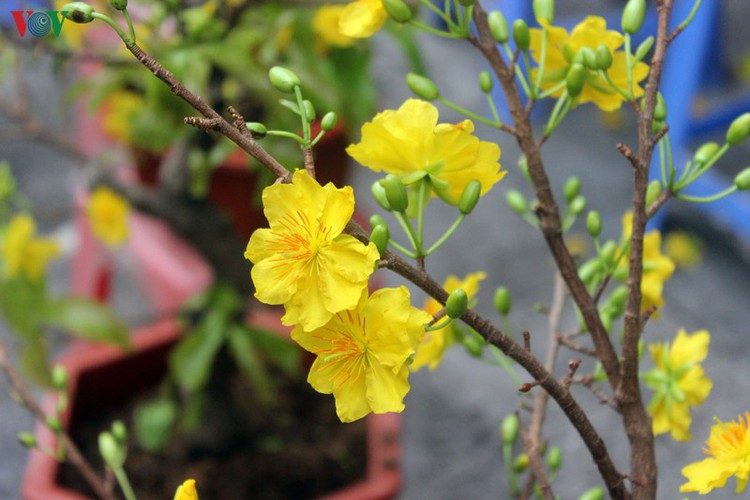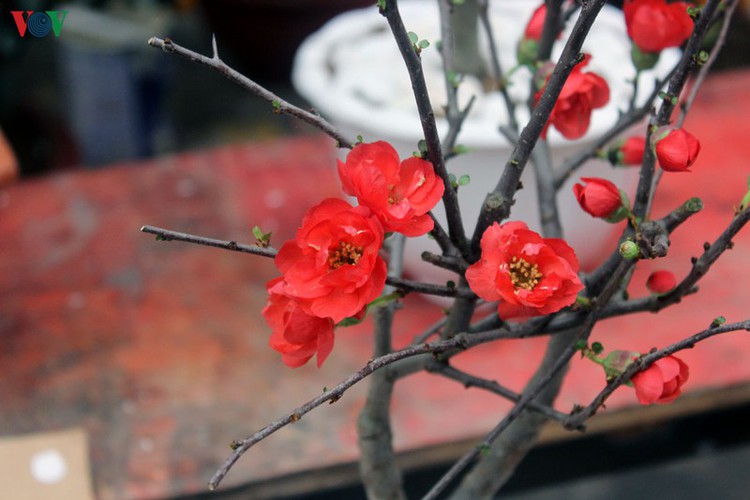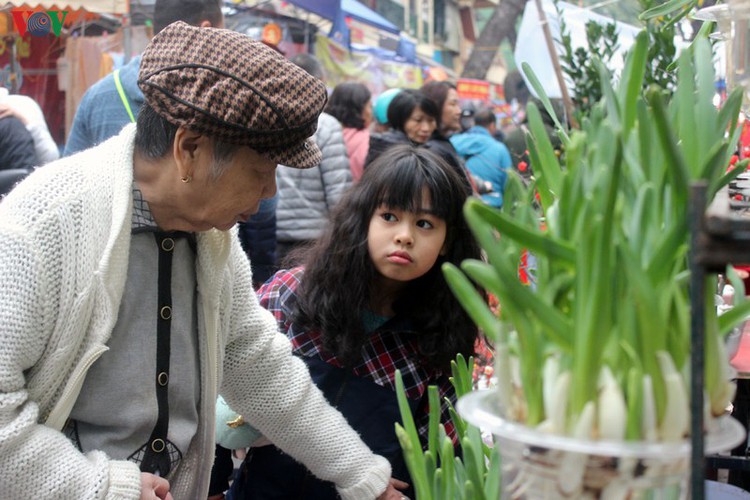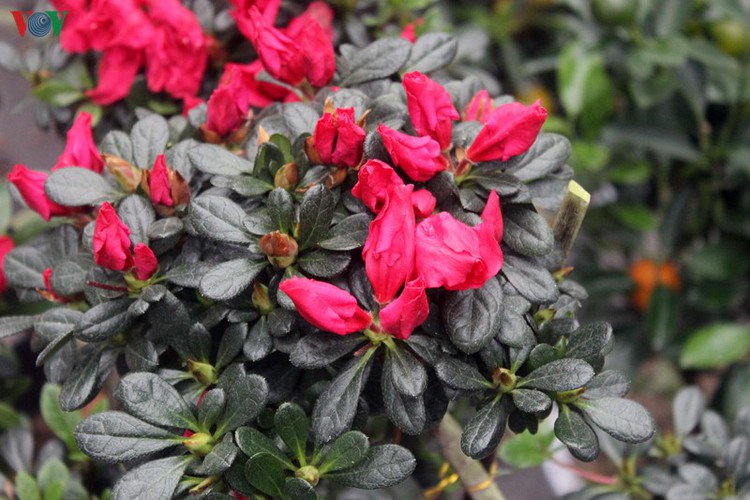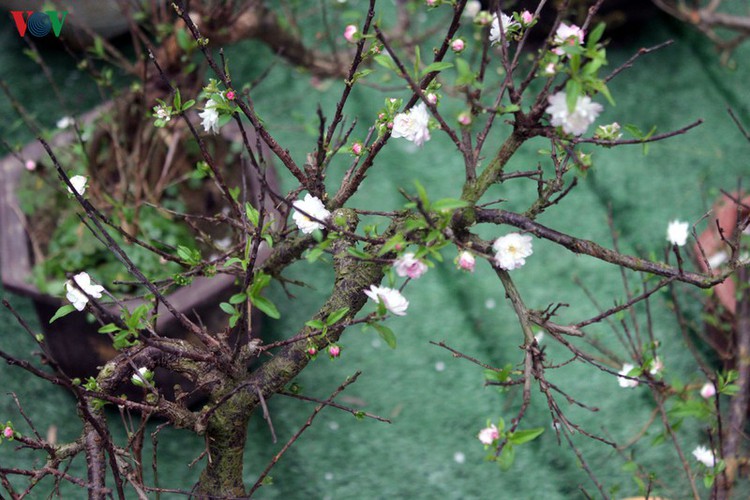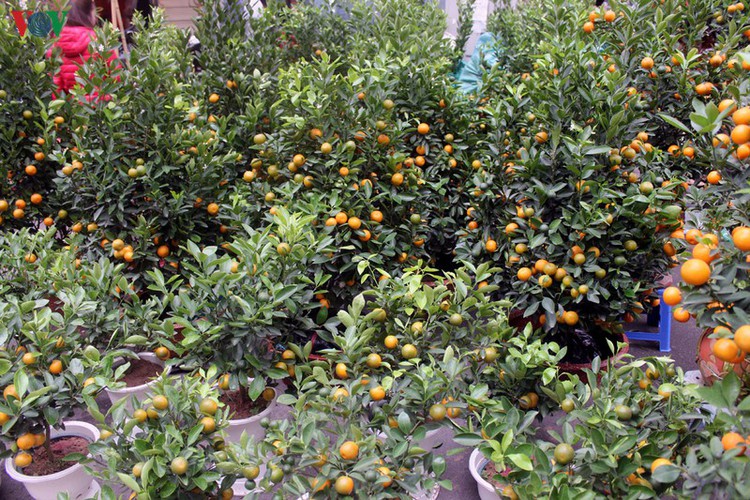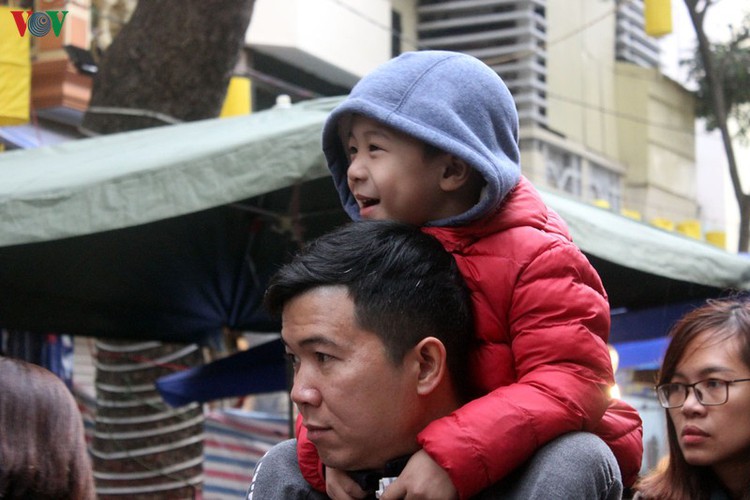 Many young children are also keen eager to enjoy the festive atmosphere of Tet.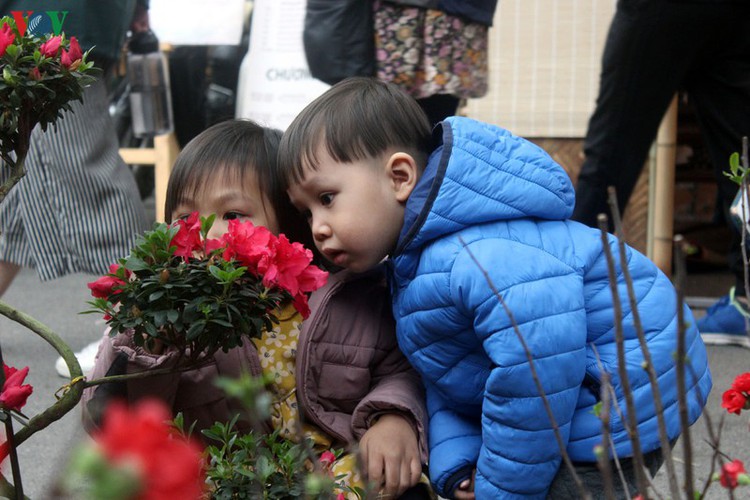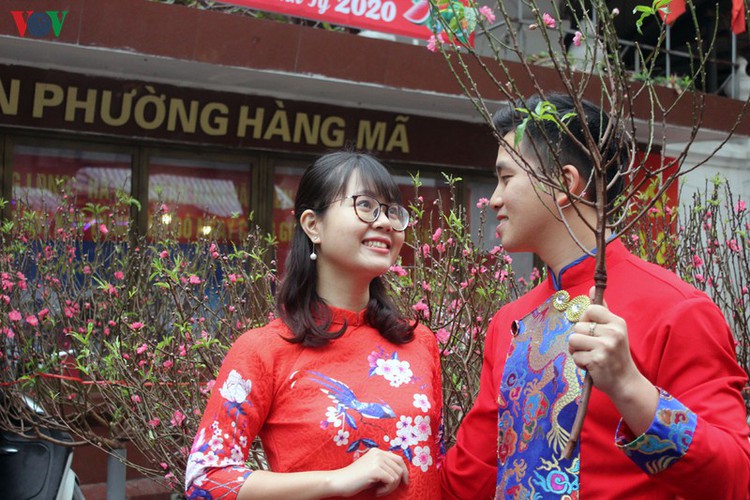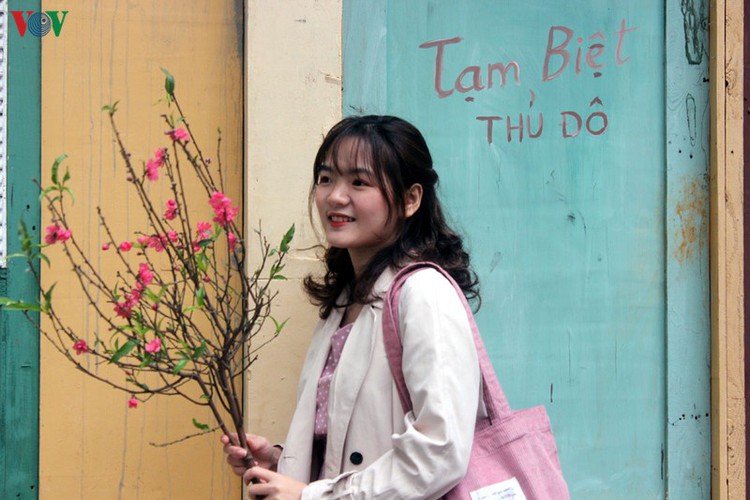 Located next to Hang Luoc street is Phung Hung mural street which is one of Hanoi's most popular check-in spots for young people during the Lunar New Year.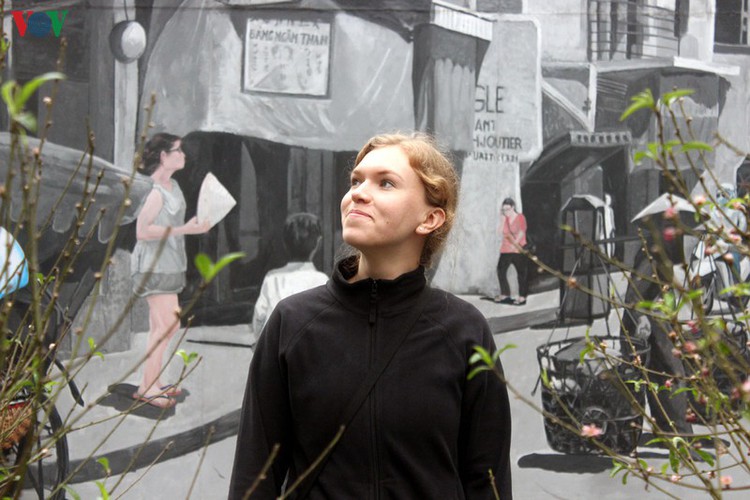 A foreign tourist takes in the scenery on the mural street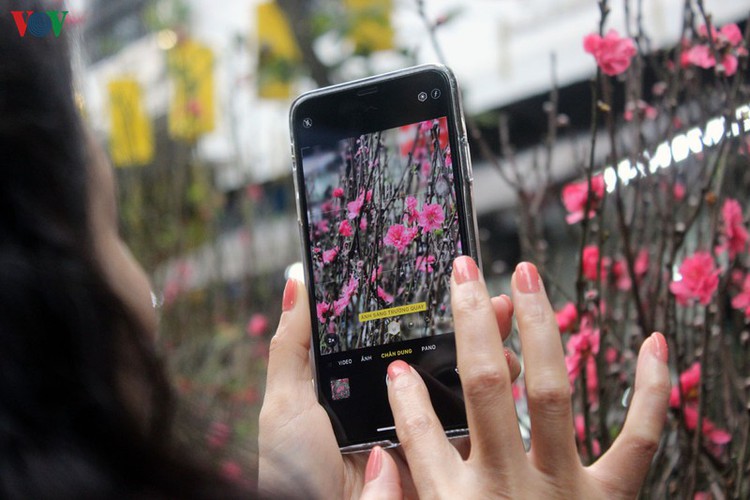 VOV