Hanoi calligraphy festival set to run during Tet

The annual Lunar New Year Spring Calligraphy Festival is poised to open at Van Lake next to the Temple of Literature, known locally as Van Mieu – Quoc Tu Giam, in Hanoi with a large number of residents and tourists set to attend the event.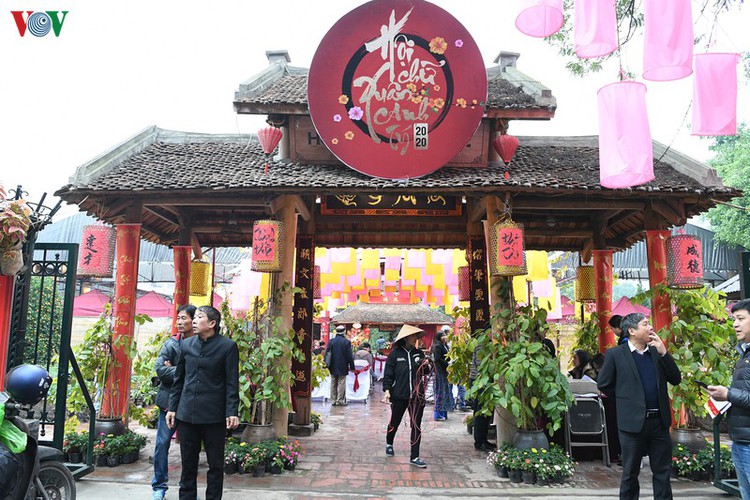 With the Tet holiday approaching it is one of the traditional Vietnamese customs is to request that an ong do, drawing scholar, writes inspirational words in calligraphy in the hope that it brings good luck ahead of the coming new year.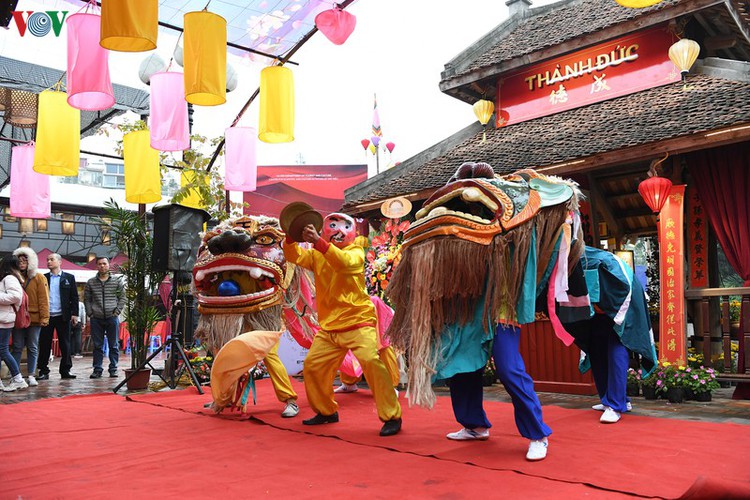 The festival is an annual event held by the Centre for Scientific and Cultural Activities of Van Mieu – Quoc Tu Giam. Attending the occasion has become a tradition of local people in Hanoi each Tet.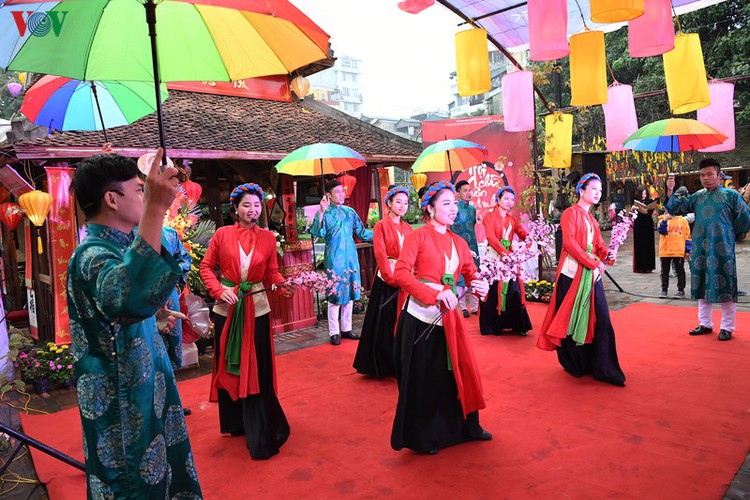 According to Bui Thi Thu Hien, deputy director of Hanoi's Department of Culture and Sports over the course of the previous five years, the festival has become increasingly significant as a cultural event, attracting plenty of local people and tourists.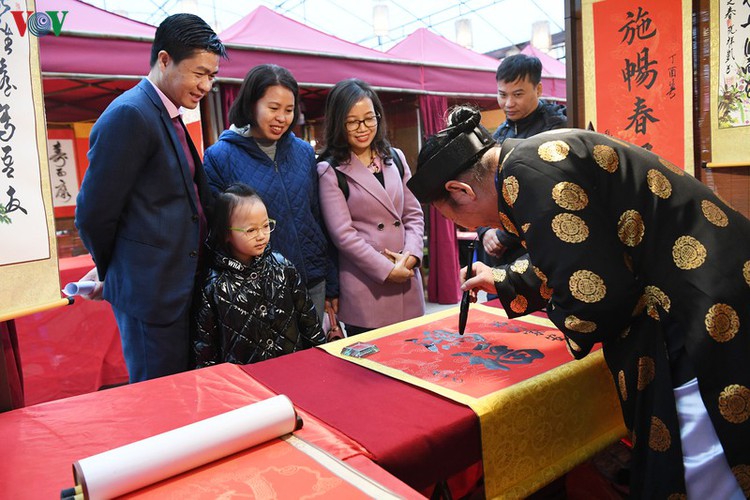 In total, 52 calligraphers are set to take part in this year's festival.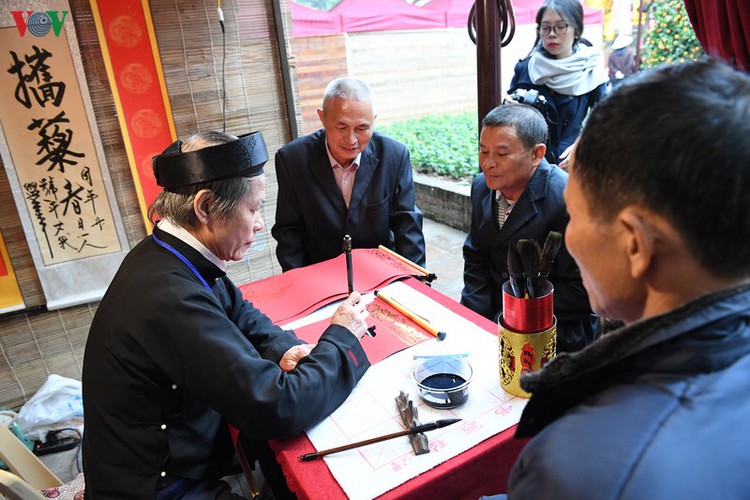 The art of calligraphy expresses local people's respect for knowledge. Ahead of Tet, many people chose to have calligraphic works done in either Vietnamese, Chinese, or Han-Nom scripts from elderly scholars. Each of the scripts are written on beautiful  paper and serve as symbols of good fortune.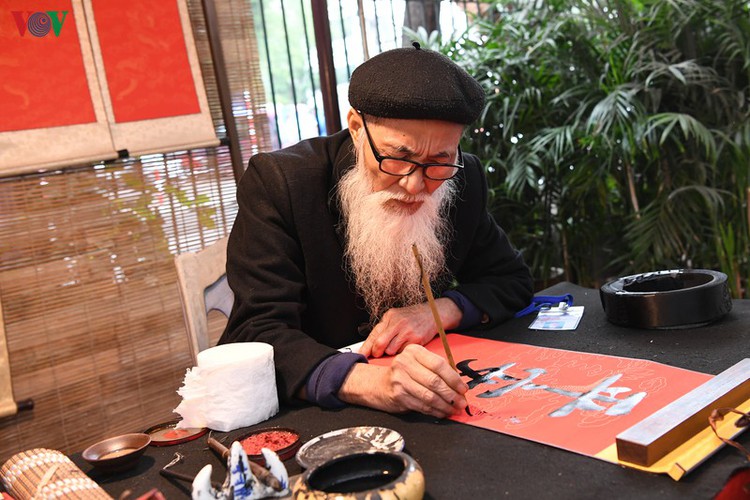 The festival will include an exhibition displaying a variety of calligraphic works, food, folk games, and traditional music shows.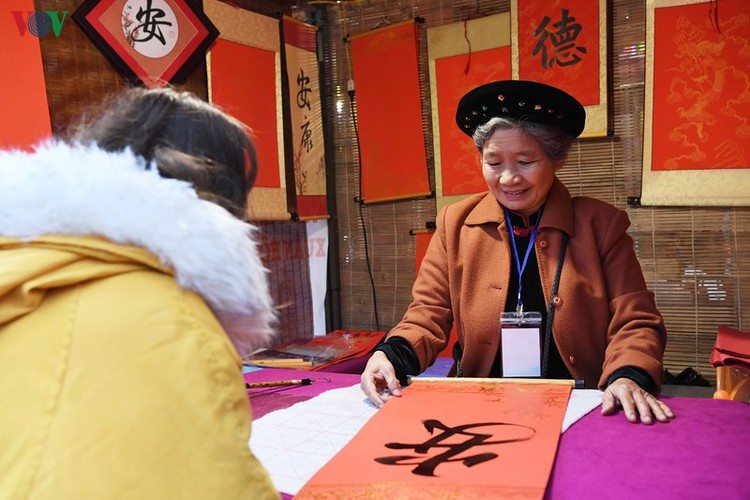 Throughout the event 52 booths in the form of bamboo huts will hold scholars who will perform the art of writing.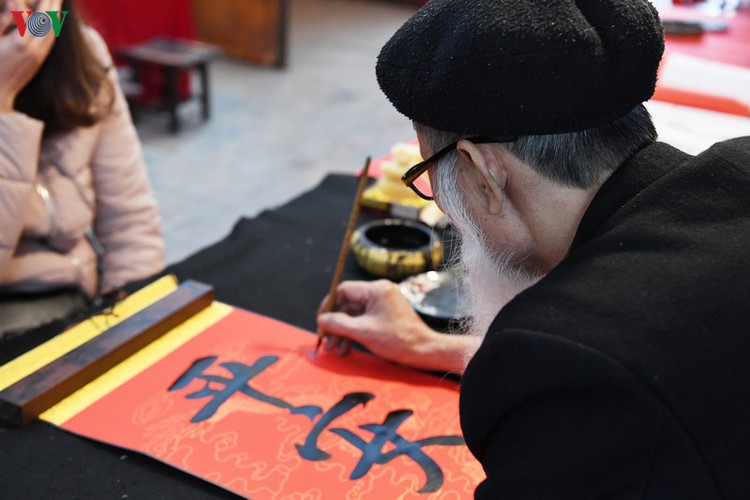 The festival is scheduled to run until February 5, or the 12th day of the first lunar month.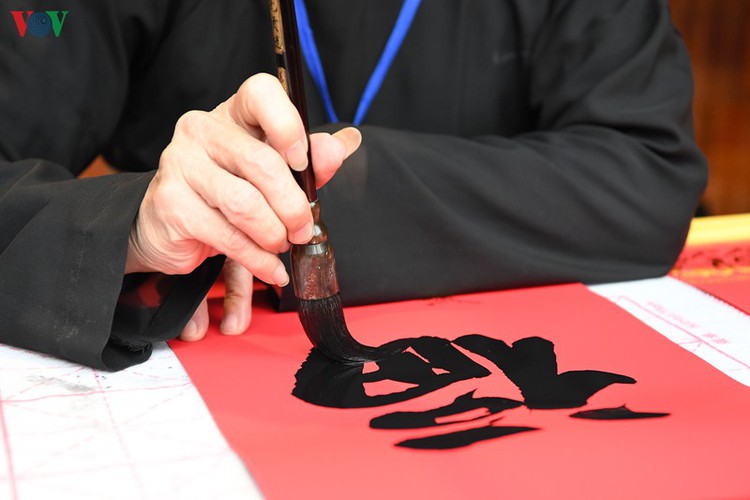 On January 24, or the 30th day of the last lunar month, the festival will run until 2am on January 25, or the 1st day of the first lunar month.