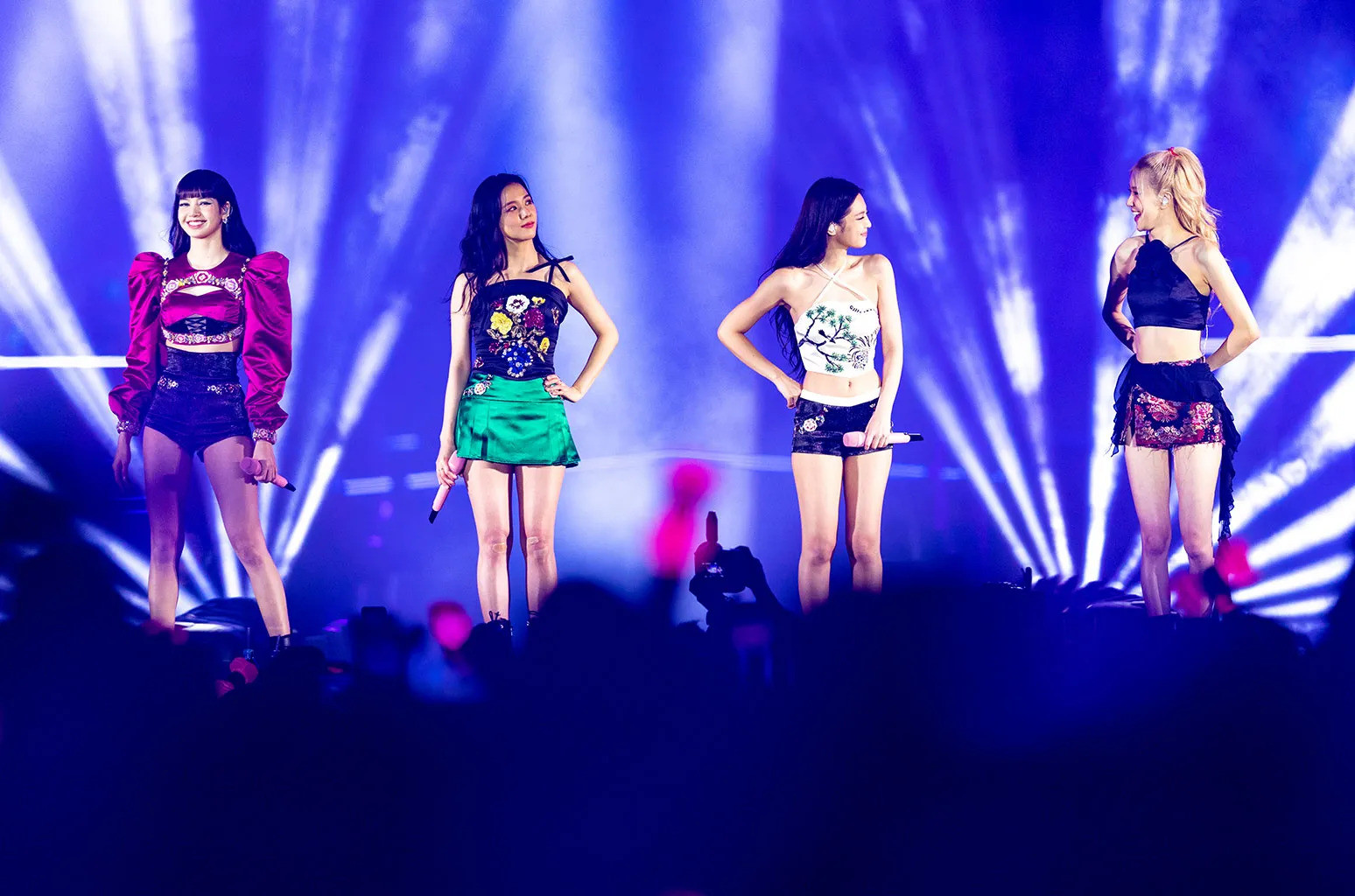 In a letter sent out on July 31, the Hanoi Chairman expressed his thanks to the Kpop band, their fans and the city for the successful concerts on July 29 and 30 at the My Dinh National Stadium.
"The success of the concerts continues to affirm the image of Hanoi as a city of peace, a safe and friendly destination, the official said. "It also affirms the capital's ability to organise international cultural and musical events."
On behalf of Hanoi's leaders, Chairman Thanh thanked Blackpink for two memorable nights.
The official highly appreciated and thanked the city authorities for making the event a success.
The Hanoi concerts were the last leg of the Kpop group's "Born Pink" world tour, which began late last year.
The two concerts at Hanoi's My Dinh National Stadium on July 29 and 30 were attended by an estimated 60,000 people.
Source: Dtinews