Local residents set up a makeshift tent by the side of a road leading to Xuan Son landfill in Tan Linh Commune, Ba Vi District, to prevent garbage trucks from going in.
The protesters brought along beds, water and food and stayed there around the clock to prevent trucks from entering the site.
The protesters are annoyed over the local authorities' inadequate and unfair land clearance compensation. They say the land compensation price for those living within a 500m radius of this landfill expansion project was not commensurate.
The blockage has led to tonnes of trash piling up along the roads in 13 districts in the city's suburban areas.
Meetings between local people and leaders of the People's Committee of Ba Vi District, the People's Committee of Tan Linh Commune and related parties have been held, but the situation has not been resolved.
This is the third time the Xuan Son landfill has been expanded.
Vu Thi Hai, 60, from Hieu Luc Hamlet is living on 2,000 square metres of land, of which 400 square metres are residential. She has lived there since 1987 but without a land use right certificate.
She said in the previous expansions, households who moved there before 1993 but had not yet been granted land use right certificates like her, were compensated for 300 square metres of residential land at the same rate as those with certificates.
But the regulation will no longer be applied this time.
"I will suffer huge losses," she said. "According to current prices, residential land for households with land use certificate is VNĐ1,971,000 (US$82.79) per square metre and those without certificate like me is only VNĐ528,000 per square metre.
According to the People's Committee of Tan Linh Commune, there are 41 households living in the area of the Xuan Son landfill expansion project that need to be relocated, but only 14 households have been granted land use certificates.
Under the current law, unlicensed land is defined as agricultural land and land with illegal construction work taking place, which will not be compensated.
However, on January 17, the city's People's Committee agreed to support 30 per cent of residential land unit price for households who have lived in the area before 1993 and 20 per cent of the price of residential land for those who lived after 1993.
However, many households were still not satisfied.
Nguyen Thi Xuan Bai, deputy head of Hieu Luc Hamlet, expressed concerns that some households couldn't obtain the correct certificates while others did.
She said: "All people paid residential land tax with invoices. In 2004, we all paid VNĐ140,000 per household for the local authority to measure the land area for registering for land use certificates, but only 14 households received certificates.
The compensation for affected households was inadequate and not fair, so they would not accept resettlement, she added.
Pham Dinh Hung, Chairman of the People's Committee of Tan Linh Commune said paying tax is people's obligation to the State on the area of land they are using, but it is not a necessary condition to be granted land use certificate.
"Any citizen, including me, when they reclaim a piece of land, they also have to register to pay tax," he said. Hung said in the past, the People's Committee of the former Ha Tay Province promulgated regulations on handling a number of violations in land management and issuing land use certificates. However, the implementation of the decision stopped for unknown reasons.
He added: "But in order to have certificates, people must have records of relevant papers such as household registration, identity card, information about land area so that the locality has a basis for appraisal. If people do not have records, it will be very difficult."
Hùng said the committee is finding solutions to have proper and reasonable compensation for affected households.
If people found the current compensation inadequate, they could complain to the administrative agencies. The committee would propose and recommend the city to have mechanisms and policies to support and ensure their legitimate interests, he added.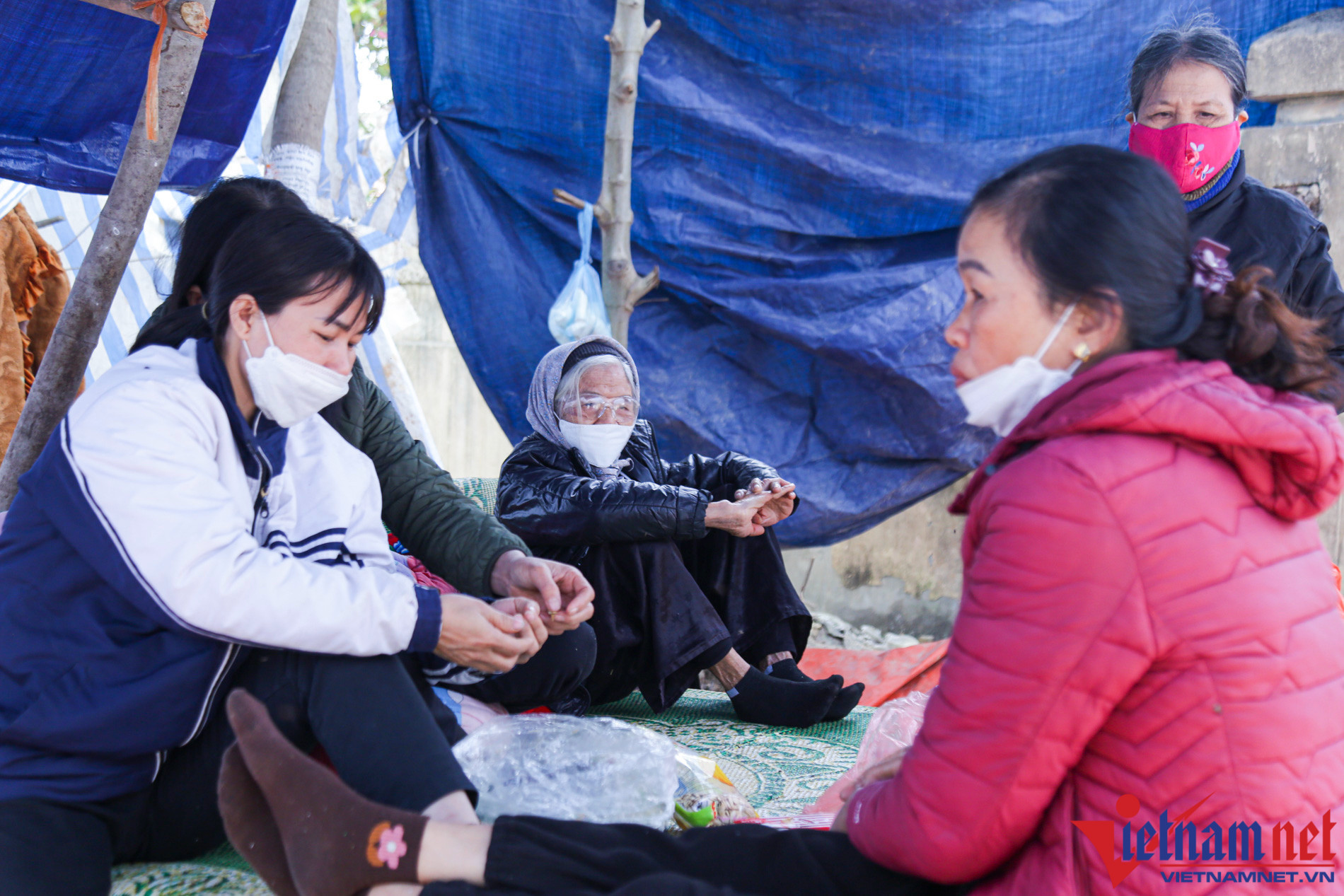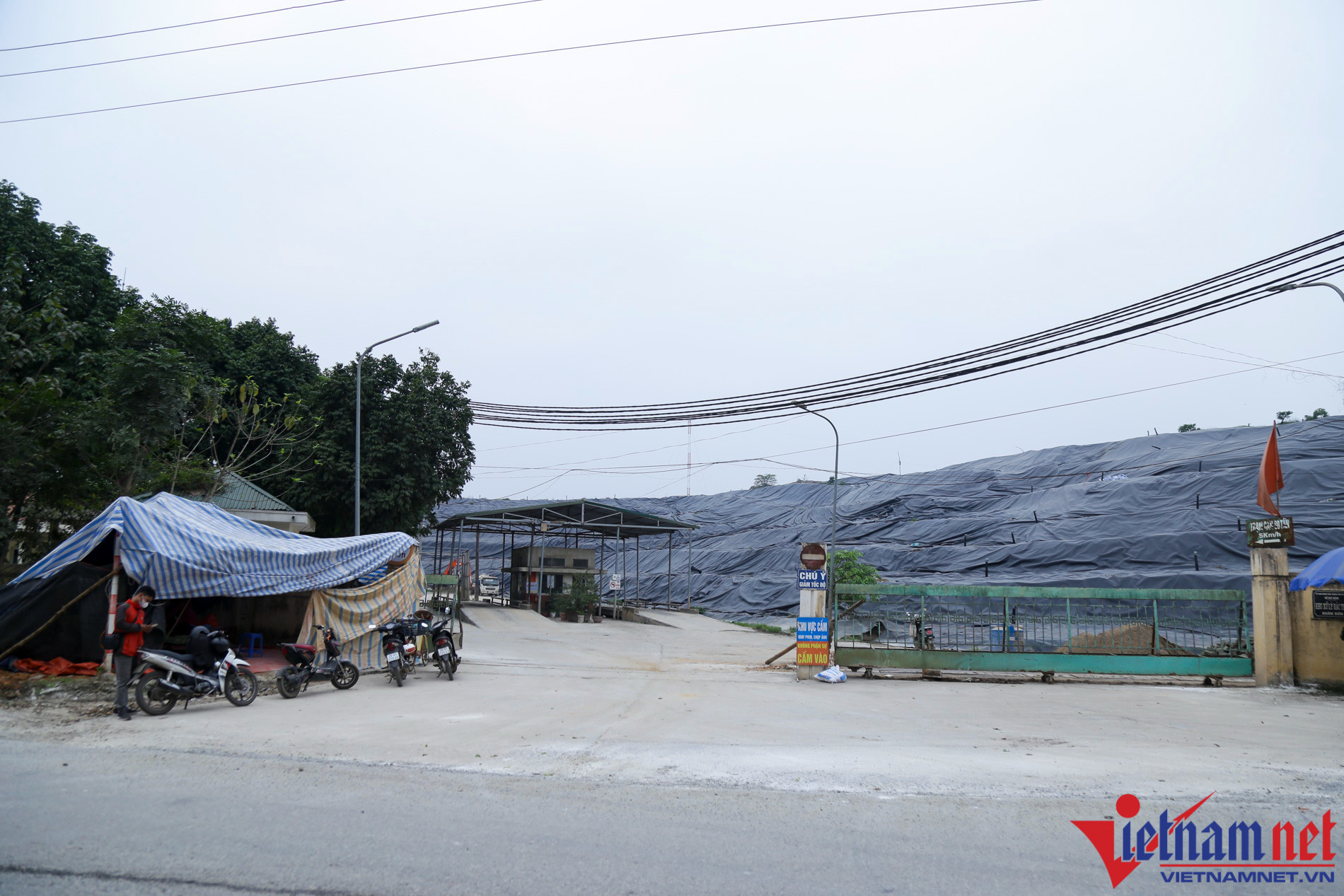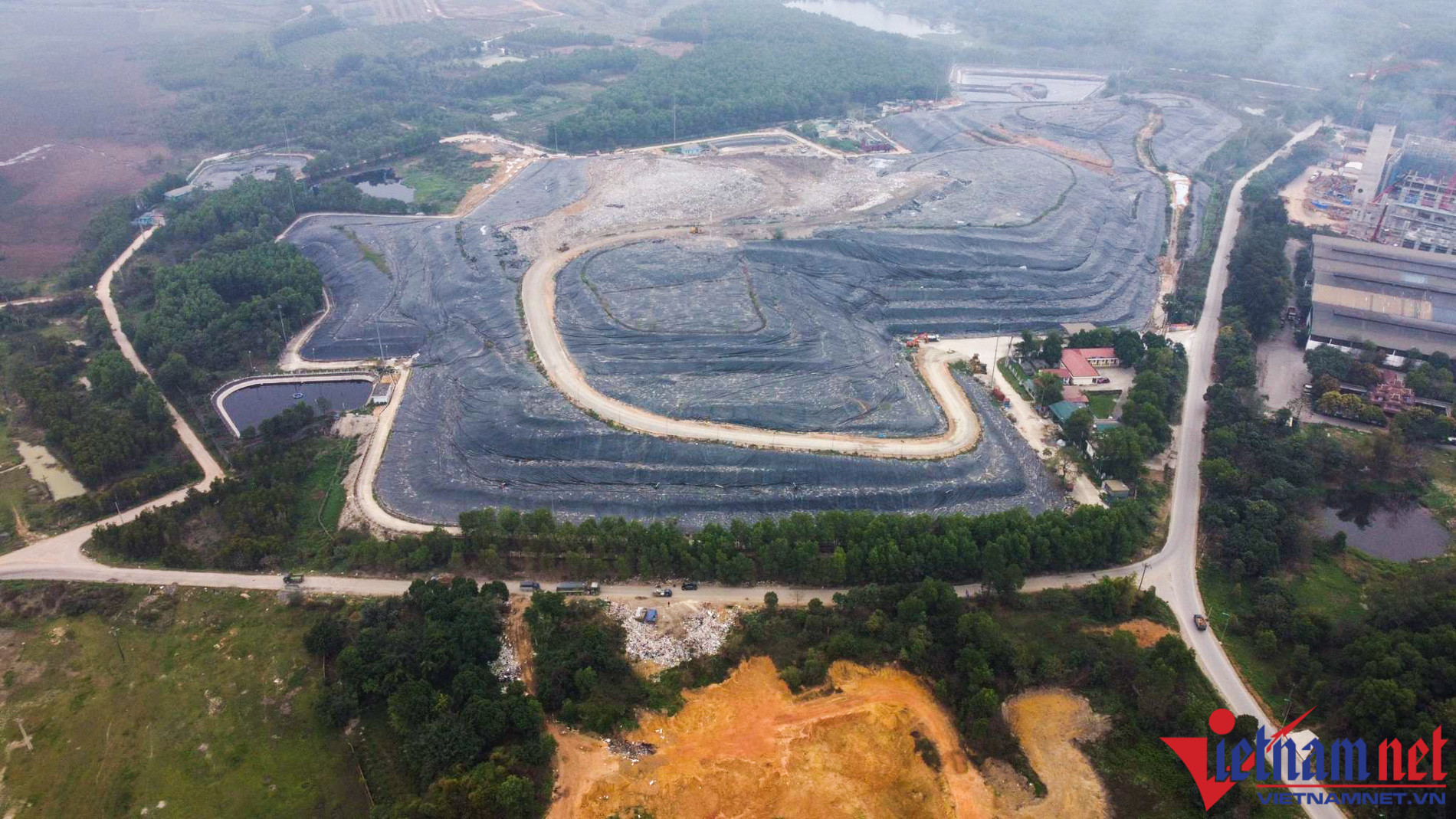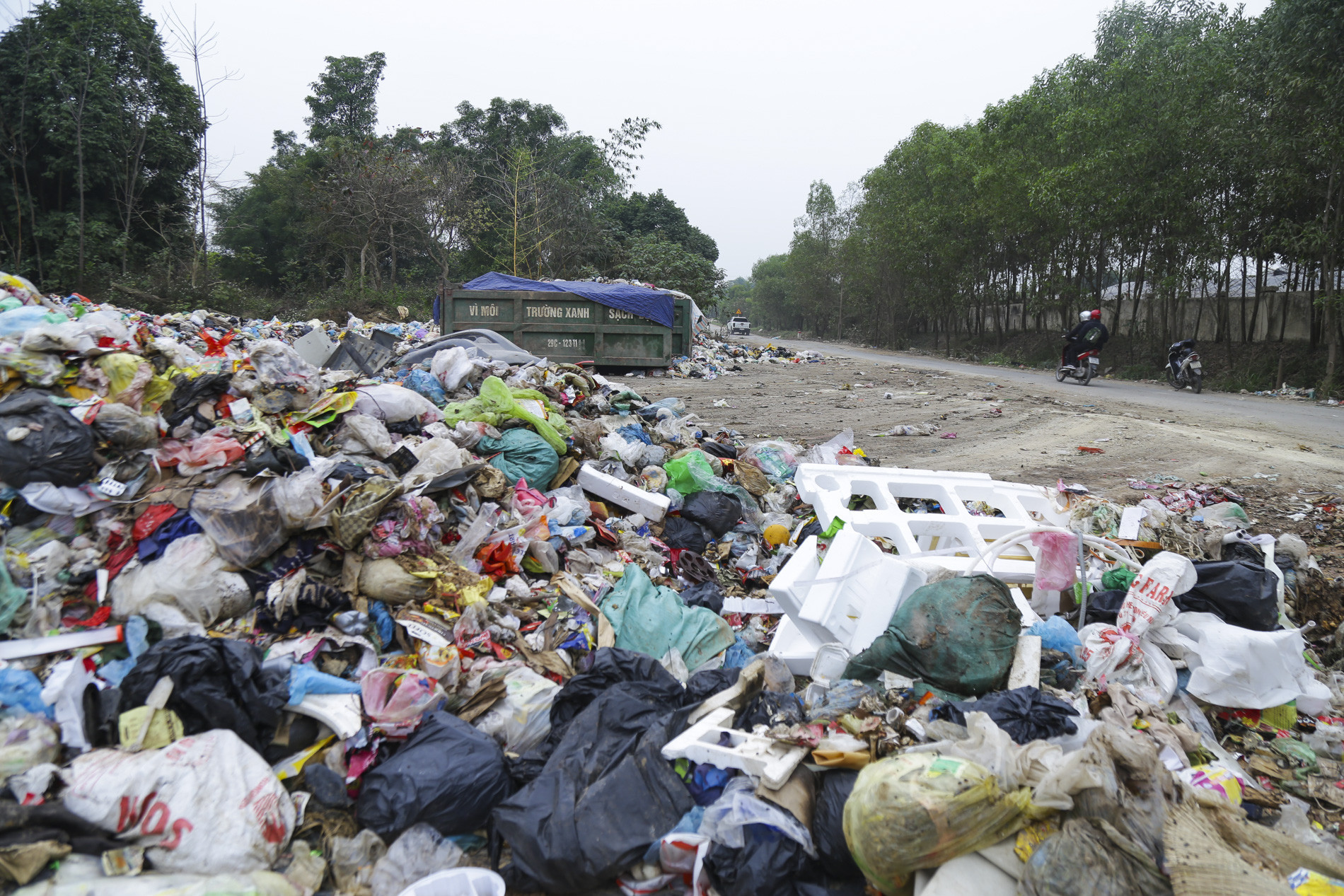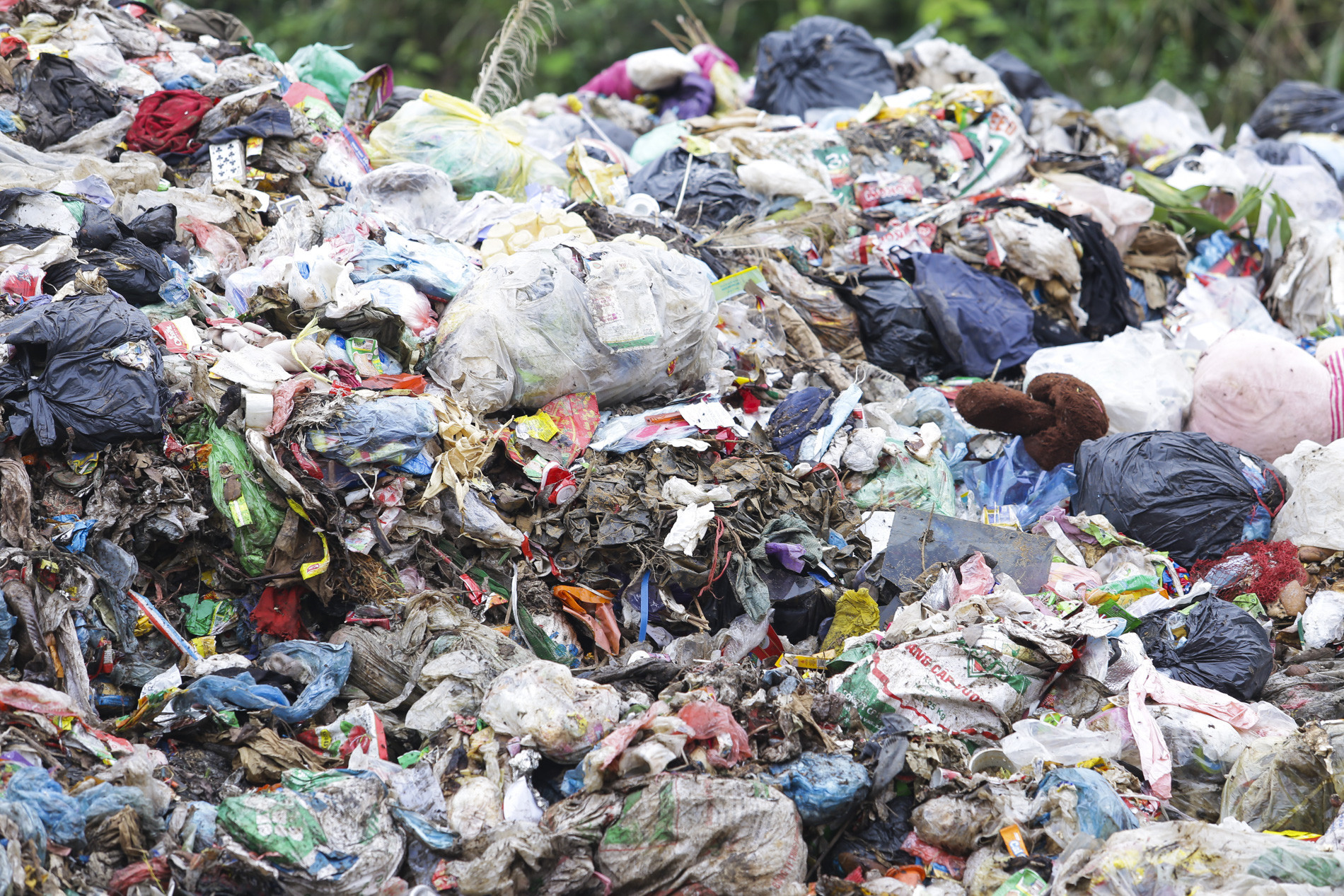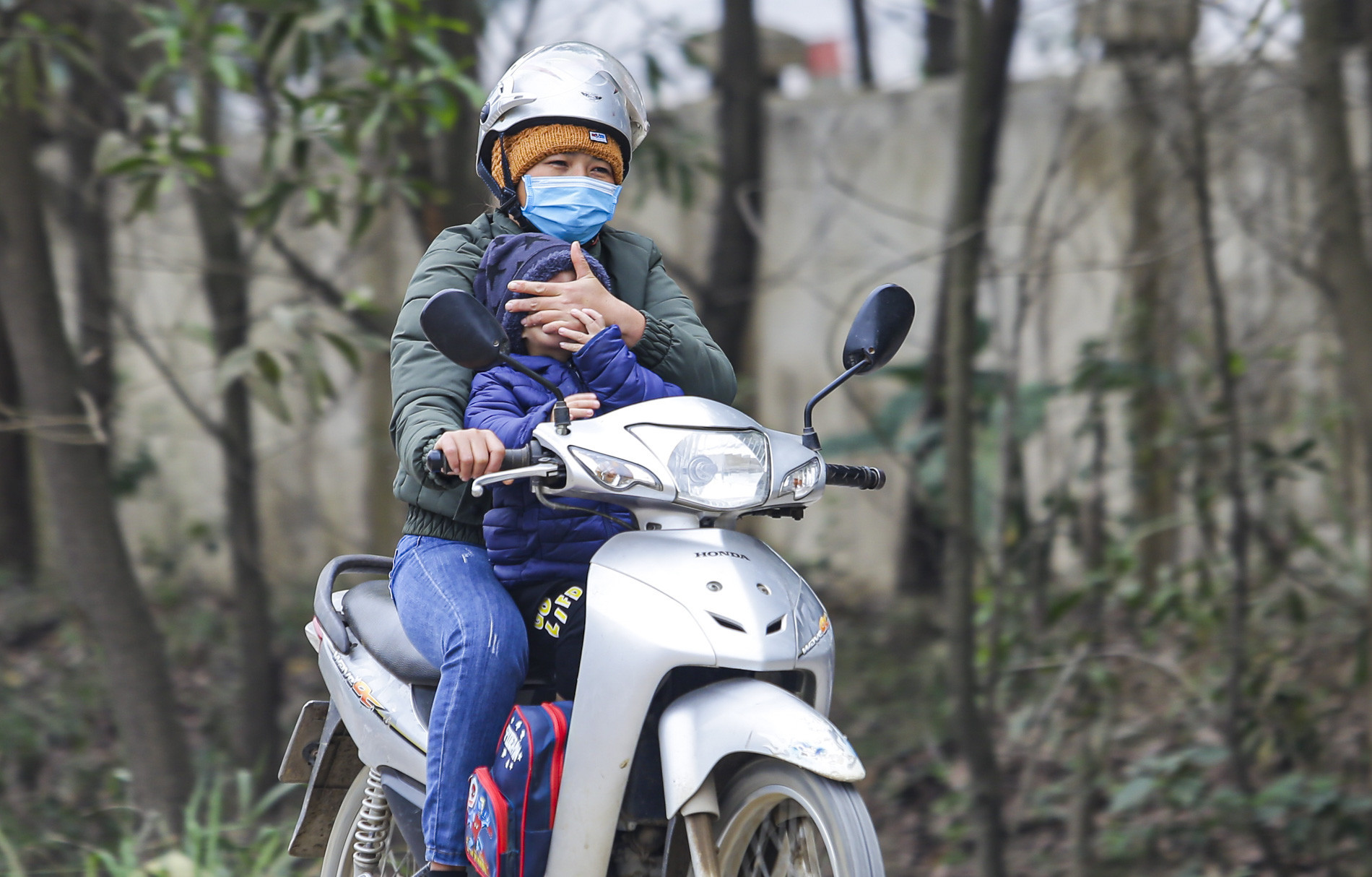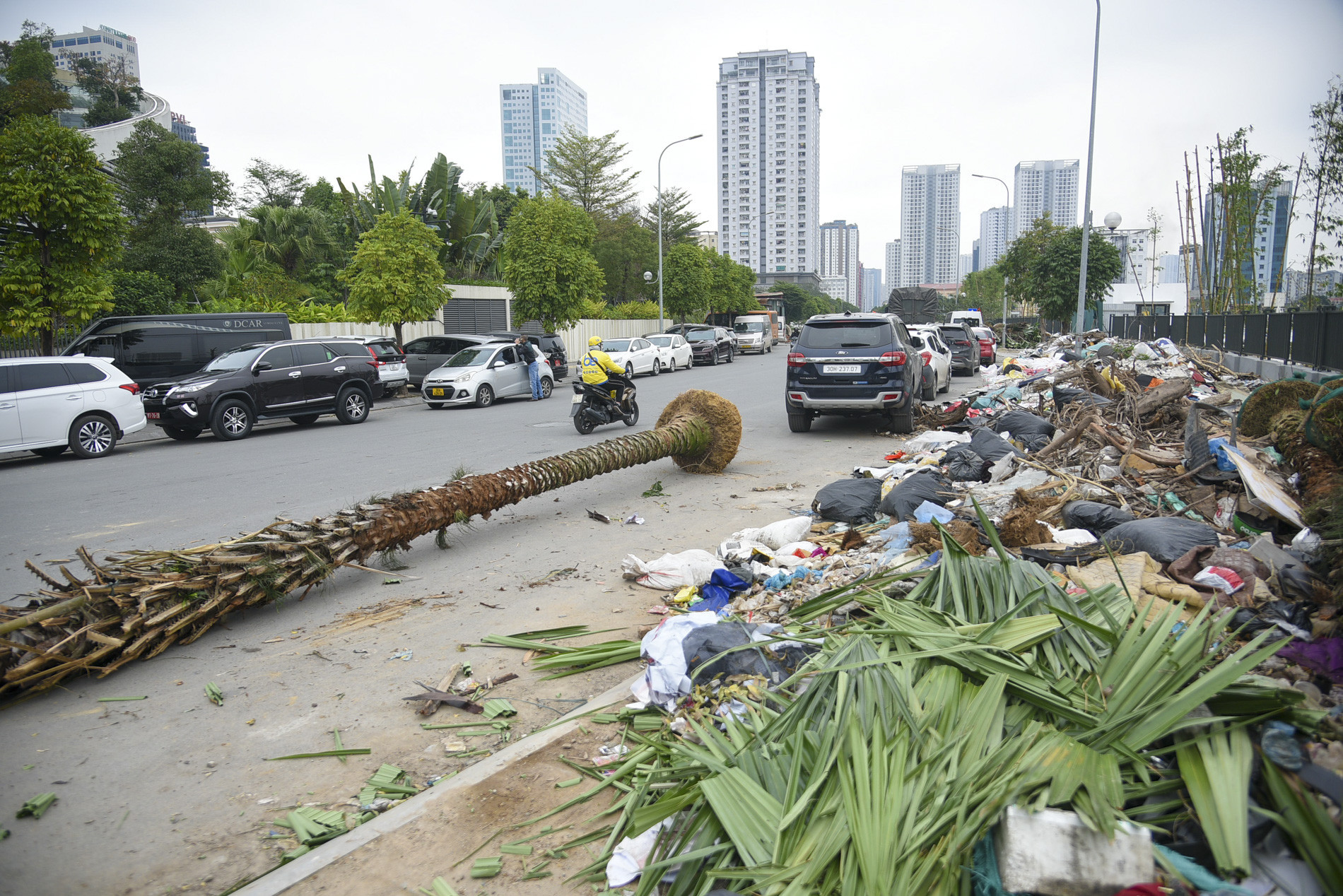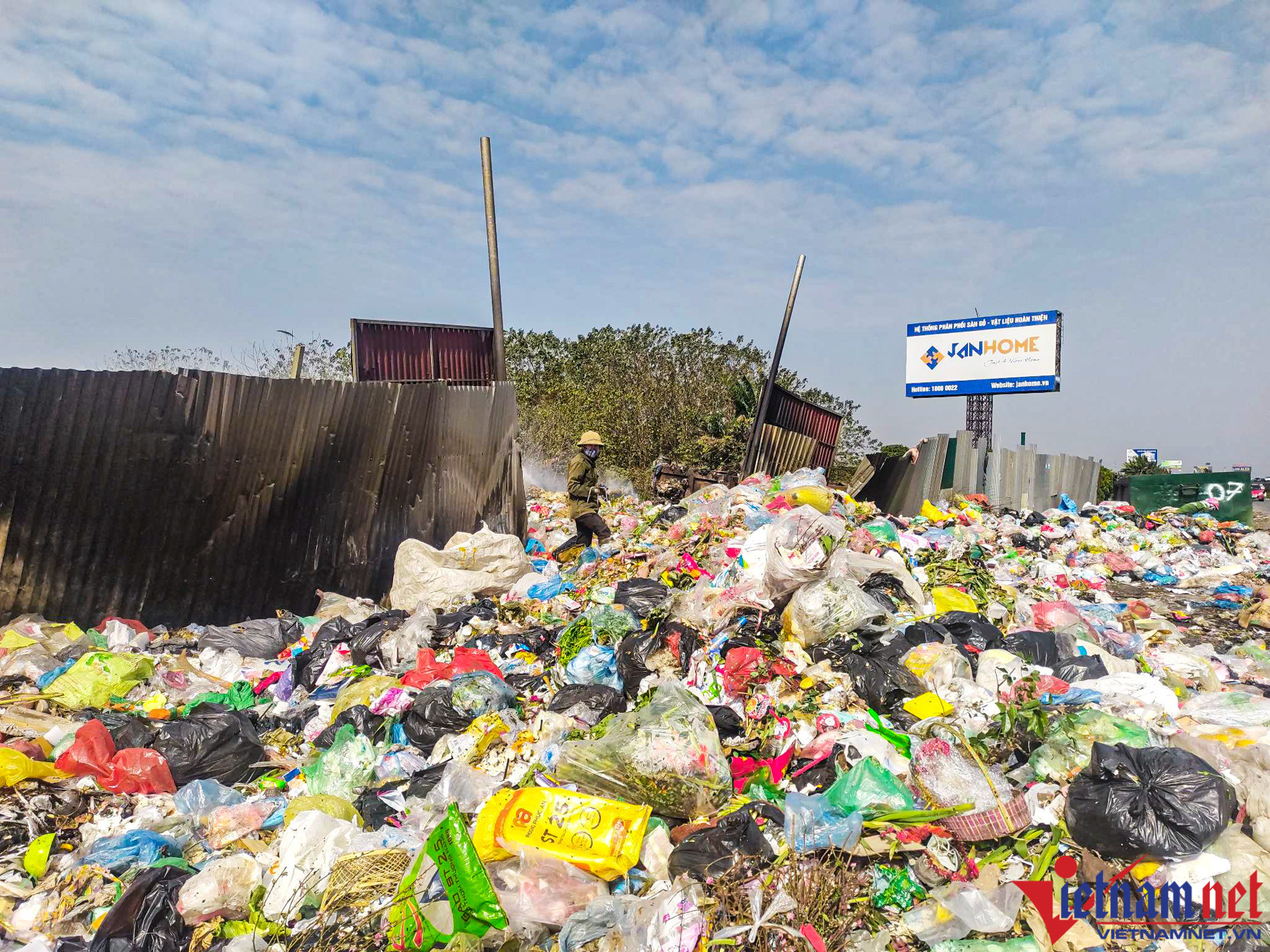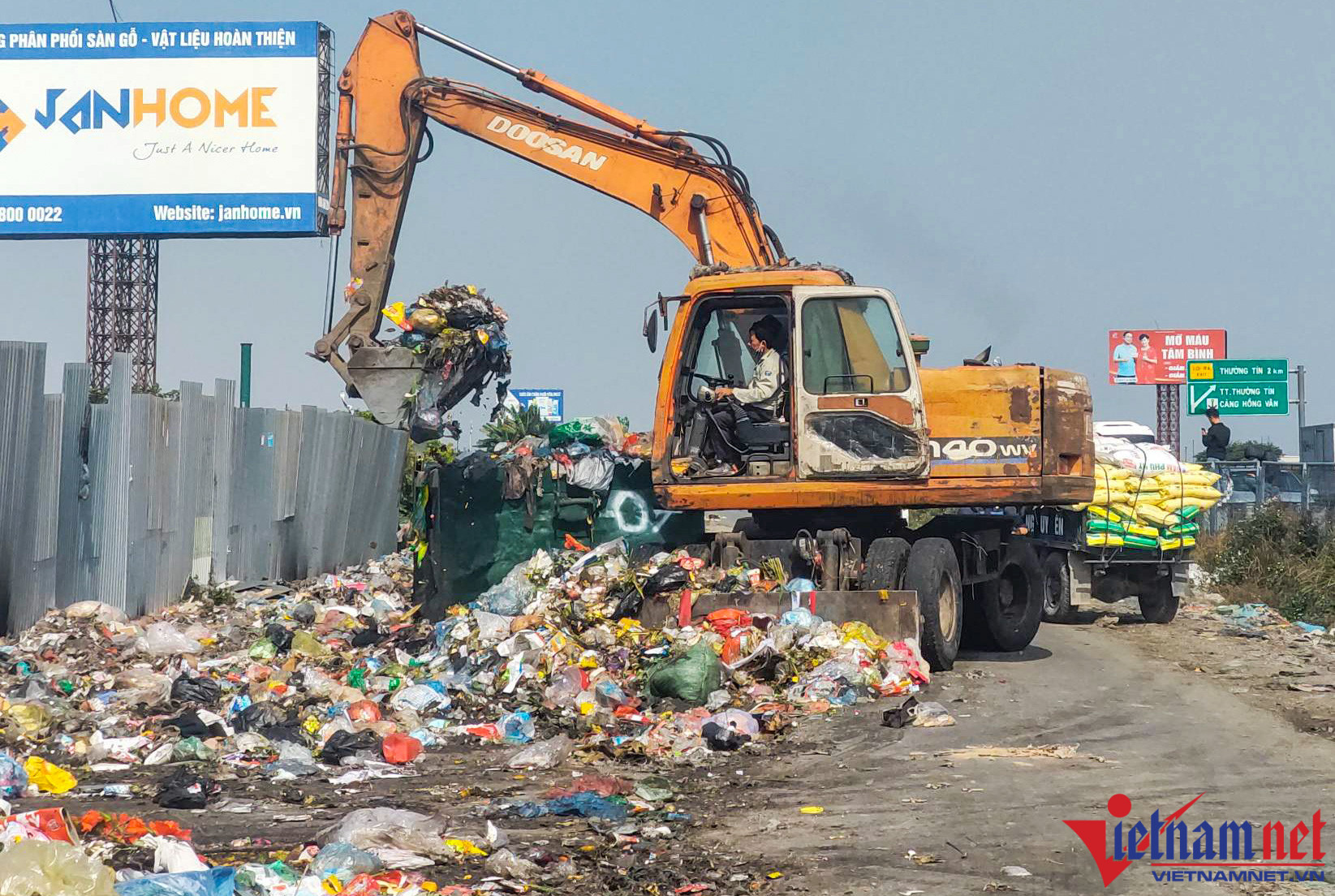 VietNamNet/VNS