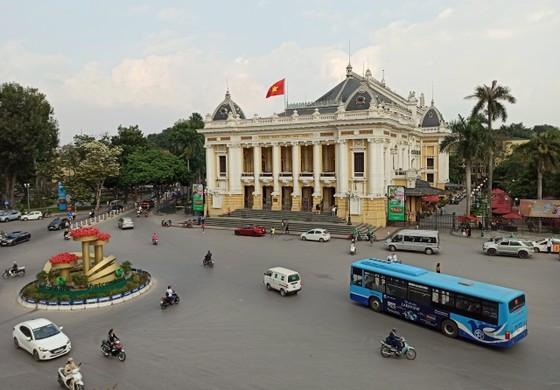 Hanoi Opera House (Photo: SGGP)
According to the project management board of the Ministry of Culture, Sports and Tourism, the work's investor plans to invite architect Ho Thieu Tri who participated in the renovation of the theater in 1995-1997 to join the upgrade project.
Architect Ho Thieu Tri currently is in France. He expressed his enthusiasm for taking part in the restoration of the significant architectural work and historical landmark in the capital.
The project renovation focusing on upgrading and repairing the theater, stage equipment and garden courtyard will run from 2023 to 2025. The renovation will be mainly implemented in 2024. As planned, the Hanoi Opera House will close for the whole year 2024.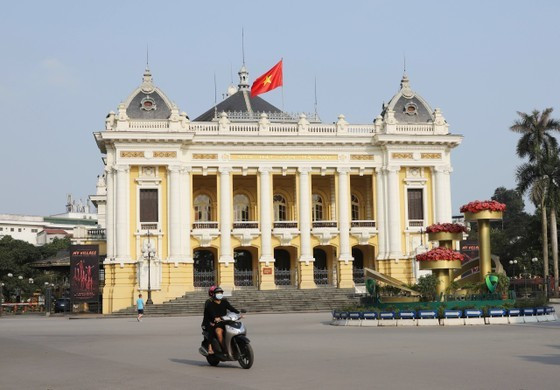 Hanoi Opera House is located at No. 1 Trang Tien Street, Phan Chu Trinh Ward, Hoan Kiem District. It is one of the most important architectural landmarks in Hanoi serving artistic performances.
The theater was built by the French colonial government during the early of the 20th century.
It was modeled on the Palais Garnier, the older of Paris's two opera houses. Its construction started in 1901 and finished in 1911. The building now is a must-see attraction in Hanoi having a strong appeal for tourists.
Source: Saigon Times