Hanoi ramps up monkeypox surveillance at Noi Bai Airport
The Department of Health of Hanoi capital has requested that the Hanoi Center for Disease Control and Prevention (CDC) co-ordinate with other relevant agencies to monitor monkeypox cases at Noi Bai International Airport.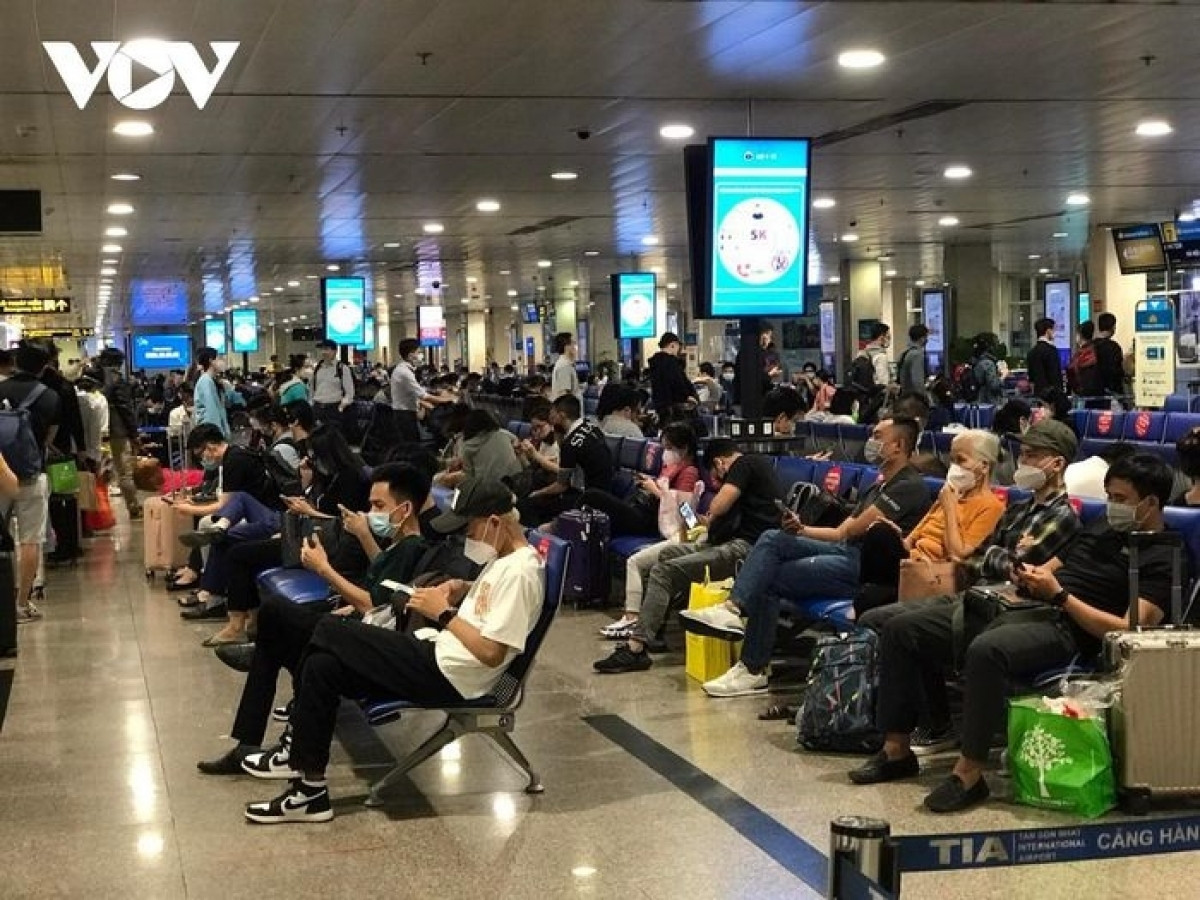 Measures include sample taking, testing and diagnosing in an attempt to prevent the disease potentially entering the country, especially at Noi Bai International Airport in the capital city.
The airport has been asked to set up a hotline in order to receive information and assist in the handling of potential monkeypox cases.
The department also requested that CDC Hanoi organise training courses and co-ordinate alongside local medical facilities to ensure supplies, equipment, drugs, and human resources for disease prevention and control efforts.
So far, Vietnam has yet to record a single monkeypox case, but the risk is high as some countries in Southeast Asia have recorded infections.
The world has recorded over 22,000 cases across 78 countries and territories, according to the World Health Organisation.
Source: VOV