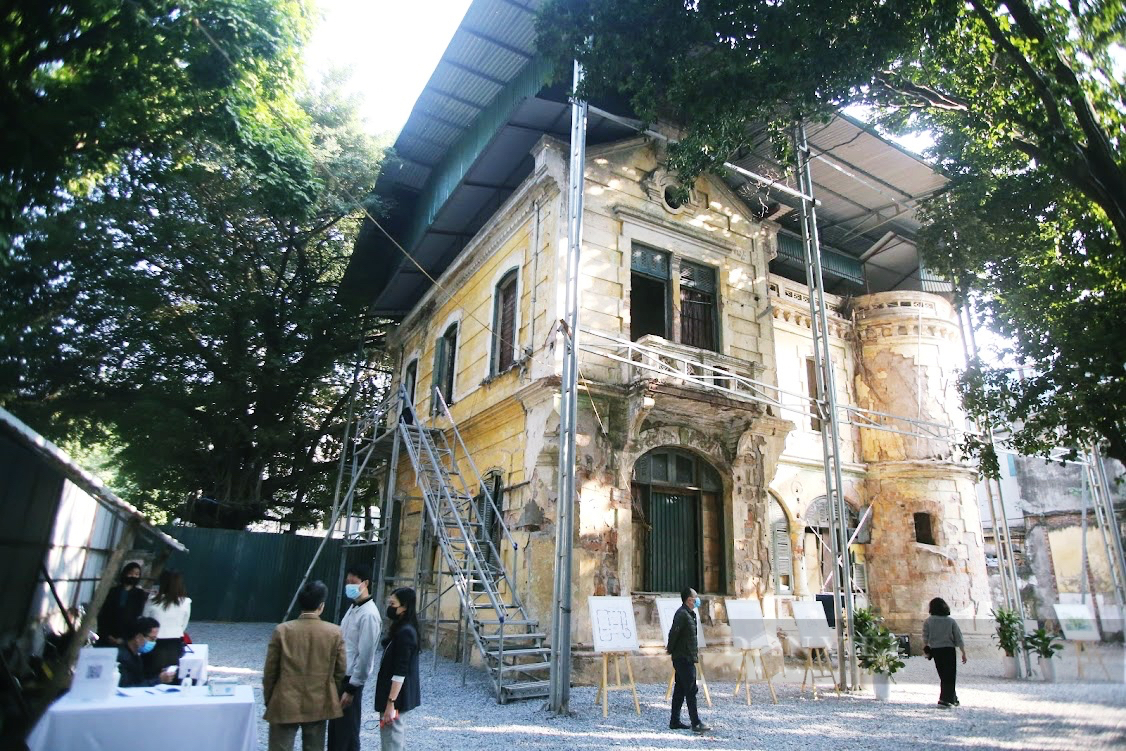 The old French villa lies at the busy Tran Hung Dao-Hang Bai intersection in Hoan Kiem District.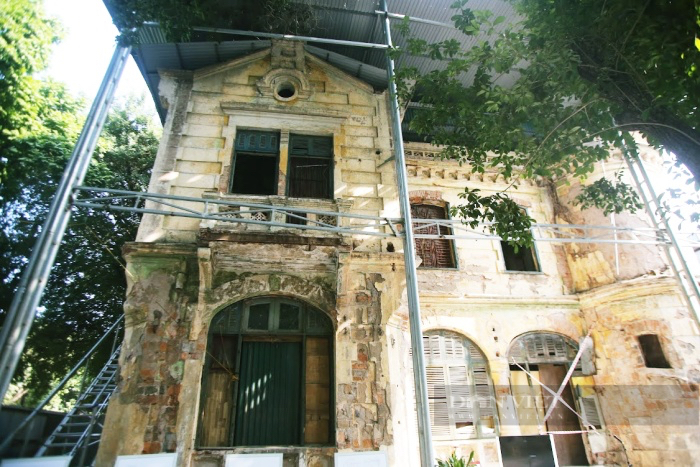 Built in the early 20th century, the villa is situated on an area of nearly 1,000 square metres at a prime location in the city. It is said that each square metre of land here is valued at between VND 700-800 million (USD 30,435- 34,783).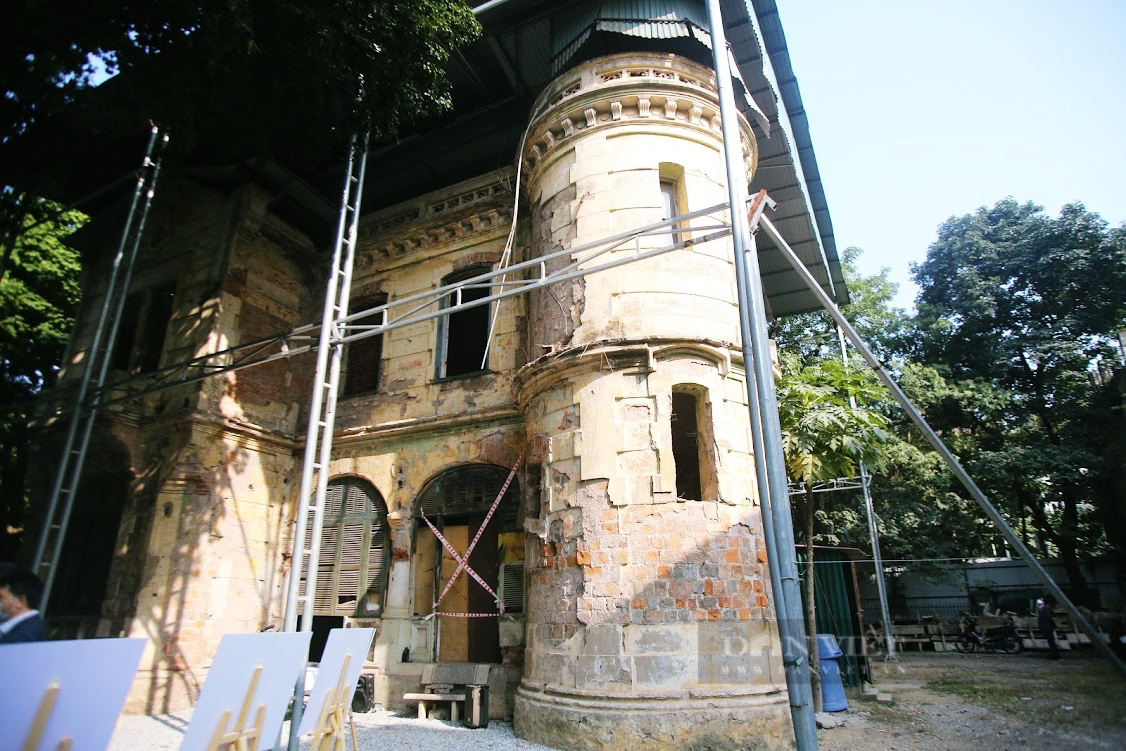 The villa used to be the headquarters of the Literature Publishing House at the end of the 1980s. It was then used by several other state agencies between 1998-2003. And the villa has been left unused after that due to its serious deterioration.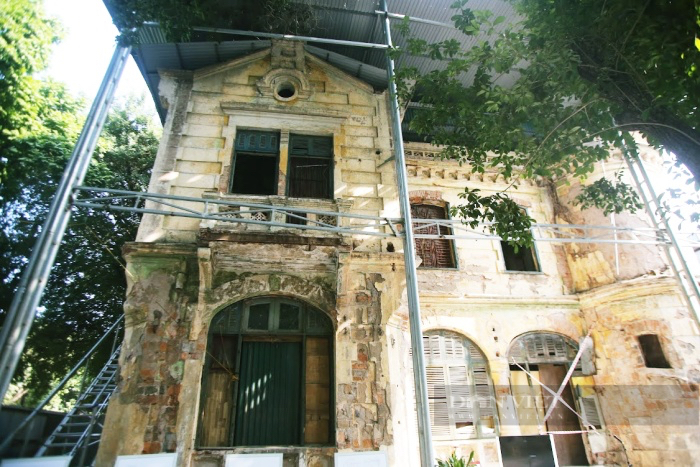 Hoan Kiem District People's Committee on December 18 announced that it was co-operating with the Paris Region Expertise (PRX-Vietnam) to restore the villa.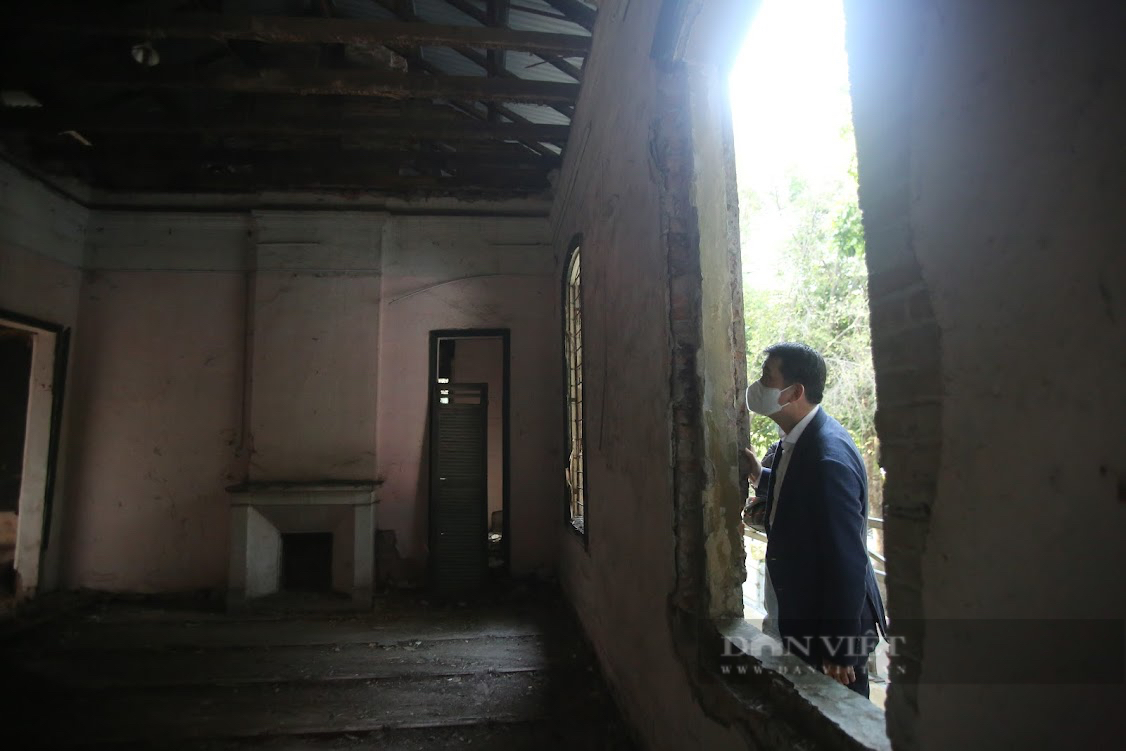 Chairman of Hoan Kiem District People's Committee, Pham Tuan Long, said that this was the first project of this kind in the city which would help local authorities have better plans to restore and preserve other old villas in the area.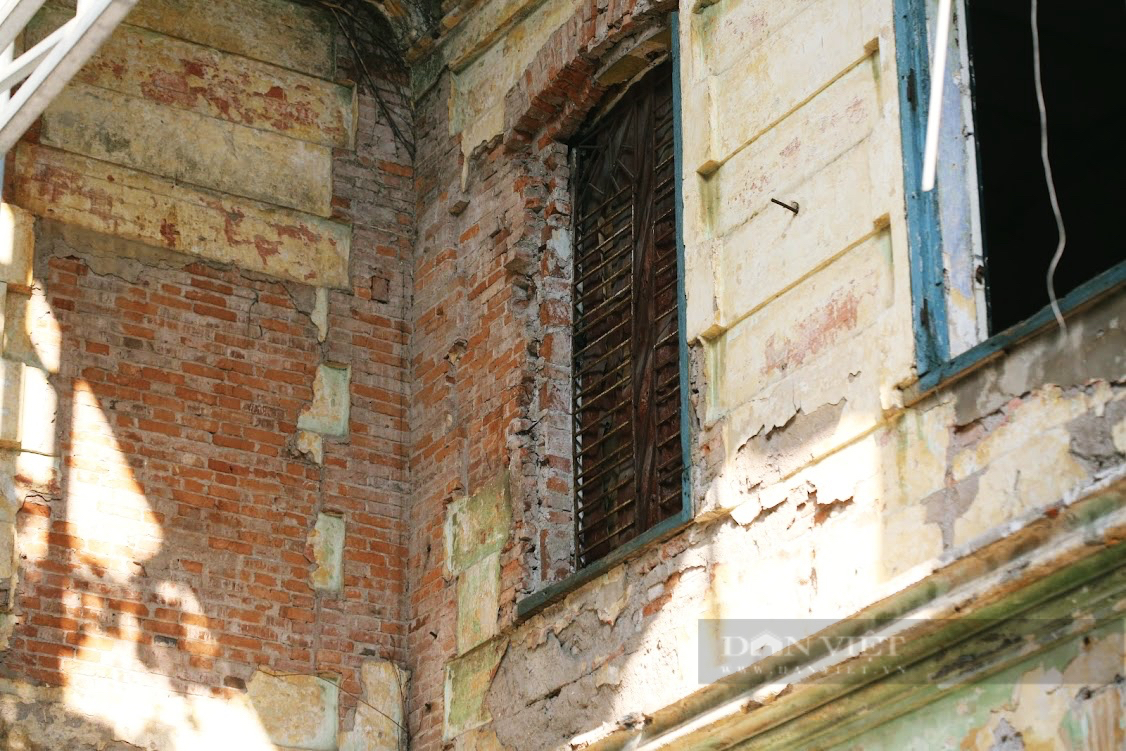 The villa still displays typical examples of French architecture style with all the bricks brought in from France.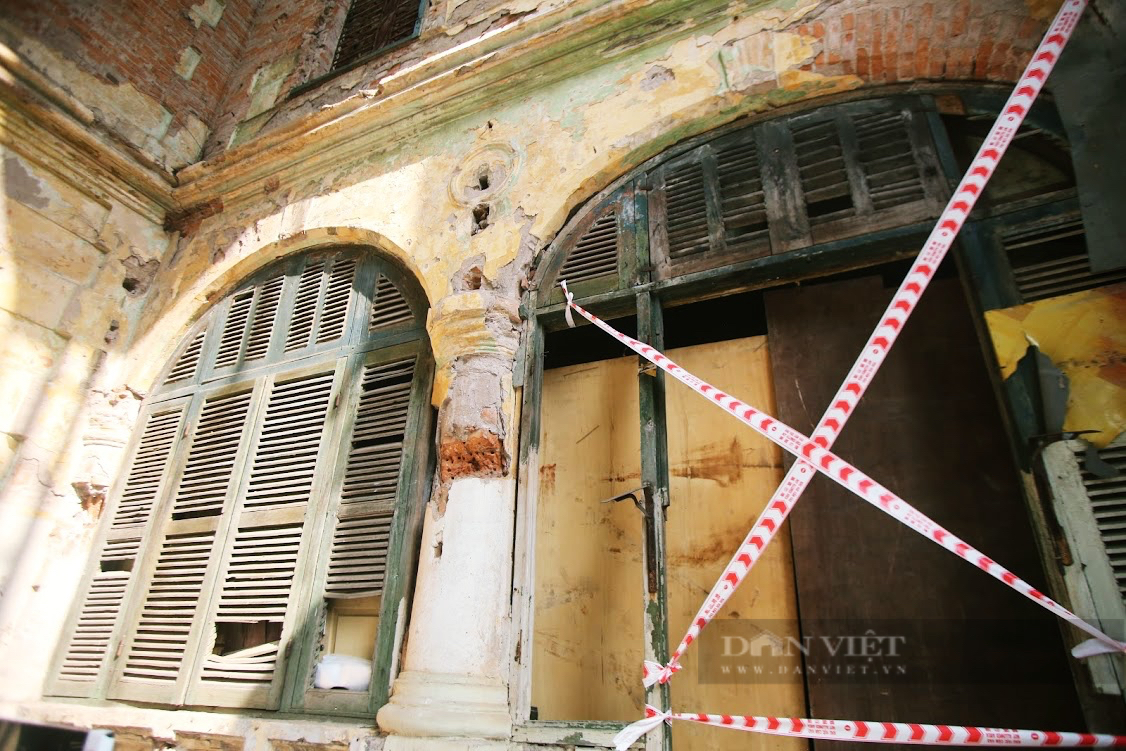 The French Embassy in Vietnam said that they would co-operate with Hoan Kiem District to use the building effectively after the restoration.
Source: Dtinews/Dan Viet