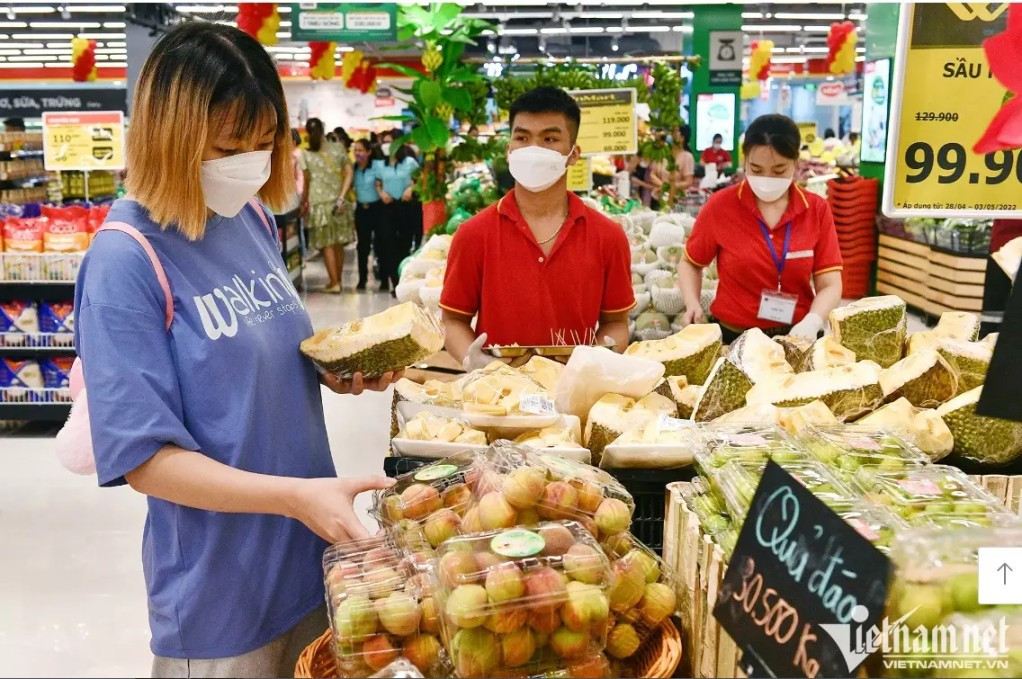 The Spatial Cost of Living Index (SCOLI) in the General Statistics Office's (GSO) 2021 statistical yearbook released on August 1 named localities with the highest and lowest living expenses based on a 100-point scale.
Hanoi has been No1 on the list since 2015.
Quang Ninh has the second highest living expenses (99.5 percent of Hanoi), a four grade increase compared with 2020.
According to GSO, Quang Ninh has the second highest living expenses in the country because it is a modern industrial and service province, and one of the economic centers with dynamic development. It is a tourism center, a sea-borne economic center and the gate of the northern economic zone and the entire country. The strong development has led to price increases of some products and services.
In HCM City, which is No3 on the list, has living expenses equal to 98.98 percent of Hanoi. This is the lowest figure of HCM City since 2018.
Da Nang ranks fourth among cities/provinces with a high cost of living (96.4 percent of Hanoi). It is one of Vietnam's five large cities, a socio-economic center of the central region, and a cultural, sport, education and science and technology center. Da Nang is also an important transport hub for domestic and international transshipment and a center for post, telecommunications and finance and banking.
Hai Phong, with a living cost equal to 95.58 percent of Hanoi, ranks fifth, which is two grades lower than 2020. Most products in Hai Phong fell by 2.45-17.06 percent. This locality has many important industries and owns an important strategic transshipment port.
In this year's report, 31 localities have been recognized as having living expenses falling in comparison with the year before, while 27 localities have higher living expenses. Of these, 10 localities have higher living expenses with a jump of 8 to 22 grades.
Tra Vinh is the province with the lowest SCOLI in 2021, with living costs equal to 87.61 percent of Hanoi, while Hau Giang has the second lowest, 87.68 percent of Hanoi.
SCOLI is a national statistical indicator, reflecting trends and cost-of-living fluctuations among regions and localities in a certain period of time, such as one year.
Luong Bang