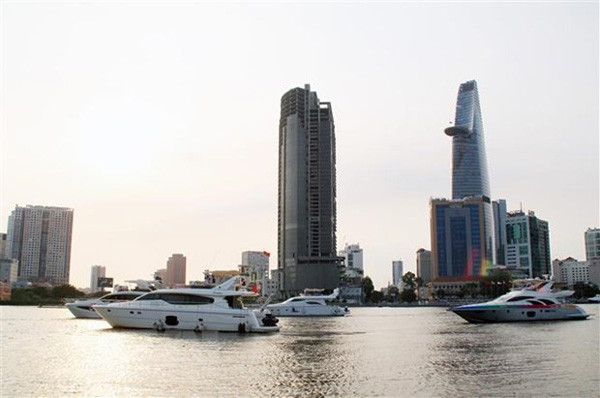 Pham Tuan Anh, deputy head of its Foreign Economic Relations Sub-Department, said last year, despite being the locality worst affected by the COVID-19 pandemic, the city attracted $3.94 billion, a 5.4 per cent increase from 2021 and the highest among the country's 63 provinces and cities.
Notably, inflows changed direction and, instead of the property sector, went into technology and manufacturing, he said.
The global economy would continue to face challenges this year, and so the city could struggle to increase FDI much from last year, he pointed out.
If the economic situation stabilises and inflation remains under controlled, it could get $4.1-4.5 billion, he told chinhphu.vn.
As of January 20 FDI for the year was worth $179 million, or 74 per cent higher year-on-year.
Of this, $87 million went into 50 new projects, $55 million was spent on acquiring stakes in other companies and $37 million went into 20 existing projects.
Singapore ranked first with 12 projects and $77 million, followed by Taiwan with $3.2 million and Hong Kong with $2.2 million.
Anh said the city has difficulty attracting investment, especially in large manufacturing projects, because it has little land left.
So its FDI strategy involves attracting foreign investment not only directly but also into supply chains in the south whose headquarters and R&D, logistics, training and support centres are located in the city and production activities are carried out in neighbouring localities, he added.
Source: Vietnam News