HCM City lacks 6,000 teachers
HCM City lacks 6,000 teachers for the new school year, the municipal Education and Training Department has said.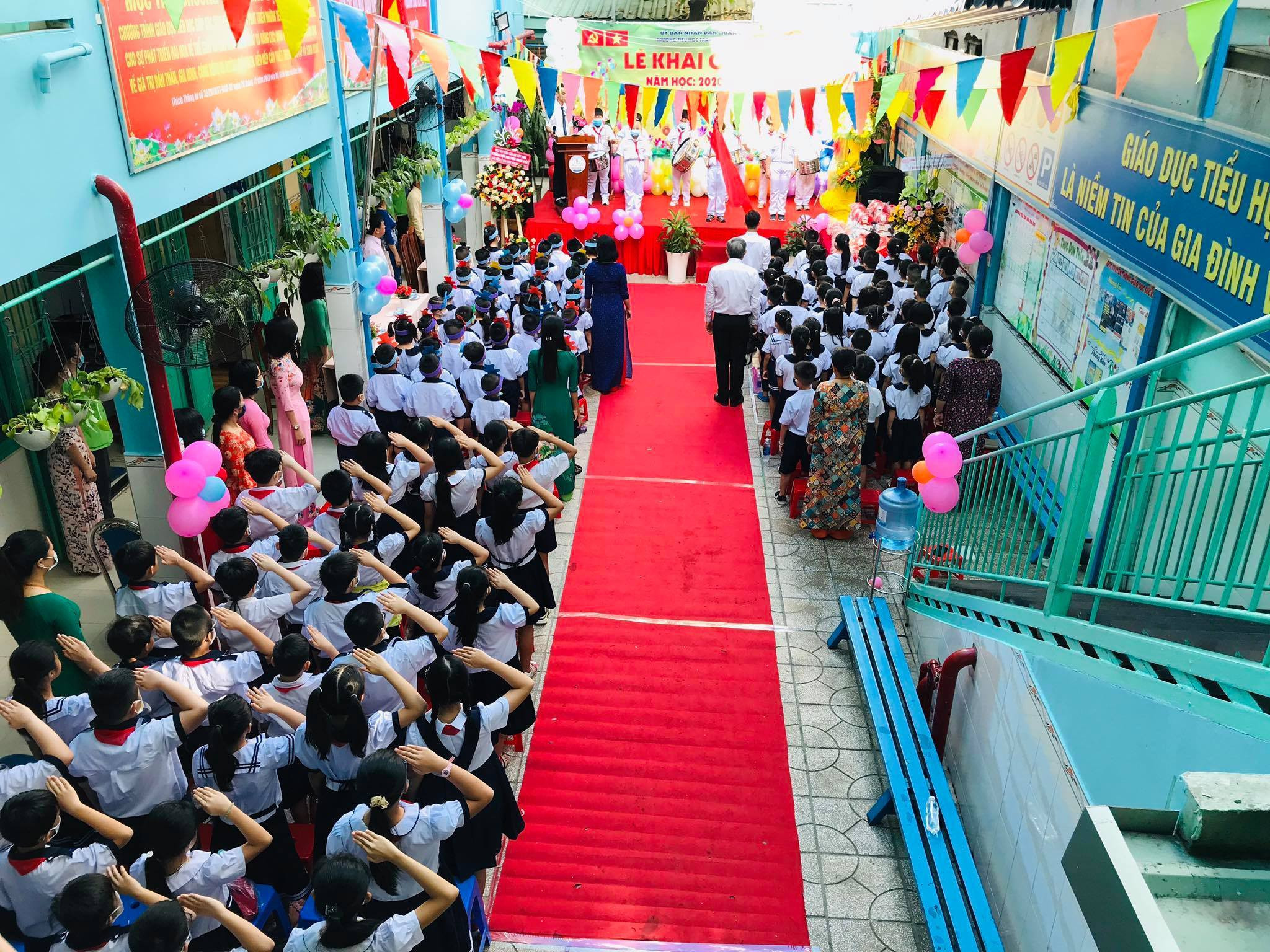 The 2022-2023 academic year is the first year of the new education program for 10th graders. To prepare teachers, the department instructed public school headmasters to build personnel plans based on allocated staffing and real demand so that the department can plan the transfer and recruitment of new civil servants.
The recruitment demand of all units has been made public on the department website. The first campaign has been completed, while the second is expected to be done in October 2022.
However, as of September 9, HCM City had recruited only 3,244 teachers and still lacks 6,000 teachers for regular personnel, including 1,006 preschool teachers and 2,169 primary school teachers. Meanwhile, secondary schools lack 2,467 teachers and high schools 297.
As for positions for teachers for technology and information technology, and teachers of new teaching subjects (music and arts), the department has told schools to cooperate and share visiting teachers, or sign short-term labor contracts if the candidates meet professional requirements.
The city plans to hire second teachers of English and Informatics at secondary schools and primary schools. Heads of education sub-departments and headmasters of schools have the responsibility of allocation to ensure the reasonable organization of teaching required at all primary schools.
Education sub-departments and schools are allowed to send teachers to work at more than one school at the same education level, and send teachers of English and Informatics at secondary levels to teach at primary schools after attending training courses in teaching method, curricula and textbooks.
For education units that have difficulty in arranging teachers, they can create flexible plans and set reasonable timetables so that teachers can work at multiple schools or at campuses of the same schools, and can build hybrid teaching plans (both online and in-person classes).
Schools have the right to cooperate with institutions and individuals capable of providing services to organize the teaching of English and Informatics.
According to the Ministry of Education and Training's report, up to the last school year, Vietnam had 1.6 million teachers at different education levels, which means that 1 percent (16,000) of teachers resigned or transferred to another job.
Le Huyen