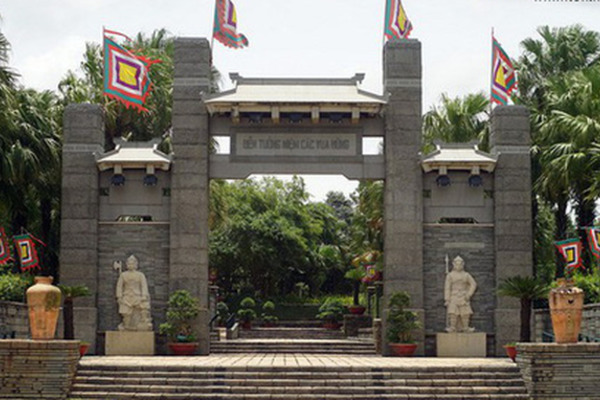 The project will be located at National Historical Cultural Park
The 8-hectare work will be located at National Historical Cultural Park in District 9. It will feature themes about HCM City's history and the country's culture, history and arts.
Ho Chi Minh City Museum will be the place for the display of documents and objects of big events of the city and the country.
The project is expected to be carried out in the 2020-2025 period.
The department has recommended special mechanisms for the project implementation such as the use of foreign consulting and designing firms.
Under the department's proposal, the operation of the current Ho Chi Minh City Museum on Ly Tu Trong Street will be maintained. The work which has deteriorated will be upgraded to become a branch of the new museum.
Earlier, the city considered selecting Thu Thiem new urban area for the museum project, but then moved it to District 9 due to space considerations. Dtinews

King Thieu Tri (1841-1847) and his talent in literature is being featured at the Hue Museum of Royal Antiquities at 3 Le Truc Street, Thuan Thanh Ward, Hue City.  

Vietnam Fine Arts Museum is home to a large unique collections of art treasures dating from the prehistorical period through feudal dynasties to the modern era.

For Tran Ngoc Dung, the traditional fish sauce of Vietnam has not received the respect it deserves.