HCM City want foreign doctors to be fluent in Vietnamese
The HCM City Department of Health has just proposed that foreign doctors should be fluent in Vietnamese if they want to work in the country.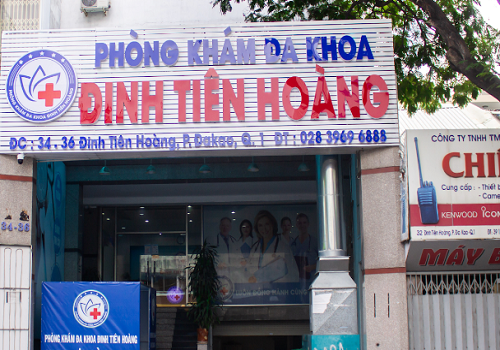 A private clinic in HCM City

A document released by the department on Wednesday morning said that there has been a rise in the number of violations at private hospitals and clinics in the city after Covid-19 was brought under control. Most of those clinics employ foreign doctors and had previously faced multiple fines.
"We want to stop patients being told to use unnecessary check-ups and treatment services which aim at swindling money from patients," the document said. "This violation has only been found at private clinics with foreign doctors."

The department proposed that the National Assembly soon approve an amended draft law on medical check-ups and treatment which should require foreign doctors to have a practising certificate and talk in Vietnamese when working in Vietnam.

The department calls on local people to report such violations to their hotline, and stricter fines should be issued.
Source: Dtinews