HCM City: Workers allowed to live in IZs, 20,300 canal bank houses relocated
Workers in HCM City can live temporarily in industrial zones from July 15 towards ensuring smooth production and related business activities, municipal authorities say.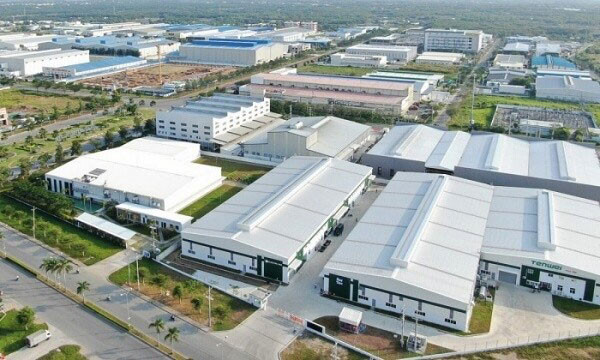 Under regulations on management of industrial parks and economic zones, both experts and employees will be offered temporary residence permits in industrial parks.
Previously, "general" workers were not allowed to live in industrial parks and export processing zones. Permission was only granted in a few cases to foreigners who were managers, executives and experts.
20,300 canal bank houses relocated
The city will implement 53 projects to relocate more than 20,300 houses on canal banks under a five-year (2021-2025) urbanization upgrade plan being implemented by the municipal Department of Construction.
Necessary water drainage solutions will also be implemented at the same time.
HCM City Chairman Phan Van Mai has stressed the importance of completing all projects by 2025.
Source: Vietnam News