Previously, on May 26, hundreds of policemen of the HCMC Department of Public Security simultaneously checked "black-credit" points acting as enterprises, including Digital Credit Trading Service Company Limited, Fincap VN Company Limited and Sofi Solutions Company Limited.
Through the checking, the police forces seized exhibits serving for lending activities at the companies. Under the investigation, the police forces identified that the companies operating as pawnshops and financial consultancy ones to perform lending with extremely high-interest rates via websites tamo.vn and findo.vn.
From April 2019 to April 2023, via the two websites, the three companies above performed two millions lending transactions with a total amount of more than VND6,072 billion (US$261 million) to illegally earn over VND4,123.4 billion (US$177 million) with the lowest interest rate of 153.2 percent and the highest of 1,289.67 percent, seven to 64 times higher than the highest benchmark regulated on the Civil Law.
Some photos feature police forces' checking at houses and working places of individuals operating the companies mentioned above: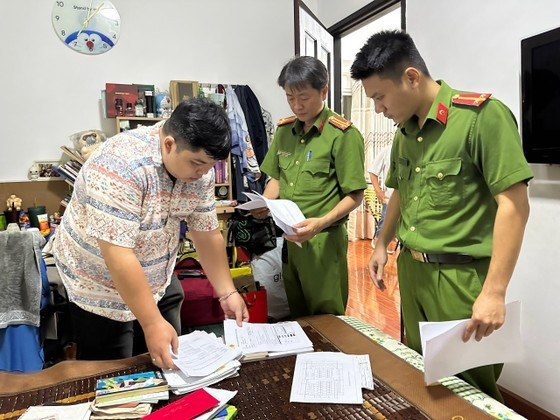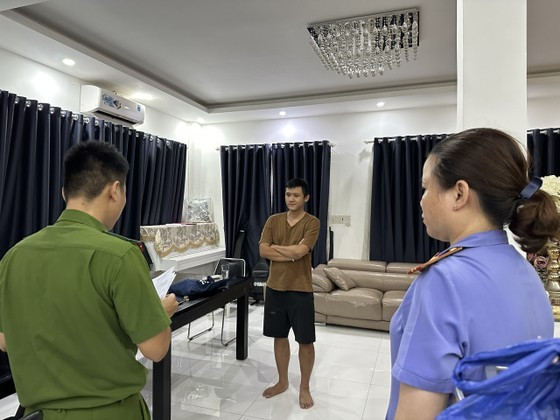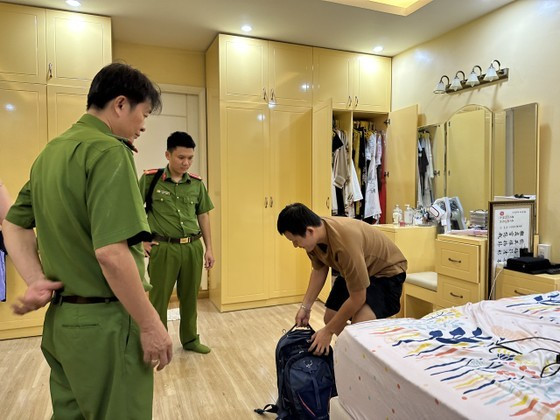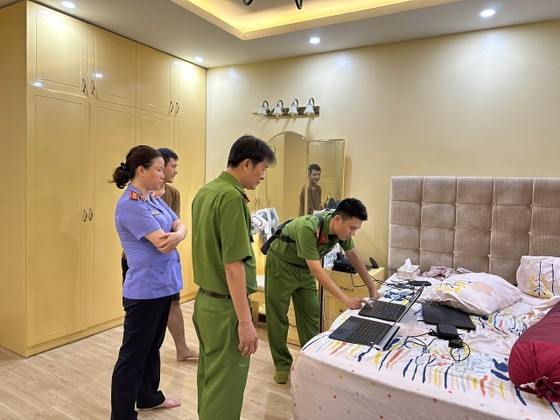 Source: SGGP