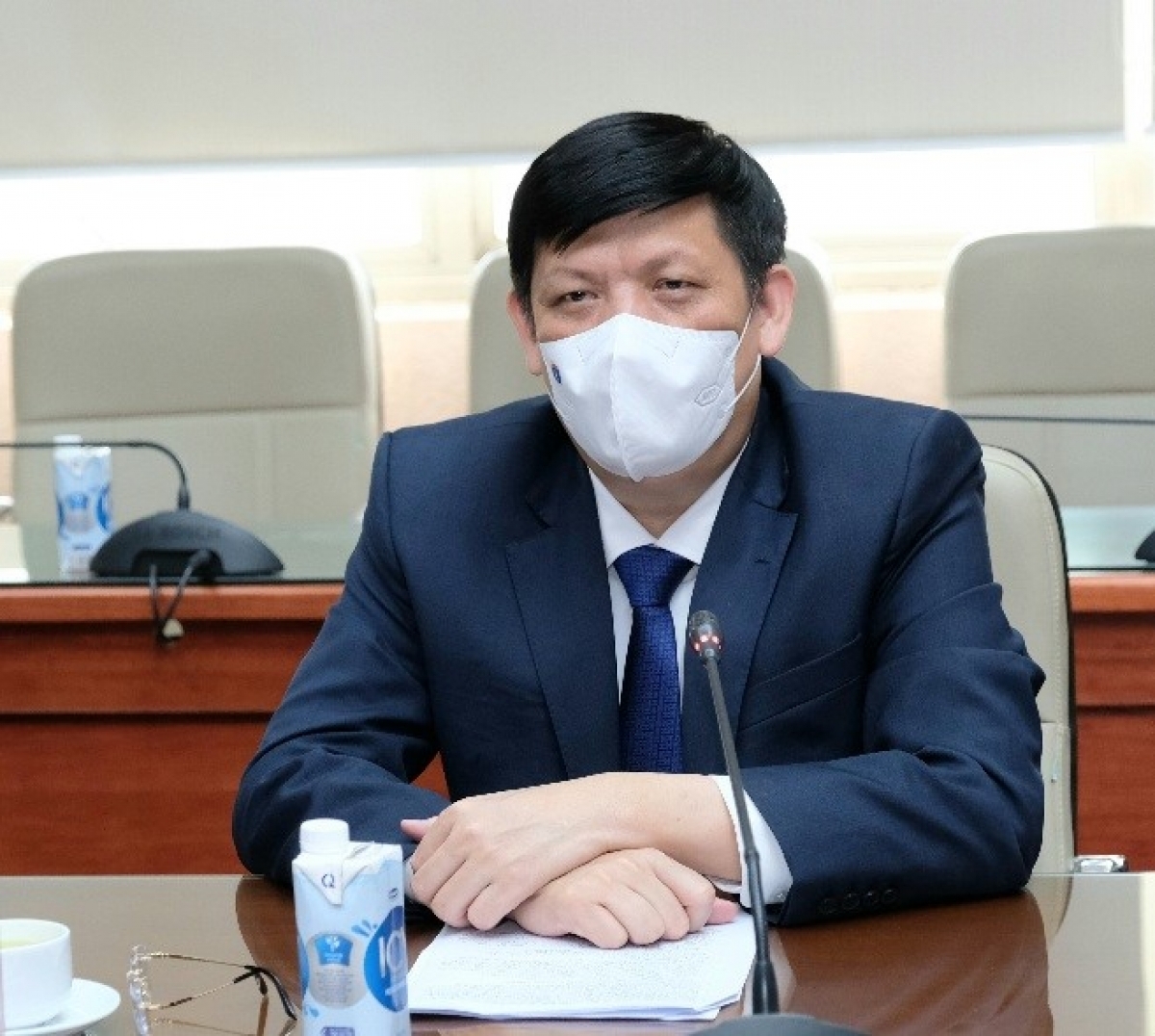 Welcoming Victoria Kwakwa, regional vice president of the WB for East Asia and the Pacific, and Carolyn Turk, WB country director for Vietnam, on June 29, Long thanked the WB for providing continued support to Vietnam, thereby improving local public health care, especially in the nation's ongoing fight against the COVID-19 pandemic.
During the meeting, the health minister also proposed that the WB provide non-refundable aid to Vietnam's mass vaccination campaign and help it with vaccine research and production.
Minister Long affirmed his guests that Vietnam is one of the 44 countries which are able to produce vaccines, and one of the 39 countries recognised by the World Health Organization as having international standard vaccine management.
However, he added that Vietnam still lacks investment in this area.
The Health Minister noted that if a loan was given to the country by the WB, it would be possible for Vietnam to build a research and development center for vaccines and medical biological products. A vaccine factory would also be built to meet the Expanded Immunization Program, as well as future pandemics.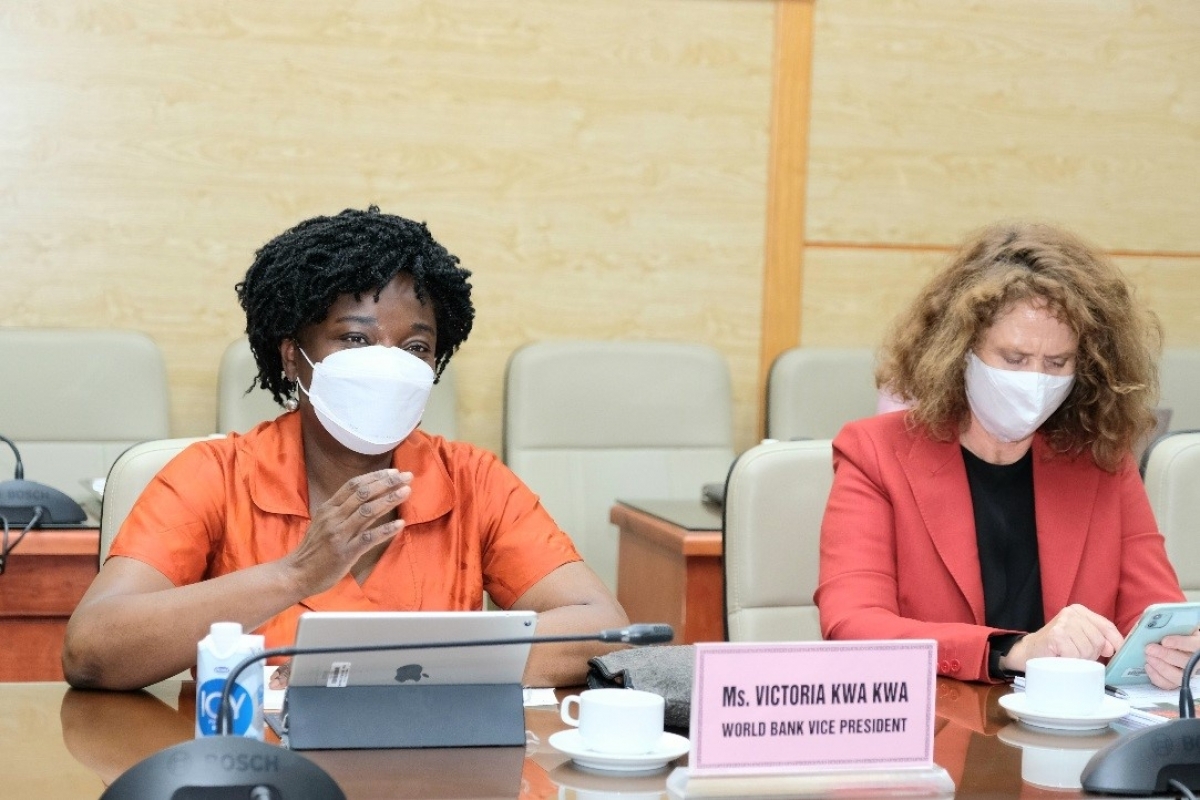 Acknowledging Minister Long's proposals, Kwakwa said that it is necessary to have close co-operation among ministries and sectors in order to mobilise capital sources of the WB projects. These sources of capital, along with other forms of aid or loans, can contribute to building a new project for the Vietnamese health sector.
She also stressed that the WB will work alongside vaccine producers and the COVAX Facility to speed up the supply and delivery of COVID -​19 vaccines to Vietnam.
Source: VOV

"For vaccines not to become a political issue, we must return to the Party's orientation set 15 years ago that external forces are important, internal resources are decisive," Dr. Nguyen Duc Kien, head of the PM's consultation group told VietNamNet.