Health Ministry answers voters' questions on salaries for medical workers
Acting Minister of Health Dao Hong Lan has released a written response to voters' questions on many issues, including wages and allowances for medical workers and health insurance.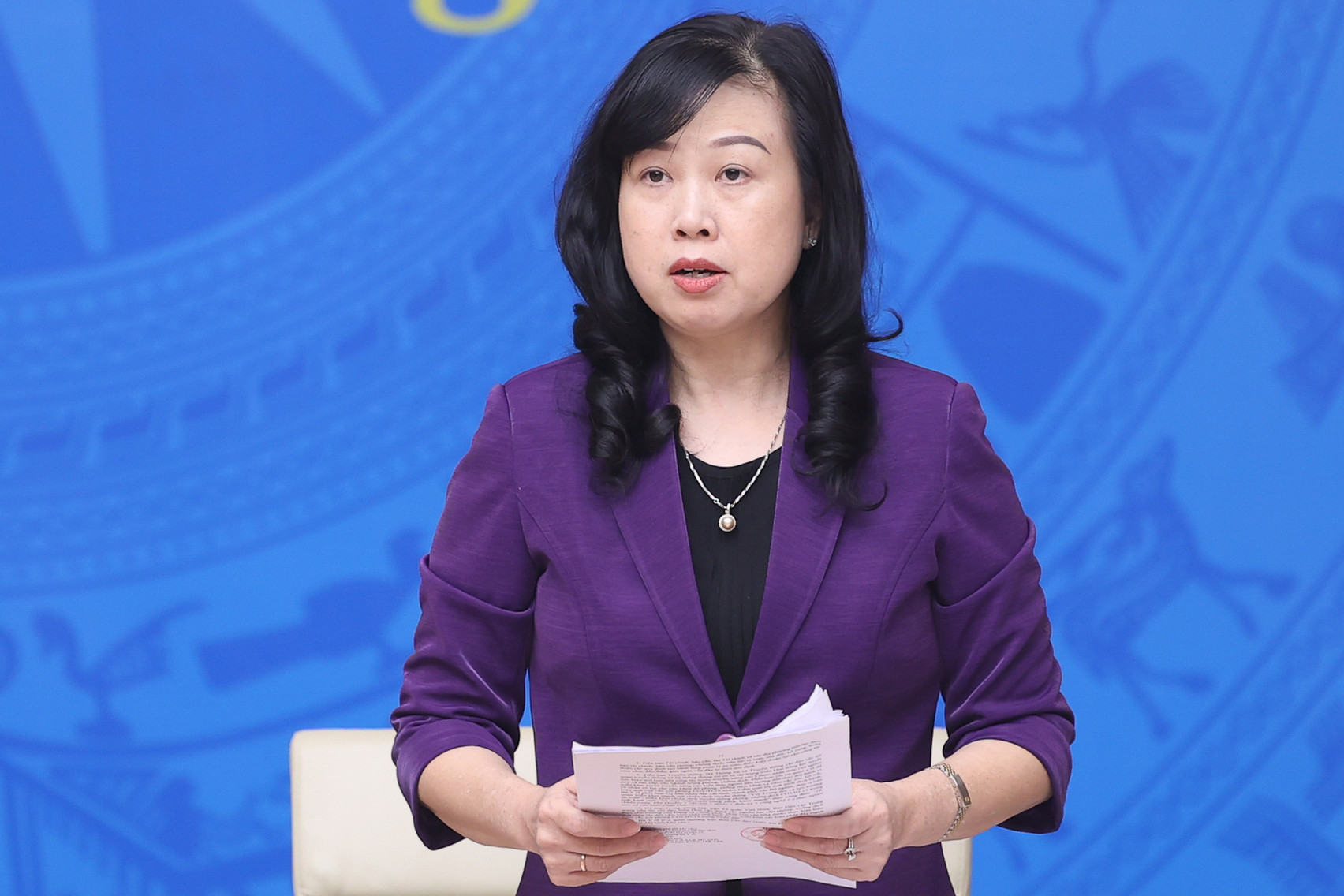 Voters from Thai Nguyen province asked to increase the professional allowance to 80-100 percent for medical staff at medical examination and treatment facilities, and raise the standing allowance for medical workers.
According to the Ministry of Health (MOH), Resolution 27, dated May 21, 2018 of the 12th Central Committee on reforming salary policy, pointed out that the salaries only comprise basic wages (accounting for 70 percent of total wage fund) and allowances (30 percent), and bonuses (bonus fund is equal to 10 percent of yearly total wage fund, not including allowances).
When building the new wage mechanism, MOH asked the government to apply the highest professional allowance for the healthcare sector under the spirit of Resolution 27 and Resolution 107 dated August 16, 2018.
MOH has also proposed a level-2 salary rating for all doctors, preventive medicine doctors and pharmacists. It is compiling a decree on amending and supplementing the Decree 56 stipulating preferential allowances in accordance with professions, to be applied to civil servants and public employees at public healthcare facilities.
Phu Tho's voters asked about health insurance benefits applied to youth volunteers. Decree 146/2018 stipulates that these subjects are only entitled to 80 percent of medical examination and treatment costs instead of 100 percent as previously stipulated. They have asked to resume the 100 percent level.
In reply, MOH said health insurance policy for youth volunteers is stipulated in the Law on Health Insurance and Decree 146/2018. Some National Assembly delegations and voters have asked to raise the benefits health insurance pays for the subjects to 100 percent.
MOH has considered the proposal and joined forces with relevant ministries and branches to study and give advice to the government to adjust health insurance benefits for these subjects.
According to voters from Ba Ria – Vung Tau, there are many problems in medical examination and treatment at grassroots level (limited human resources, expertise and medicine).
Meanwhile, the benefits patients receive when using health services with health insurance are very low (about VND220,000 for each time of examination), while insurance premiums are high and examination service fees have increased.
MOH said Vietnam is one of only a few countries in the world that have adequate lists of drugs compared with insurance premiums.
Thu Hang