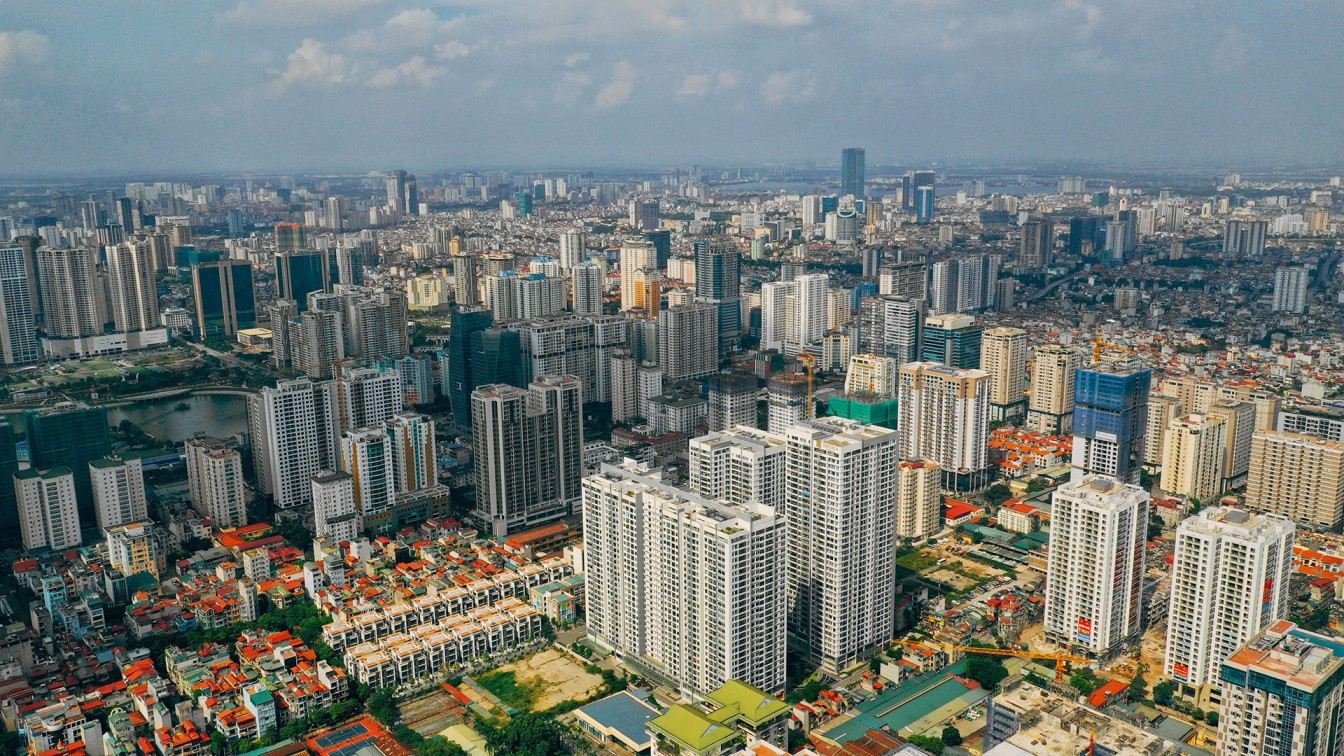 Vu Dinh Anh, a respected economist, said at the third Mua Xuan (Spring) Real Estate Forum that many real estate firms are facing difficulties created by themselves, not by the lack of resources, or by problems in the macro markets or financial situation.
Anh believes that it would be better if enterprises check their operations. On the basis of restructuring their business activities, they should restructure financial sources. Only after doing these should they think of restructuring corporate bonds.
Nguyen Quoc Hiep, chair of GP Invest, said enterprises need to know their own strength. If they can 'carry 60 kilograms of rice', they should carry 40 kilograms only so that they can go a long distance. As they are facing difficulties in the market, they need to save themselves instead of waiting for help and reconsider investment channels. Investments need to be adjusted to fit their conditions.
Hiep went on to predict that the difficulties of the real estate market will continue to last until 2024. Therefore, real estate firms will have to figure out solutions to rescue themselves for the time being.
Realtors have many times complained that they are facing difficulties because they cannot access bank loans. However, reports show real estate credit still accounted for 21 percent of total outstanding loans in 2022, a 5-year high.
Discussing solutions to current problems, Tran Quang Trung, Business Development Director of OneHousing stressed that business administration and investment portfolio management play a very important role in corporate governance, especially in the after-crisis period.
Investors need to thoroughly think about how to use financial leverage in the most effective way instead of making investments by 'following the crowd'.
Nguyen Van Dinh, deputy chair of the Vietnam Real Estate Association, said enterprises need to restructure their products in order to be easily absorbed by the market, so as to create cash flow.
Dinh said realtors should add social housing to their business strategies, including large enterprises specializing in developing high-end products. Social housing creates sustainability and long term stability.
As for enterprises issuing corporate bonds, it is necessary to build plans to pay debts and issue securities, and to restore investors' confidence.
Vu Tien Loc, chair of the Vietnam International Arbitration Center, suggested considering taking back projects that proceed too slowly or violate laws and give them back to new investors. This is an important solution to create resources for the real estate market.