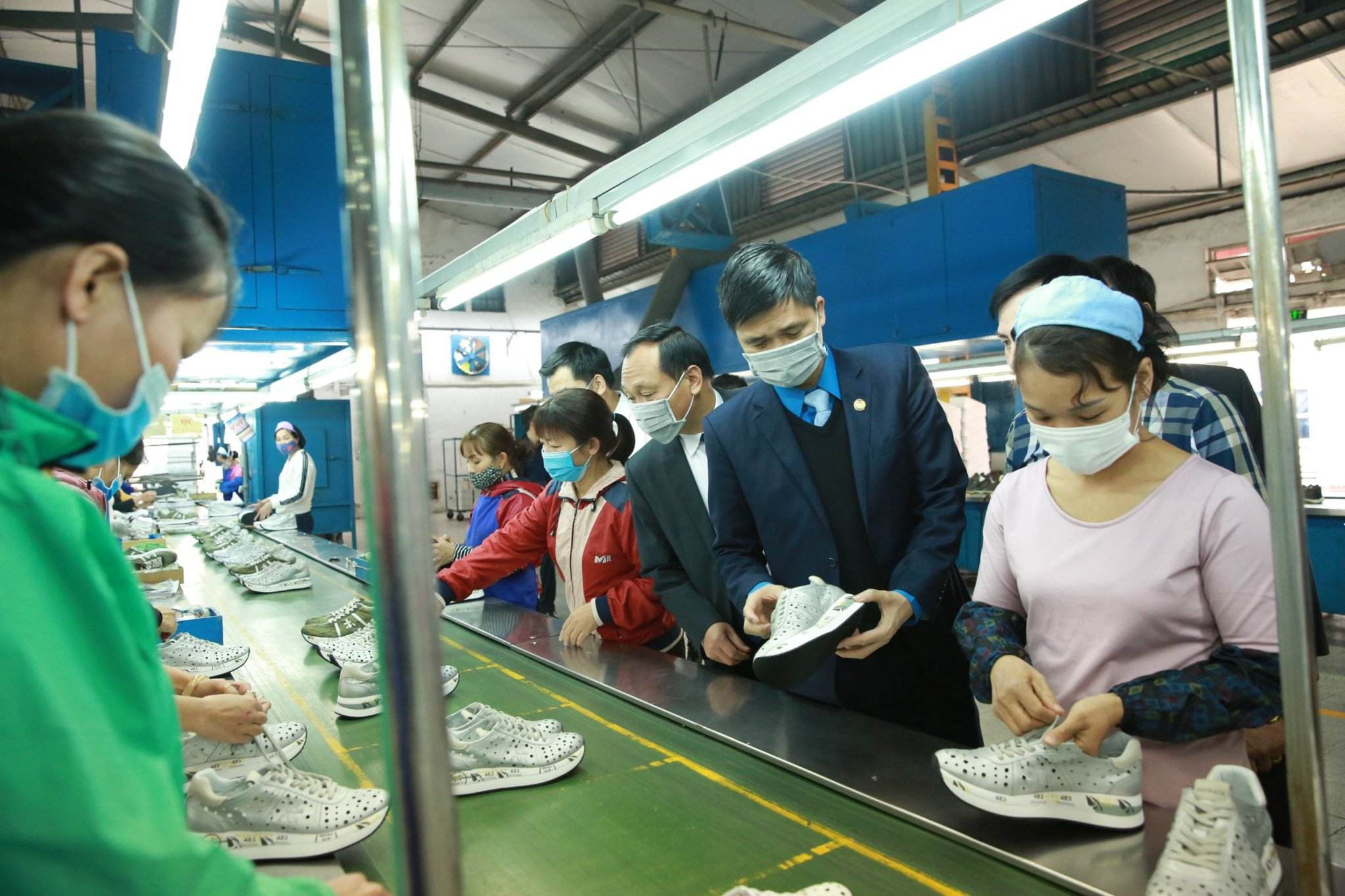 According to its report to the Ministry of Labor, War Invalids and Social Affairs (MOLISA) about wages and Tet bonuses, Tay Ninh province has 6,100 enterprises and cooperatives, and 286,800 workers. To date, 180 units have reported their business performance and wages in 2022, and scheduled Tet bonuses. Monthly average income of workers in 2022 was VND9.9 million. The highest income was VND200 million, while the lowest was VND3.7 million.
Regarding bonuses for New Year 2023, local businesses plan to pay VND1.3 million/worker on average. The highest is VND36 million, offered by a private firm, followed by a state-owned enterprise with VND12 million. The lowest bonus is VND100,000.
As for Lunar New Year, the average bonus is VND7 million/worker. The highest bonus is VND200 million, offered by a private enterprise, followed by a foreign-invested firm with VND160 million and a state-owned enterprise with VND71 million. The lowest level, VND1 million, belongs to a private enterprise.
The report said that 47 enterprises in Tay Ninh lacked export orders and had to slash workers and reduce working hours, affecting 56,700 workers. Most of the enterprises are in the fields of textile and garment, footwear and woodwork.
The Binh Duong Department of Labor, War Invalids and Social Affairs has received reports from 1,125 enterprises about their Tet bonus plans. Accordingly, 1,115 have plans to give a Tet bonus. The highest bonus for 2023 new solar year, VND38 million, is from a foreign-invested firm, while the highest Tet bonus is VND896 million.
In HCM City, average Tet bonus is VND12.88 million compared to VND8.88 million of last year, according to a survey of 1,078 enterprises, which employed 221,700 workers.
Bac Ninh province reported that 253 out of 474 enterprises will give bonuses for the solar new year, with VND1.06 million on average. The highest bonus belongs to a foreign-invested company. For the Tet bonus, 362 out of 474 enterprises promised to give Tet bonuses, accounting for 76.4 percent, with an average of VND5.9 million/worker.
Vu Diep