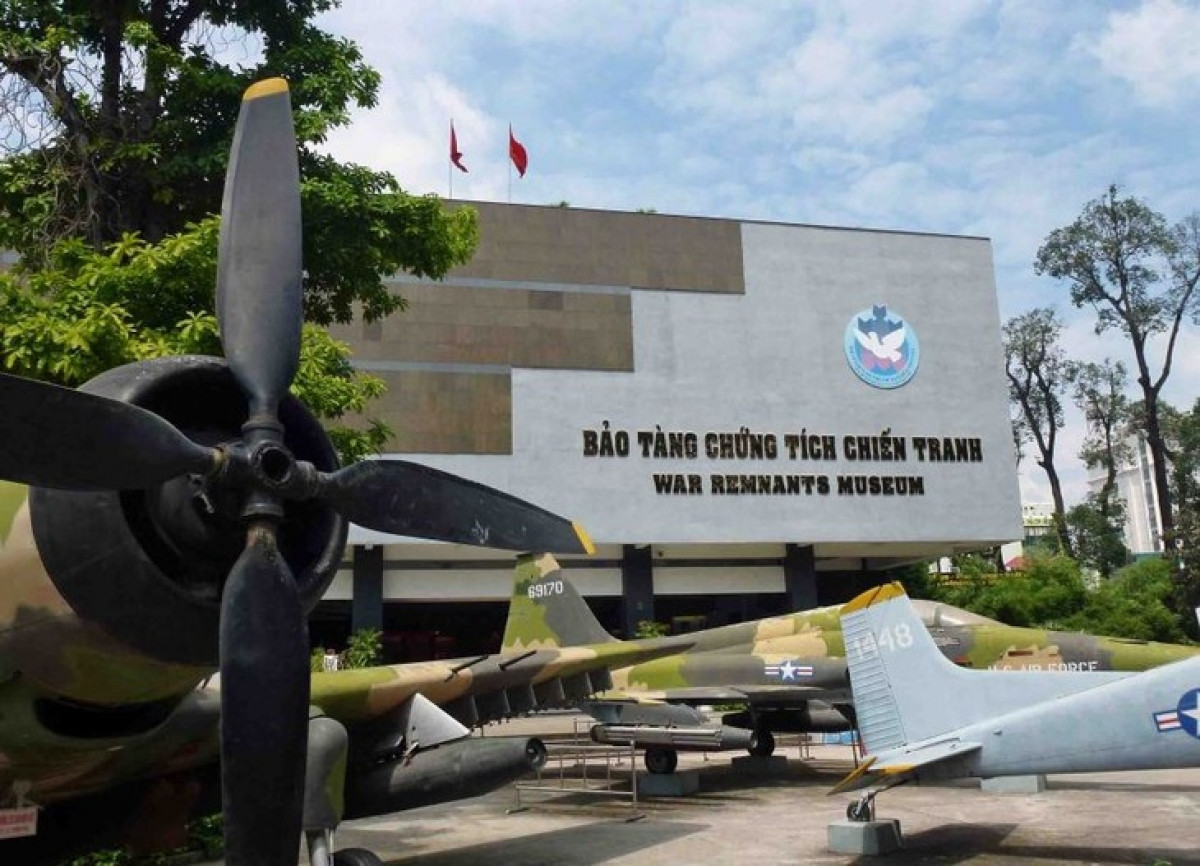 Accordingly, the museum ranked 61st in the list, making it the only Vietnamese representative to be named in the list.
The War Remnants Museum is located at 28 Vo Van Tan street in District 3. Covering an area of 7,300 m2, the museum features both indoor and outdoor exhibition areas, functioning as a place to display the devastation of the war between Vietnam and the United States from 1961 to 1975. The museum comprises of several buildings storing military equipment, as well as disturbing photographs about the traumatising consequences of Agent Orange, napalm, and phosphorus bombs.
There are also pictures of atrocities such as the My Lai massacre and a guillotine used by the Southern Government of Vietnam. In addition, three jars of deformed human features indicate the haunting effects of the war on future generations. A number of unexploded ordnances are also stored in the corner of the yard, seemingly with their charges removed.
This comes following the Star of Malaysia suggesting six impressive museums and monuments in Southeast Asia to visit, including the War Remnants Museum in Vietnam.
Among the world's top 99 best tourist attractions, the Hungarian Parliament Building in Budapest topped the list, followed by Disneyland Paris in France and the Blue Lagoon in Iceland.
Source: VOV