Hoi An Farmers Market attracts visitors
Visitors have the chance to shop for common and unique items alike at the Hoi An Farmers Market which will last from December 28 to 31.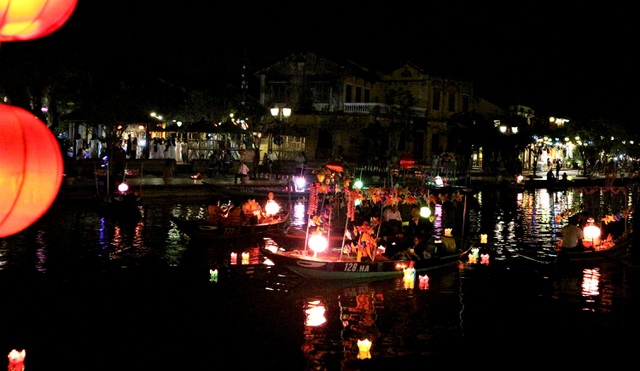 Lantern boat carrying tourists on Hoai River.
The market takes place on Nguyen Phuc Chu Street and is a part of the series of events to celebrate the new year. It is the busiest at night with 40-50 stalls offering souvenirs, hand-made products, street food and agricultural products. It offers a chance for household businesses, co-operatives and various small businesses to exchange experiences and find new opportunities.

To welcome the new year, the businesses and authorities in Hoi An will organise a Wake Up and Visit Hoi An 2021 Programme with a range of activities. It is promised that there will be more check-in locations for visitors with different themes such as the lantern-lit old town, streets and flowers or on the pier and on the boat.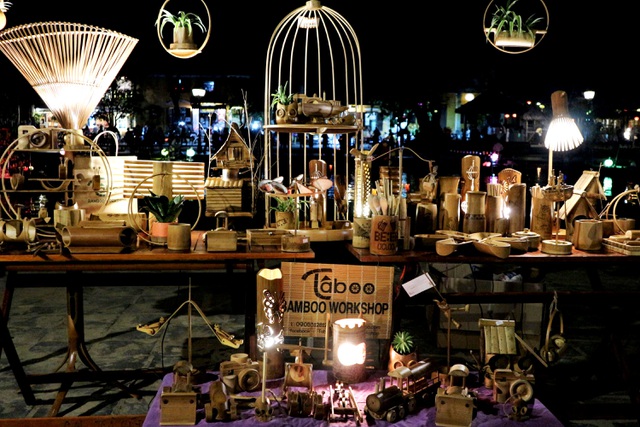 Hoi An Farmers Market.
Folk games and mini-shows about the history of Hoi An will be offered to visitors. Some other events include rock shows and Hoi An-Danang marathon tournaments.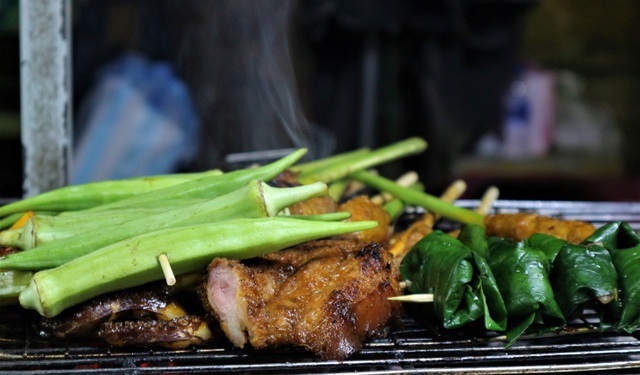 A food stall at the market.
Not only will many activities be held on the new year holiday, but they will also be turned into a weekly or monthly event. Some of those events are lantern boat races, fashion shows or river markets.

To celebrate the new year, four and five-star hotels in Hoi An will offer a preferential price of VND500,000 (USD22) per night from January 1 to 3 for the first 1,000 tourists. The fees to Hoi An Memories Show will be reduced by 50% and the tickets to visit Hoi An Impression Theme Park will be waived. Dtinews

The high-altitude fireworks will last for 15 minutes (from 12am to 12.15am on January 1, 2021) in three districts in Hanoi.

Ha Long city, home to the World Natural Heritage Site of Ha Long Bay, in the northern province of Quang Ninh, is inviting visitors to its winter carnival, slated for January 1.