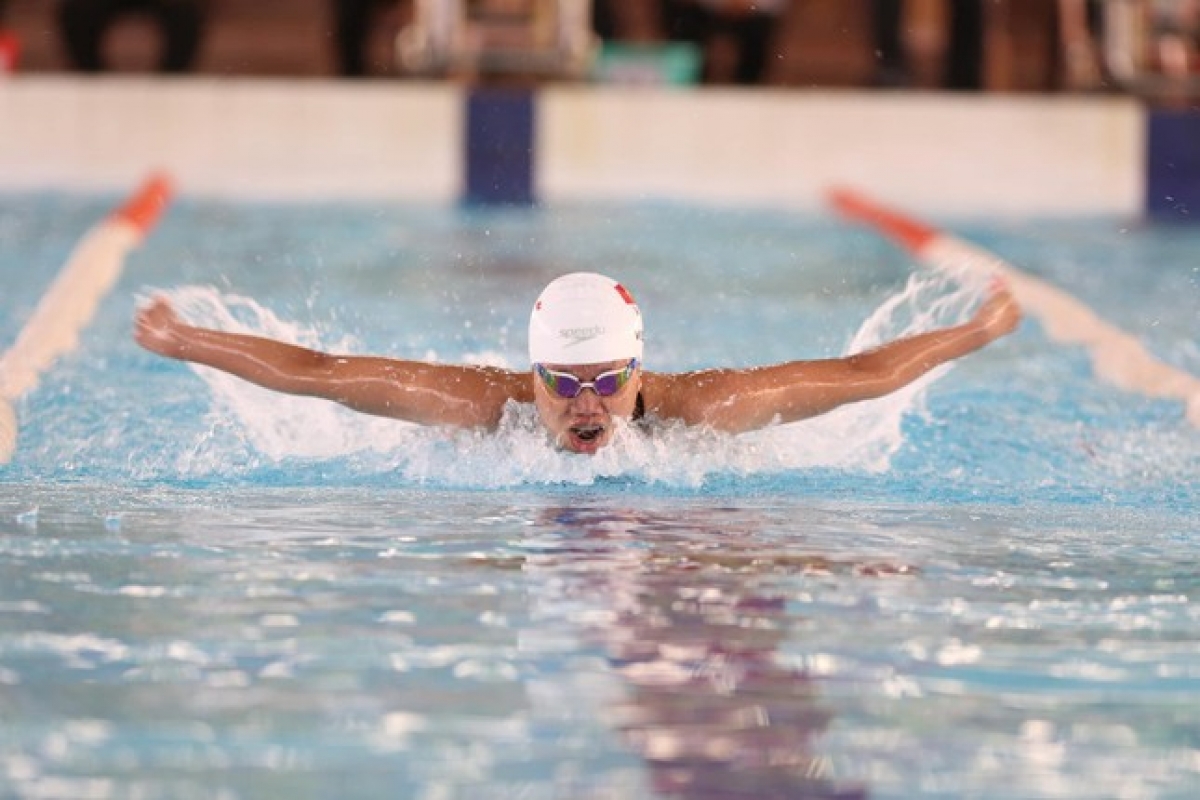 The decision was made following her resounding triumph at a national swimming tournament held recently in Thua Thien-Hue province.
On her Facebook page, Anh Vien expressed thanks to followers for their support during the past 12 years and she now wants to live a normal life and learn new things.
"Anh Vien will not compete at the coming SEA Games because I am incapable now and my health is not as good as it was to achieve good results…" she wrote.
Anh Vien expressed her desire to retire last year, but was refused by the management agency. Meanwhile, General Administration of Sports was trying to persuade her to compete at SEA Games 31 to be hosted by Vietnam in May 2022.
Earlier this year, the 26-year-old girl took part in the national swimming championship for the Army team and reaped great success.
At the recent 2022 national swimming championship held in Thua Thien-Hue, Anh Vien dominated the tournament, winning a total of 21 individual and team gold medals for the Army team.
Source: VOV

Nearly 25 years old, Nguyen Thi Anh Vien has won 25 SEA Games gold medals. She also had nine silver, two bronze and has held 11 records at the regional competition.