Hot weather increases yield of salt farms in central region
Despite the hot weather of 40 degrees Celsius, people are still working hard on salt fields in Hoa Loc commune, Hau Loc district, in the central province of Thanh Hoa. In return, however, the yield and quality of salt will be higher.
At the forging village of Tien Loc commune, Hau Loc district, the heat has not prevented smiths from doing their job.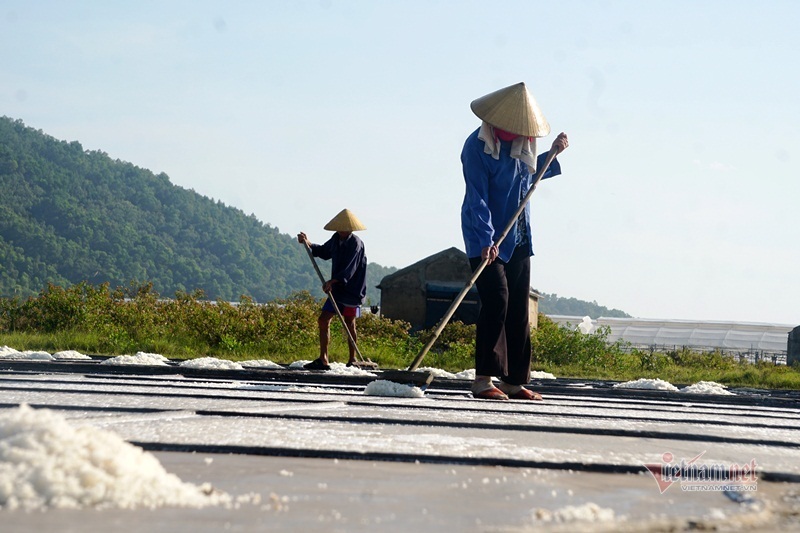 Despite the hot weather, salt makers still work hard on the salt fields.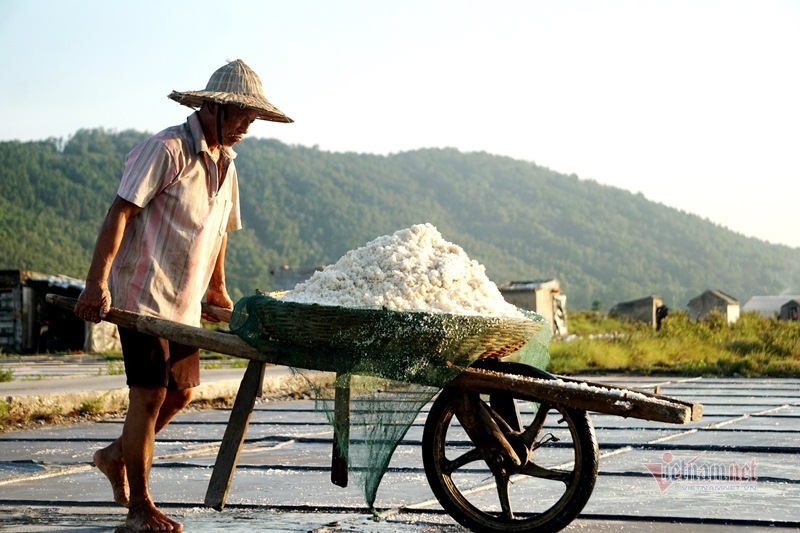 The higher the temperature, the better the quality of salt.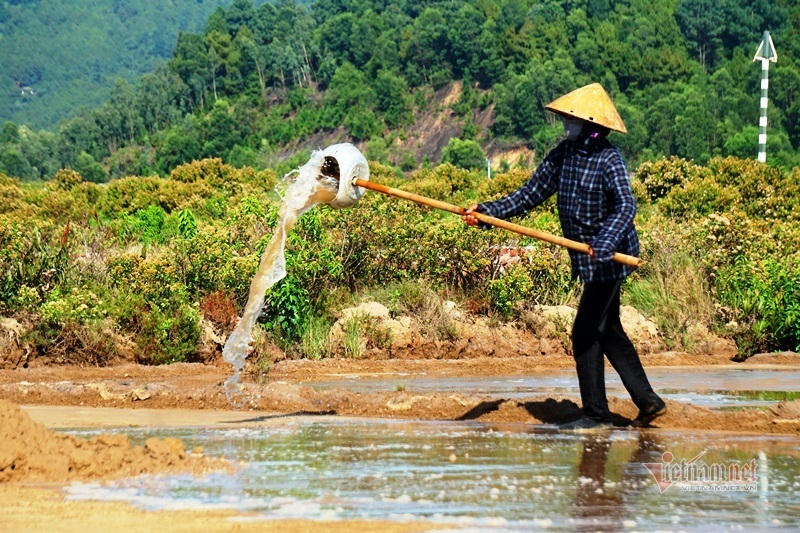 Watering the salt field.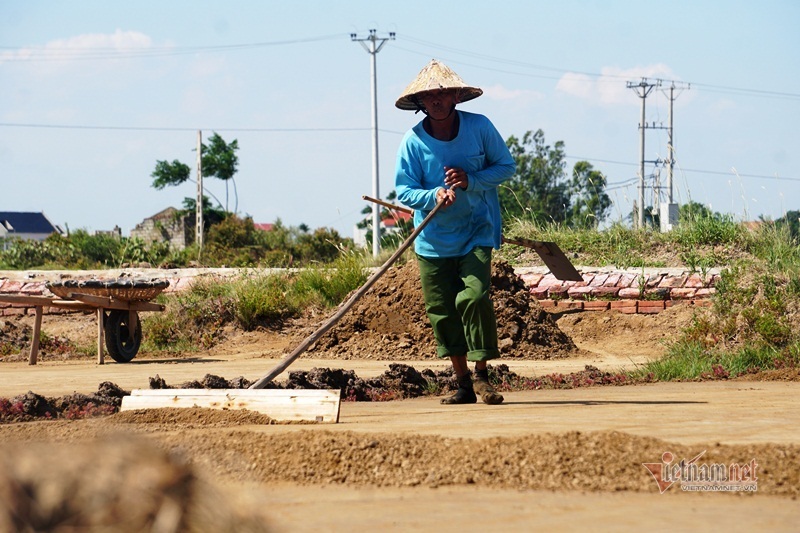 The shade of a tree on the side of the field is a good place for taking a rest.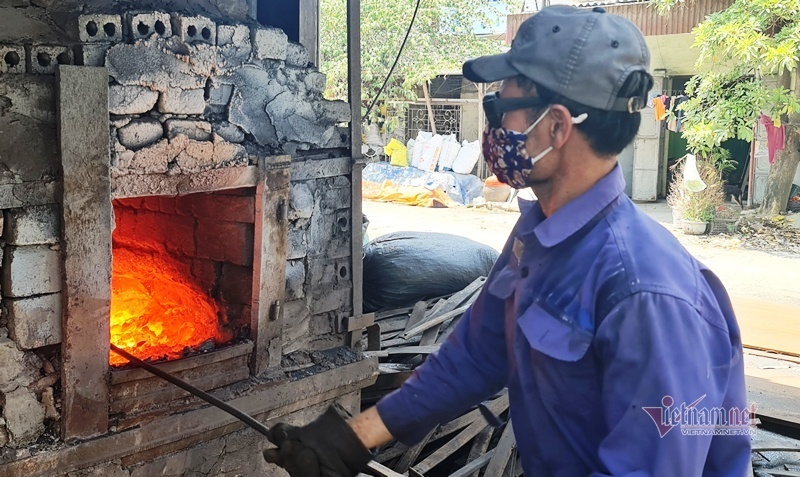 The outdoor temperature is 40 degrees Celsius, but smiths work hard beside burning furnaces.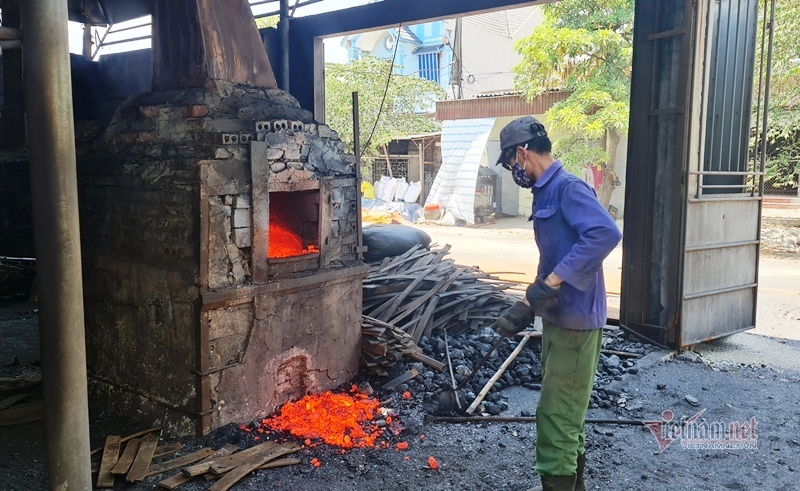 Standing and working by the burning coal furnace is the daily job of the people in the blacksmith village in Tien Loc commune.
Le Duong – Tuan Linh

The salt-making craft of the Mekong Delta province of Bac Lieu has been recognised as a national intangible cultural heritage.
Hon Khoi salt fields, which may be the biggest of its kind in Vietnam, cover more than 400 hectares spanning Ninh Thuy, Ninh Diem, Ninh Hai and Ninh Tho districts in Khanh Hoa Province.