Hue imperial city appears at its scenic best in autumn

With crisp autumn days upon us, the ancient capital of Hue in the central province of Thua Thien Hue is an attractive destination among visitors who come to enjoy the city's stunning landscapes and tranquil atmosphere.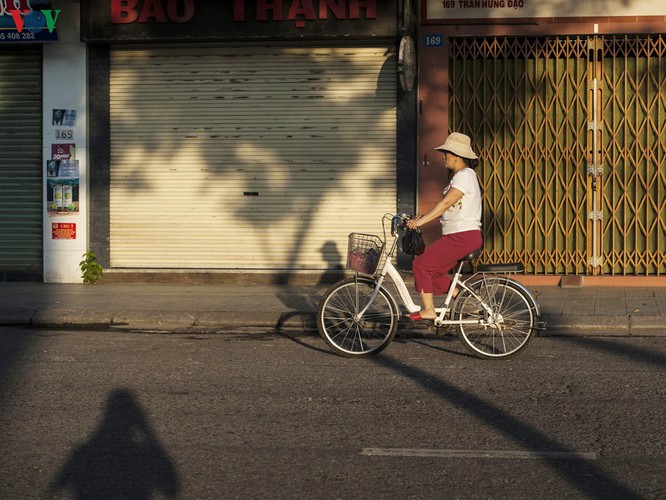 Whilst guests enjoy the city's cool climate during autumn, many are thrilled by the simplicity and rustic peace of Hue as they wander in the streets in the early morning.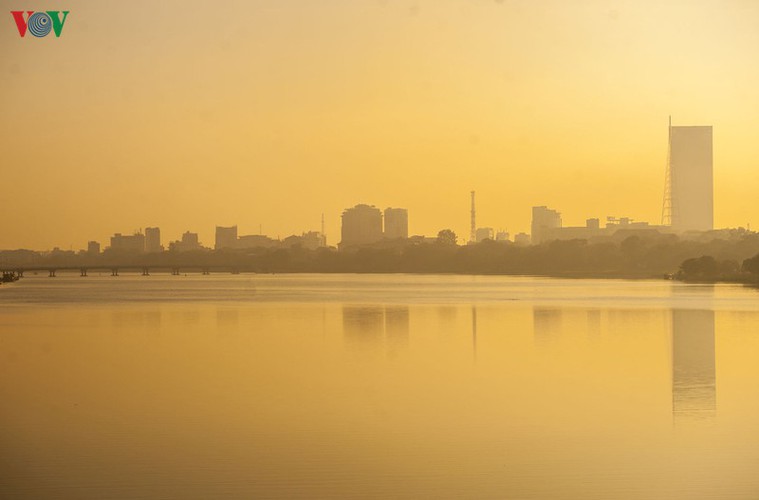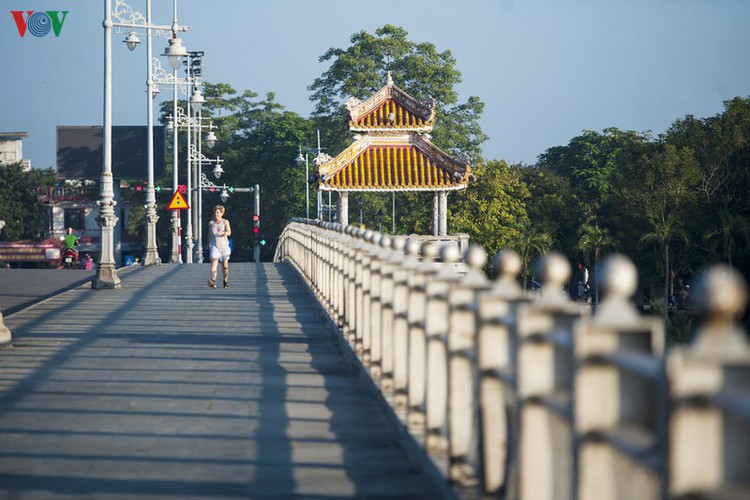 Although the autumn occasionally brings rain, visitors can experience beautiful mornings in the city, accompanied by some gentle sunshine and a cool breeze.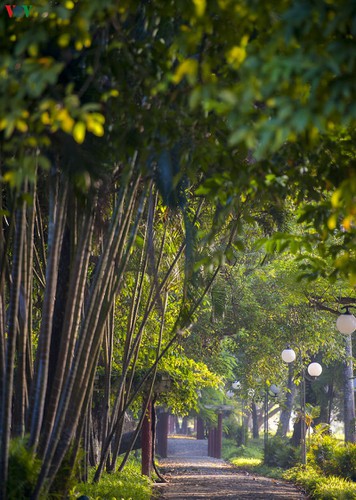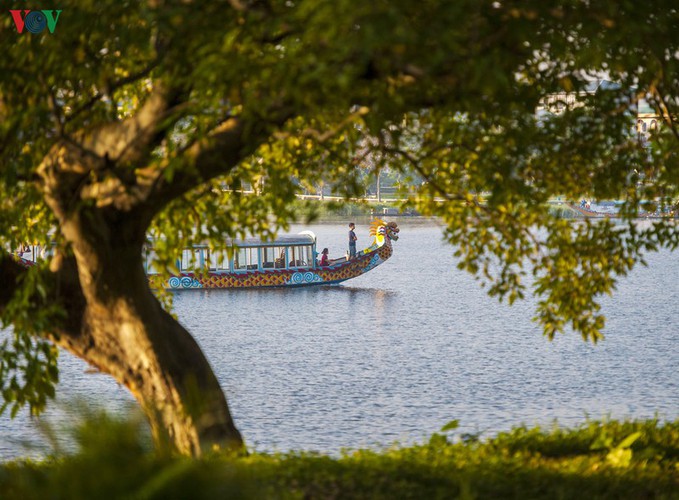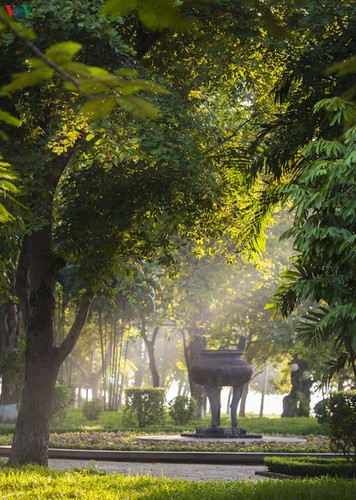 Autumn in Hue usually passes through the city quite quickly.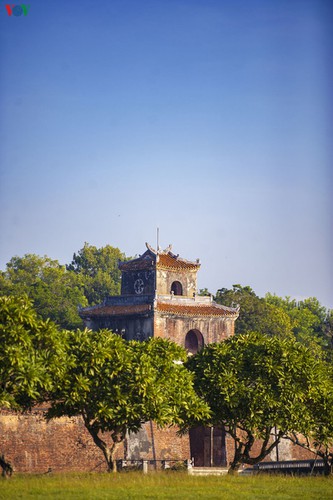 During the cool season guests enjoy visiting Hue to view simple images of locals riding cyclos, whilst small boats fish under the golden sun.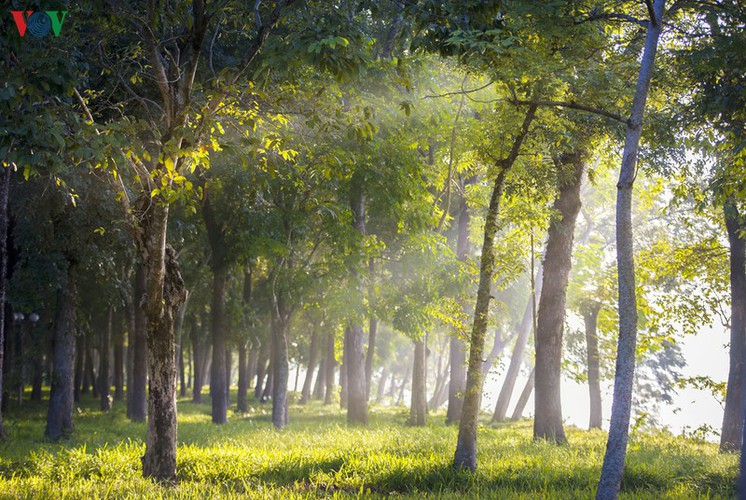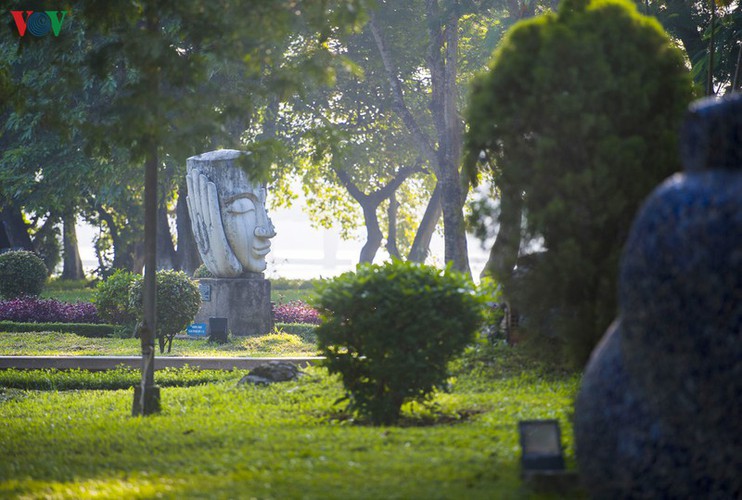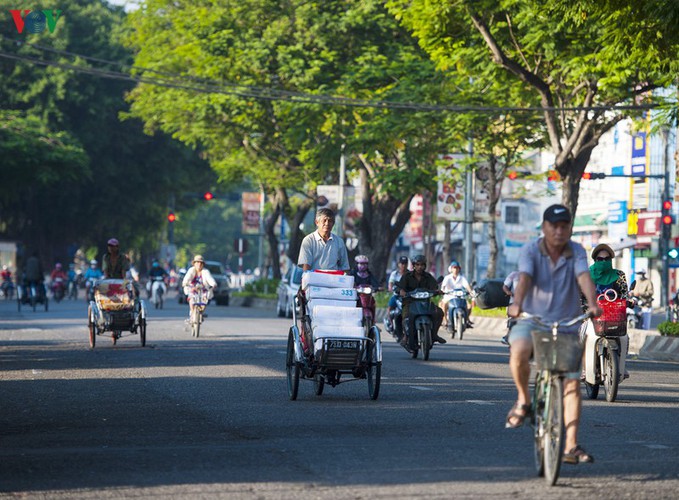 VOV

Hue City in the central province of Thua Thien-Hue has planned to open an environmentally-friendly bike service to serve tourists.

Hue City is not only known for its citadel but also the beautiful landscape which has been shown via flycam photos of Le Huy Hoang Hai.