Hue Kite Festival 2019 flies high on opening day

The Hue Kite Festival 2019 officially began in Tu Tuong park on the morning of June 8 featuring a wide range of activities to honour the traditions of kite making.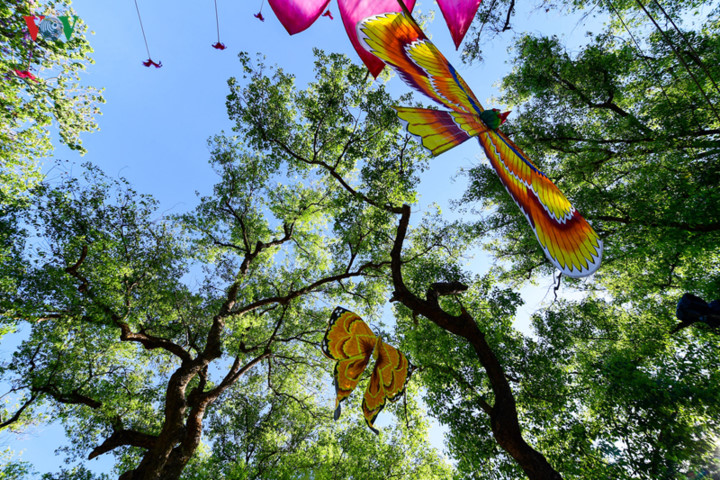 The event, which was hosted by the local Department of Tourism, is set to be the highlight of Hue's tourism activities this year.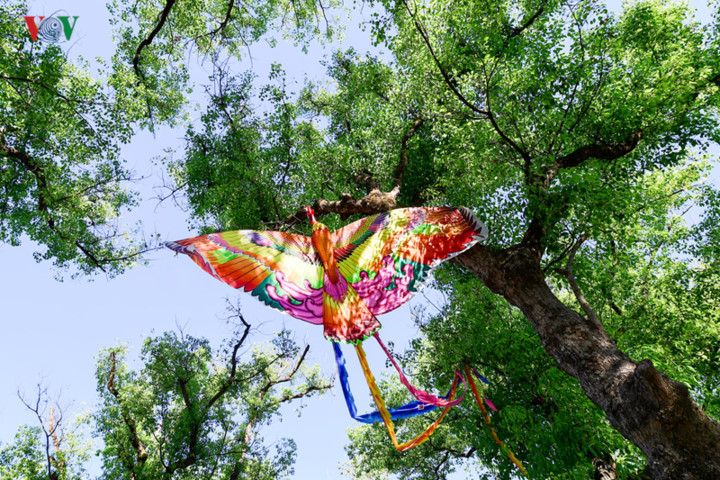 Addressing the opening ceremony, Nguyen Dung, deputy chairman of the provincial People's Committee, said the festival aims honour and develop the traditional crafts used in kite making. He added that the methods have existed in the locality for centuries and preserving them through a festival will help keep the tradition alive for future generations.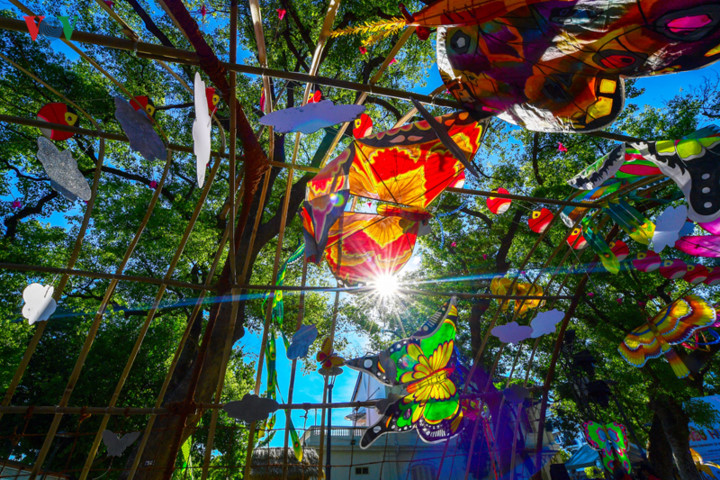 Nguyen Van Phuc, director of the locality's Department of Tourism, noted that the main goal of the festival is to create more events and diversify the range of tourism activities on offer for domestic and foreign travellers visiting the city.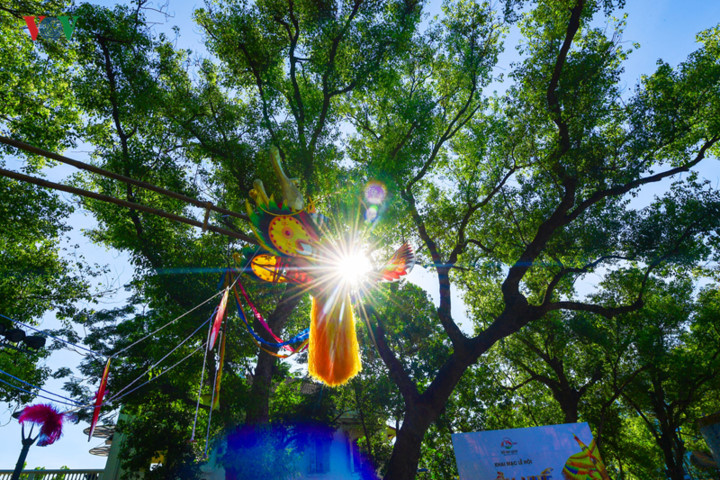 Phuc also stated his belief that the sight of the majestic kites of Hue will be an unforgettable memory for tourists visiting Hue.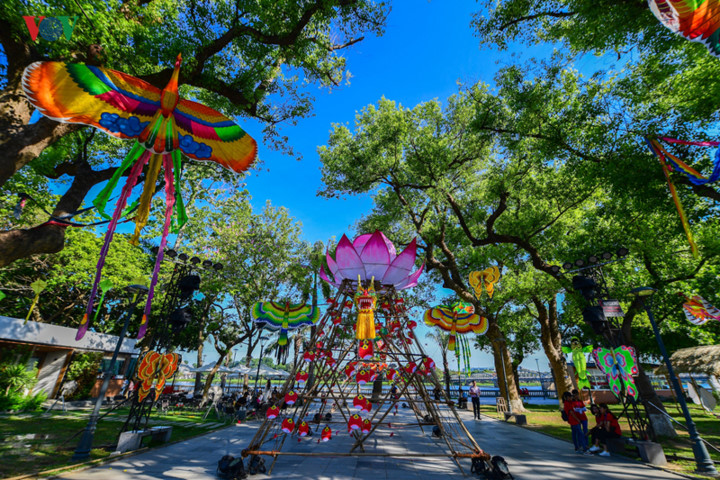 Guests at the exhibition can not only view typical designs of Hue kites but can also learn the process in which their made by local artisans.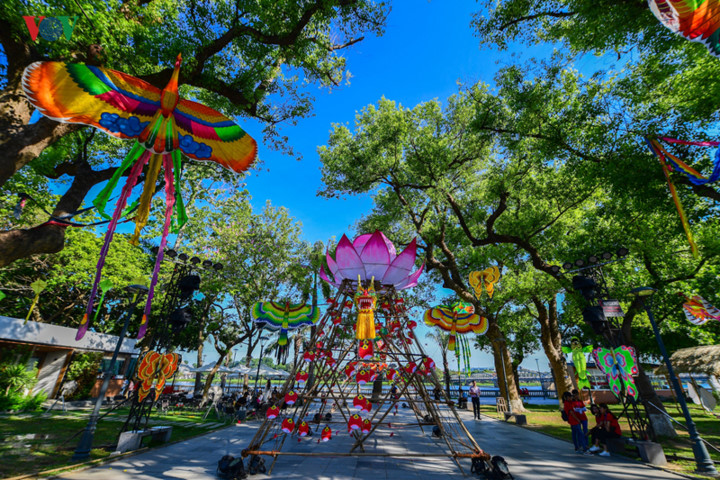 A kite making and a kite-painting contest, along with folk games are scheduled to be held as part of the event.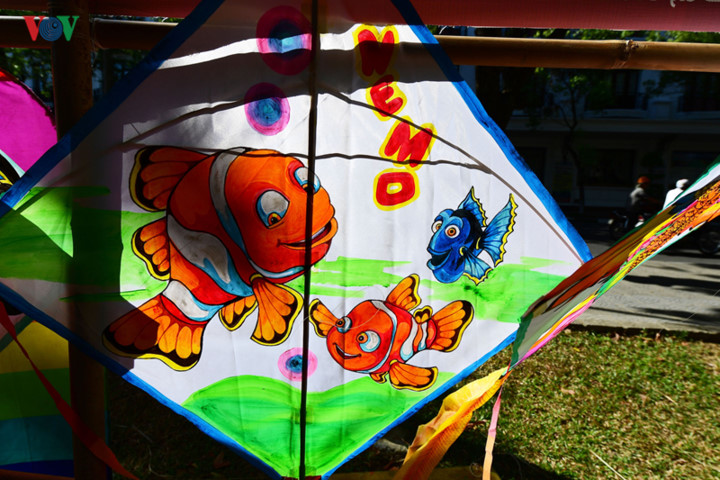 One of the event's most prominent displays will allow festival-goers to admire a variety of kites in a range of different colours and shapes as they are released into the sky over the Noon Gate from 4pm to 6pm on June 8 and June 9.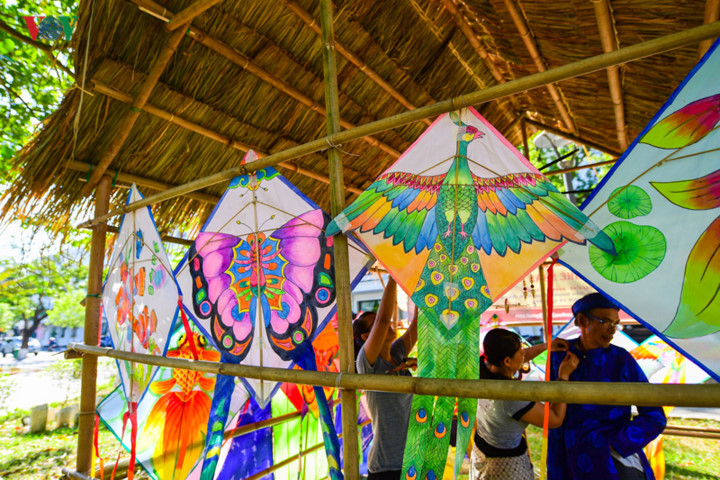 The festival is set to run until June 15.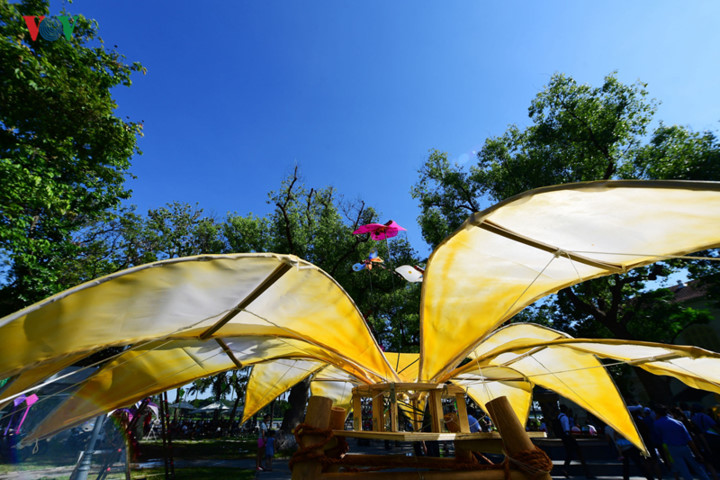 VOV