Huong Pagoda crowded on the first day of spring festival 2023
Despite the cold weather, thousands of people flocked to the Huong (Perfume) Pagoda Festival in Huong Son commune, Hanoi's outlying district of My Duc on the opening day to celebrate the new year.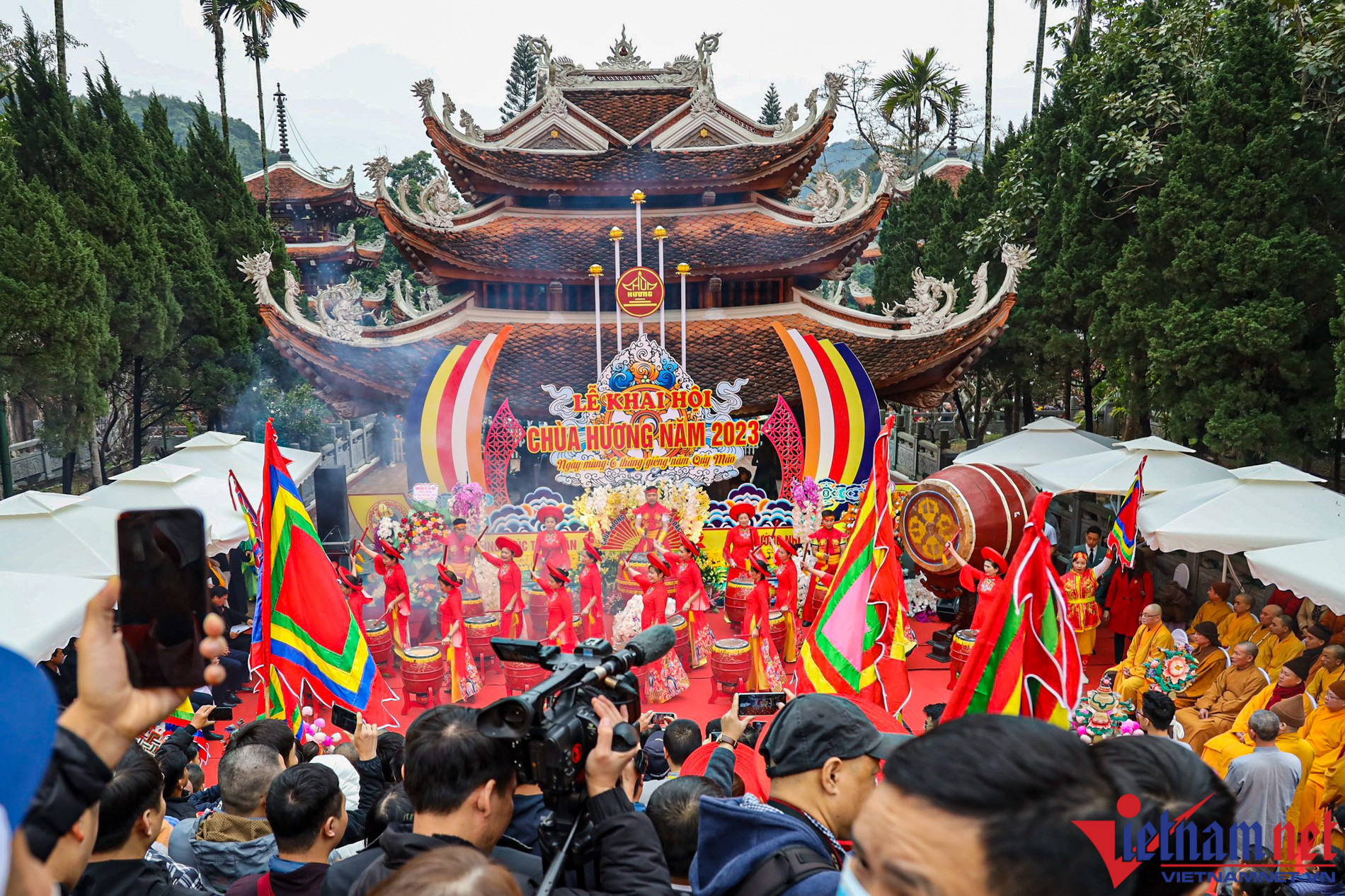 The Huong Pagoda Festival opened this morning, January 27 (the 6th day of the Lunar New Year), with the participation of thousands of people.
This is the longest festival in Vietnam's northern region with 3 months of operation.
Most Venerable Thich Minh Hien, the abbot of Huong Pagoda, beat the drum to open the festival and offered incense to pray for national peace and prosperity.
Lasting until April 23 (the fourth day of the third lunar month), the event this year will see new features, including online tickets and electric cars around the site to serve visitors.
Huong (Perfume) Pagoda Festival is one of the most famous Buddhism festivals during Tet, especially amongst people from the northern provinces of the country.
Unlike other places, Perfume Pagoda gathers many temples, small pagodas and caves associated with mountains and forests, making it a large landscape complex, with a harmonious architecture between natures and man-made. This is not only a cluster of spiritual and cultural relics but also a national cultural heritage.
People visit Huong Pagoda to not only pay respect to the Buddha but also enjoy the tranquil landscape of Yen wharf and other sacred places of the complex.
The festival includes a variety of cultural rituals and traditions such as boat cruise, trekking, hiking, folk music performances, etc.
The complex, built under the reign of King Le Thanh Tong (1442 – 1497), was destroyed by French colonialists but has been rebuilt with the support of the State, local residents and visitors.
It was recognised as a special national relic site in 2018.
Tickets for festival goers cost VND80,000 per adult, and VND40,000 per child.
Boat return tickets for the Huong Tich route cost VND80,000 per person, while the Long Van – Tuyet Son route is VND35,000 per person.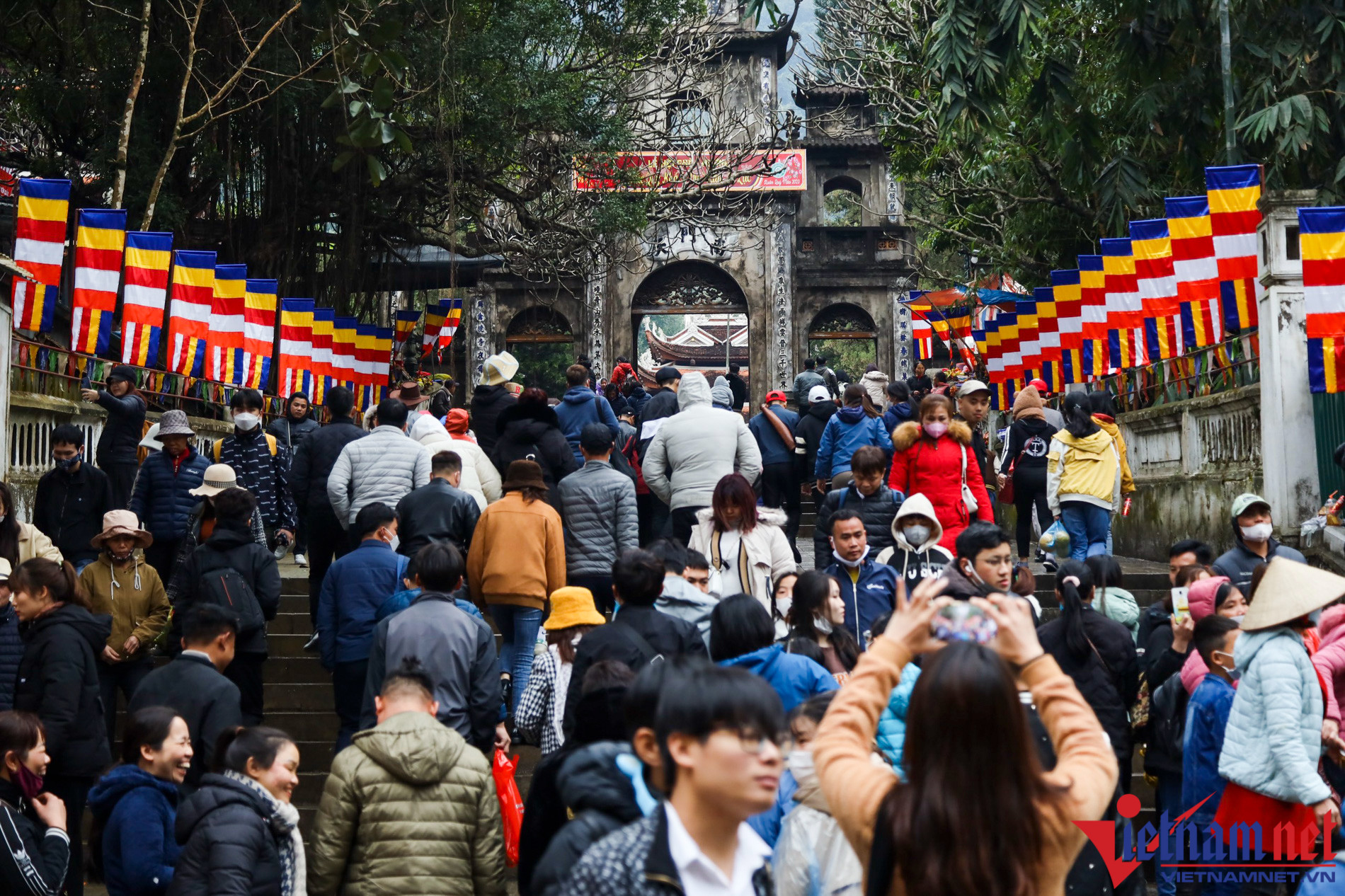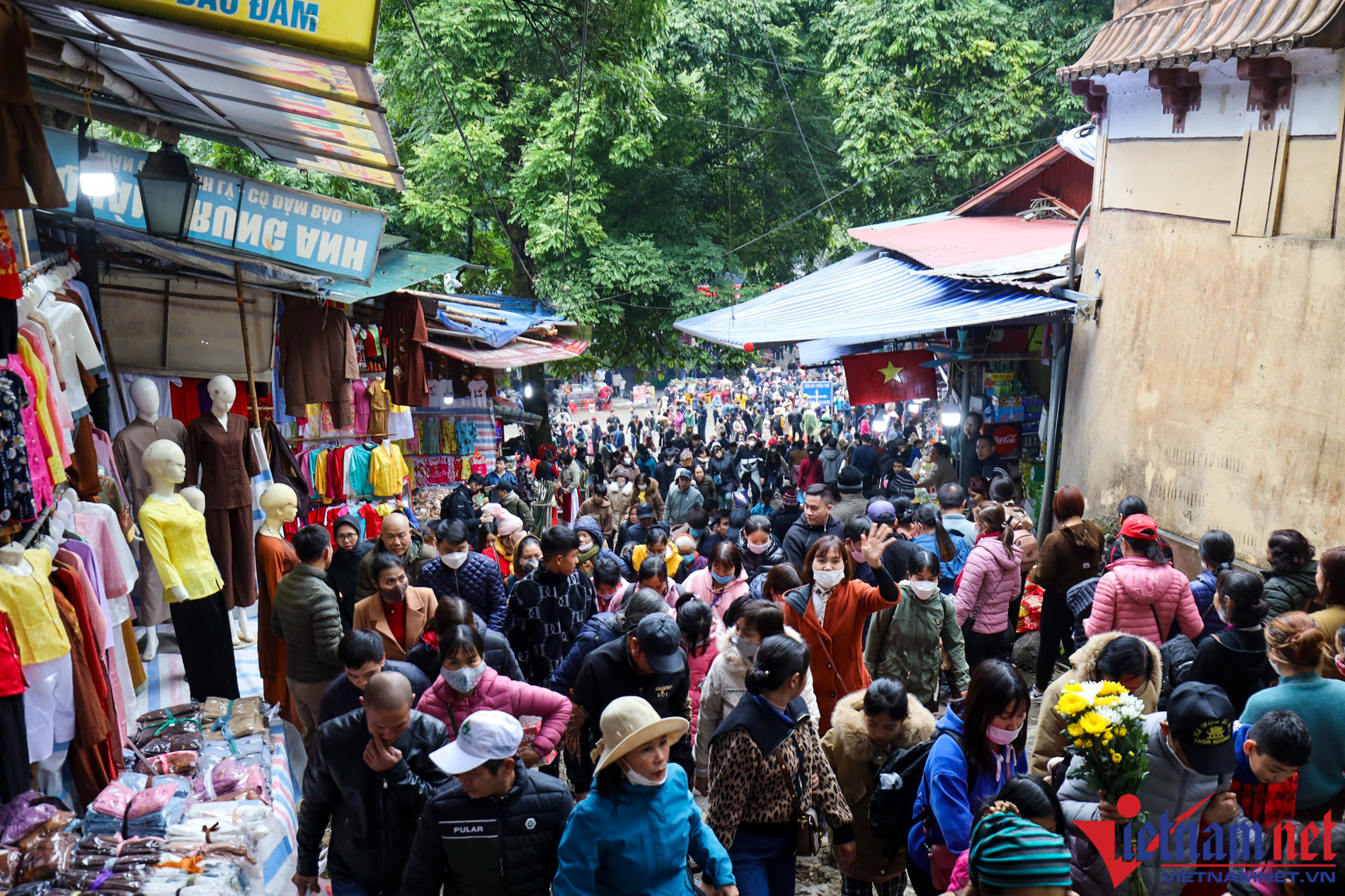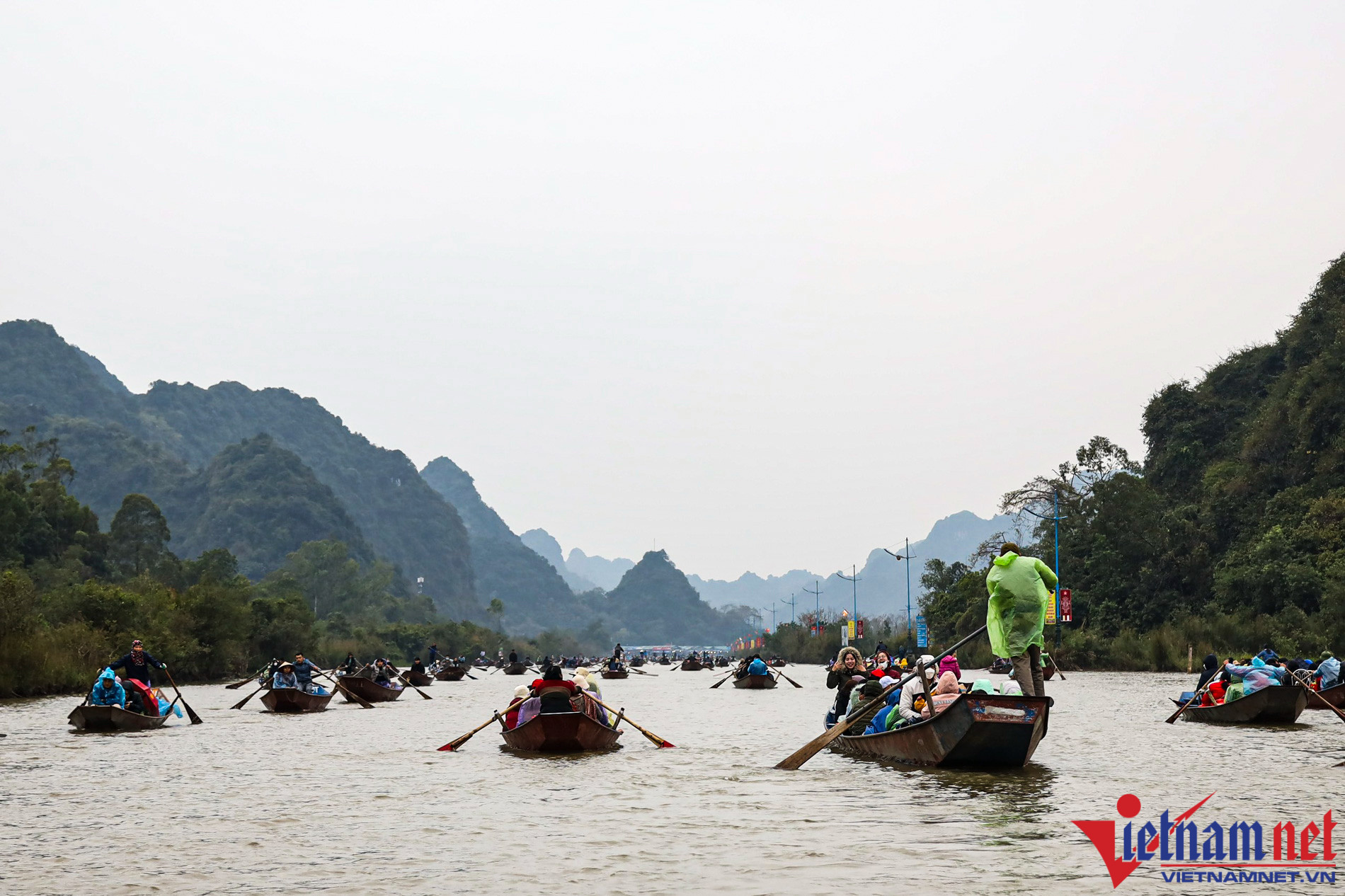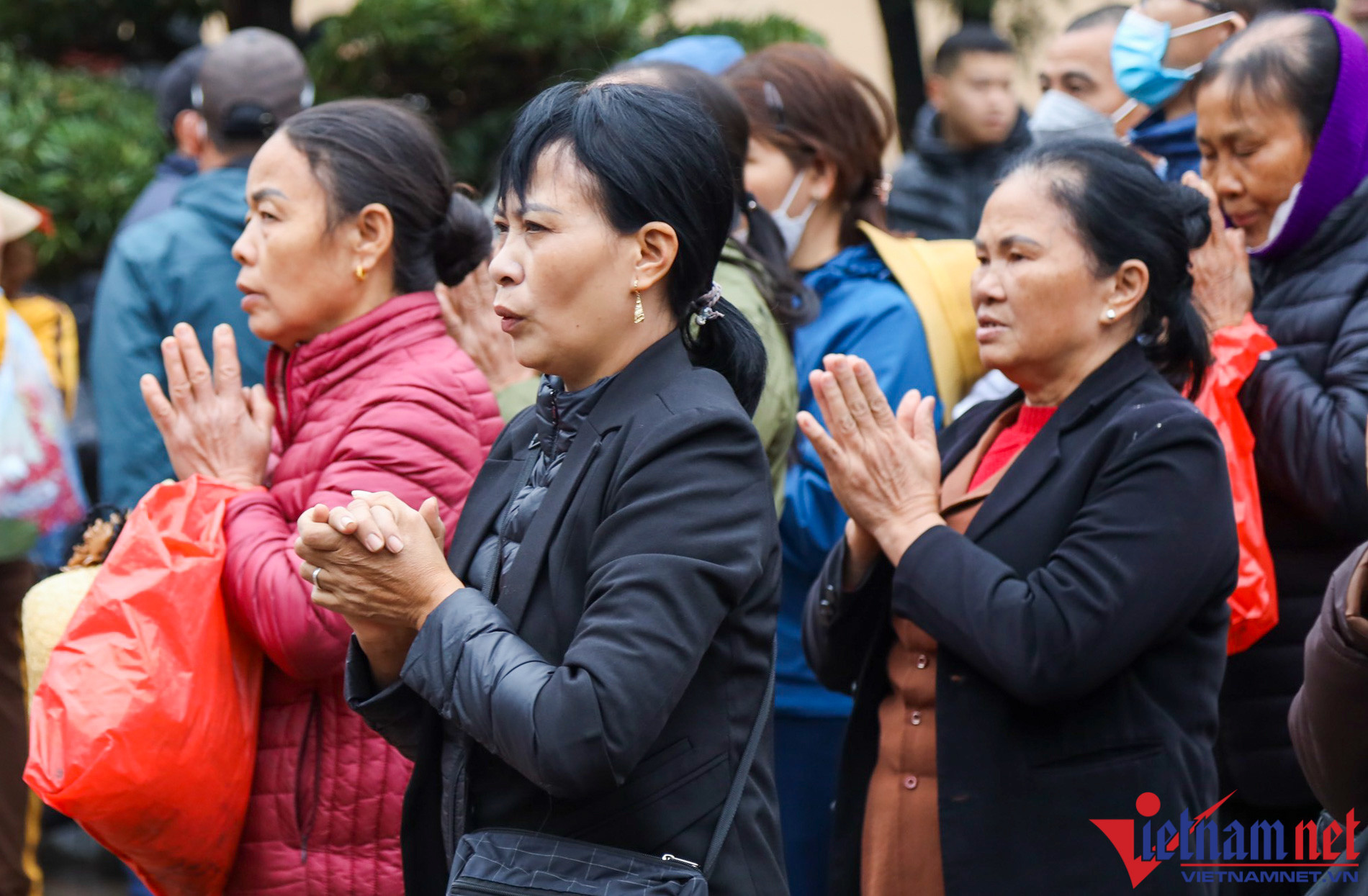 Bao Khanh