This year IDI expects to earn revenue of VND 8.3 trillion, up 45% year on year, and after-tax profit of VND 900 billion, 6.3 times up over 2021. The company is exerting great efforts to complete these targets, which are considered the highest ever in its history.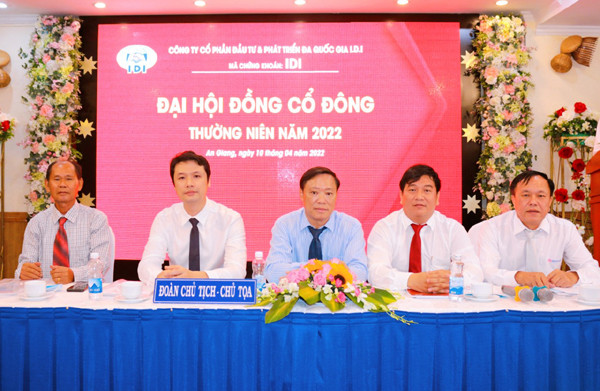 At the meeting, the Board of Directors also submitted to the General Meeting for approval the plan to pay dividends to shareholders at the rate of 30% in cash.
Looking back at 2021, although the Covid-19 pandemic strongly hit the global economy in general and businesses in the seafood industry in particular, IDI still maintained production activities thanks to its good control of thorough epidemic prevention and control measures. While many companies had to suspend operation, the company earned net revenue of up to VND5.72 trillion and after-tax profit of VND143 billion, up 33.6% compared to 2020.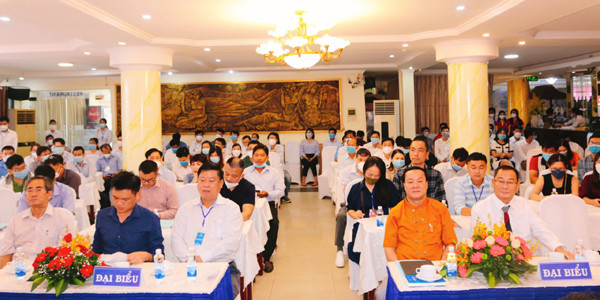 According to IDI's Chairman of the Board of Directors Le Thanh Thuan, IDI has had enough export orders for the entire 2022. Last year, thanks to its modern and large system of cold storages and abundant financial resources, IDI stored 24,000 tons of pangasius with the input price of about VND17,000 - VND18,000/kg to meet the increasing market demand in the post-pandemic period. Since the Lunar New Year, the price of pangasius has been maintained highly at VND32,000/kg or more. That price gap has brought IDI hundreds of billions of dong in profit.
Currently, Vietnam's pangasius exports are reviving strongly in many major markets such as the US, China, Europe... It is predicted that the price of pangasius will break the historical record of VND35,000/kg and reach a new peak of VND 40,000/kg in the second half of 2022.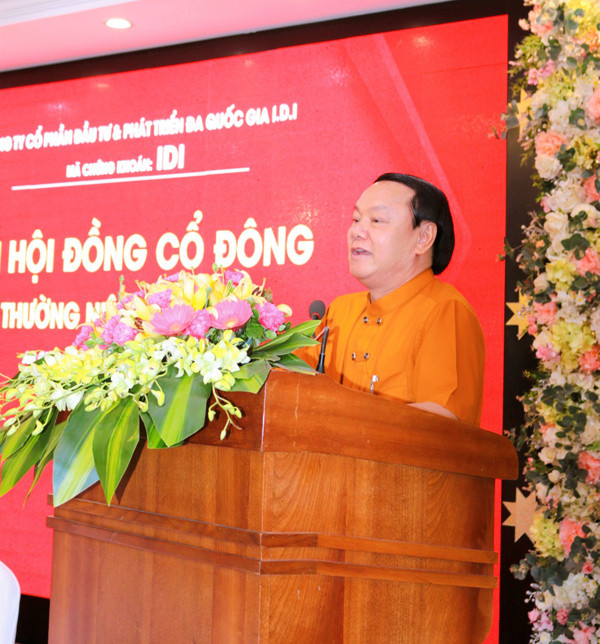 IDI currently owns a large fish farming area of more than 350 hectares, yielding a total output of about 85,500 tons of raw fish per year. This volume satisfies 90% of the total output of raw materials needed for its two seafood processing plants, which employ more than 5,000 workers.
The company is investing in the third seafood processing factory, which is equipped with modern production lines imported from Europe, with a daily processing capacity of 500 tons of raw materials. With this new factory, IDI will be fully active in implementing the strategy of providing many product lines to the global seafood market.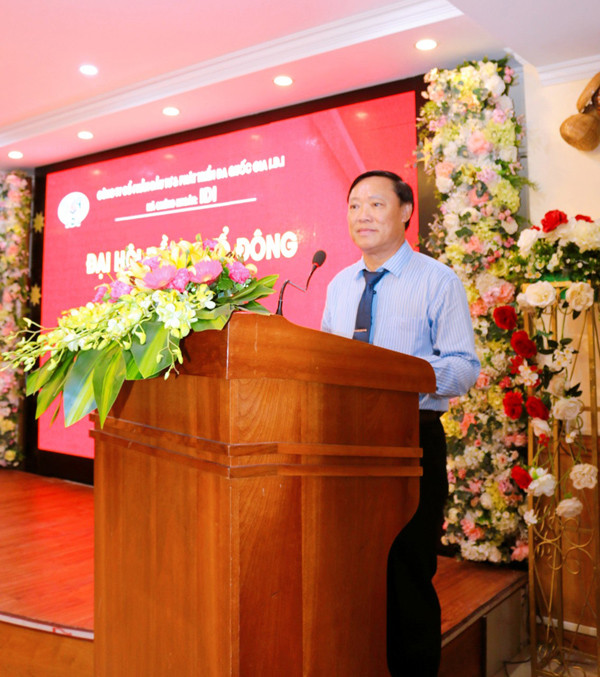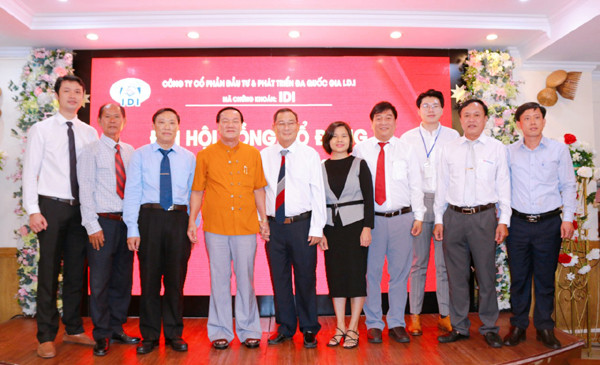 In addition, the company is urgently developing its own Research Institute of Breeds with technical support from foreign experts to ensure the supply of high-quality breeding fish for its farming areas. It also focuses on improving the quality of aqua feeds in the context that the seafood industry is recovering strongly after the pandemic to meet the growing market demand.
IDI is now one of the largest seafood exporters in Vietnam. Its products are exported to 150 countries and territories around the world such as the US, the EU, ASEAN, Africa, South America, China, India, Mexico, Brazil... and are highly appreciated by customers for their prestige and product quality.
In 2022, despite prolonged impacts of the pandemic, which have made significant changes on the export market of Vietnamese pangasius, with its flexible sales policies and a well-executed market expansion strategy, IDI is expected to make breakthroughs and bring in great revenue for Vietnam's pangasius industry.
Pham Hoang