Images showcasing world heritage sites featured on traditional Ao Dai

Talented local designer Nhat Dung has decorated a variety of Ao Dai with famous world heritage sites in a bid to promote Vietnamese culture to international friends during a cultural exchange that took place in HCM City.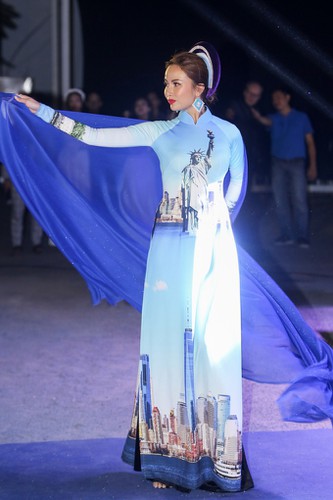 A recently held cultural exchange between the United States and Vietnam in Ho Chi Minh City provided designer Nhat Dung a platform to introduce his latest Ao Dai collection.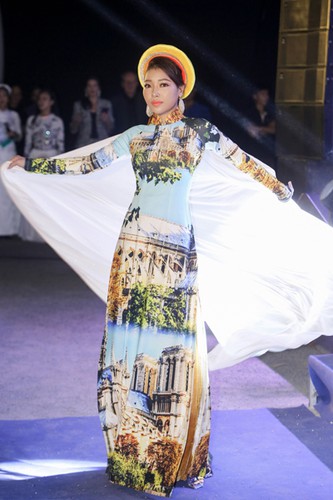 Each Ao Dai featured a well-known world heritage site, such as the tulip flower gardens of the Netherlands and Notre Dame cathedral in Paris.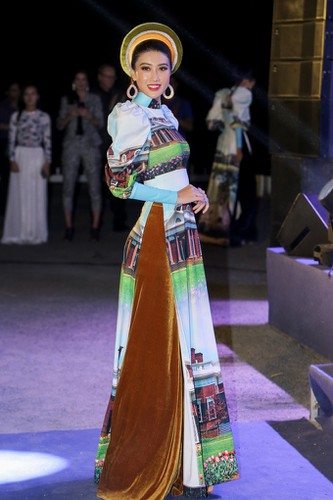 The outstanding fashion collection allows a variety of people, landscapes, and cultures to be promoted.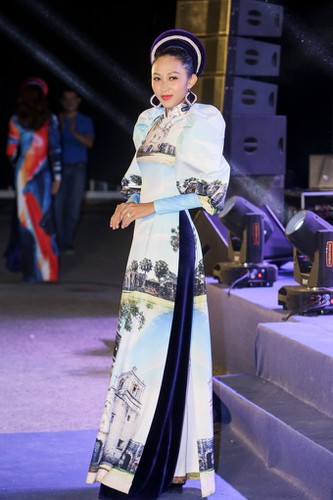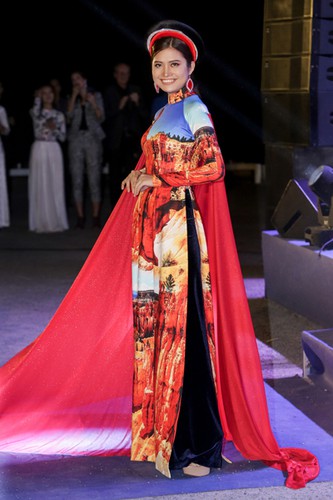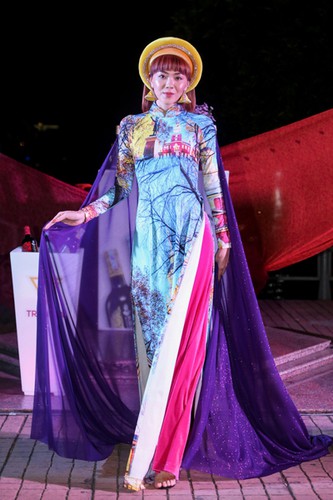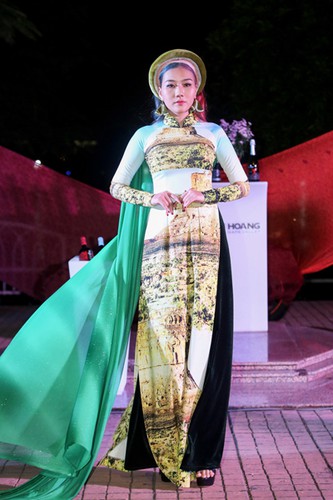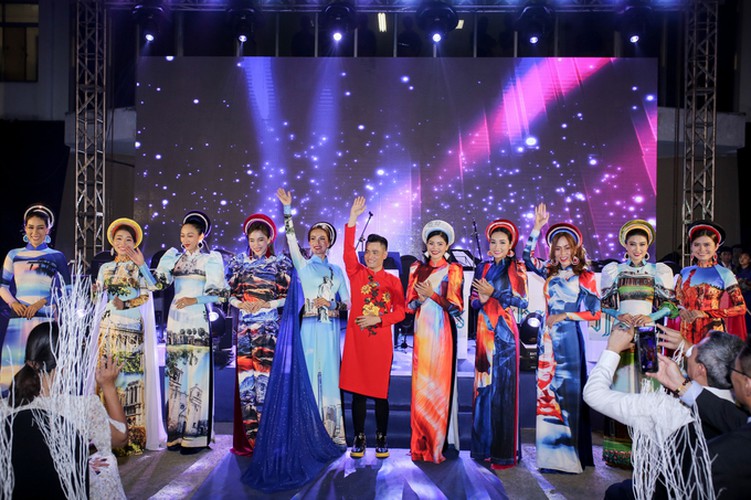 Designer Nhat Dung notes his delight and pride at having the opportunity to present Vietnamese culture to international friends.
Ngoi Sao/VOV

The Ao Dai (traditional long dress) Show, a traditional Vietnamese art and cultural performance, has been launched in the central city for local and foreign tourists after a successful four-year stint in Hue.

Many Vietnamese designers have expressed outrage as a Chinese newspaper describes Vietnam's ao dai as a "Chinese style".