Indonesia launches electronic driver's license

Indonesia on September 22 launched an electronic driver's license that can also function as a digital payment card and record traffic violations by its owner.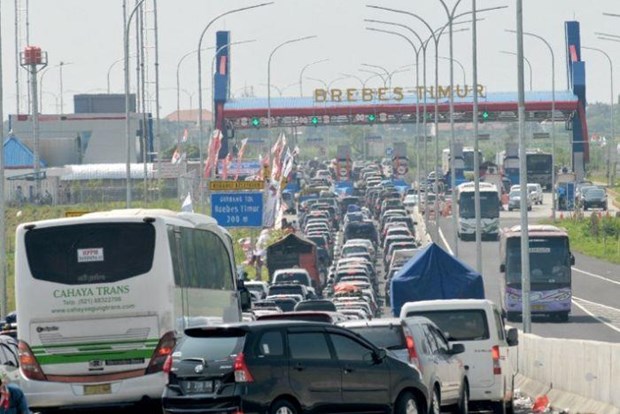 The Smart Sim can record the history of trafficviolations by the owner, said Traffic Police head of the Indonesian NationalPolice Insp. Gen. RefdiAndri.

When a driver breaks a traffic rule, the violation willbe recorded in the card's chip, which is connected to the police's server, hesaid.

The card will also store the driver's personal data andcan be used as an e-money card with support from Indonesia's central bank andthe police's bank partners, including BNI, BRI and Mandiri, the officer added.

The Smart SIM willhelp police identify traffic offenders and learn their driving history, hesaid. More accurate data on traffic violations will help police evaluatetraffic management and better produce policies to improve traffic safety.

Additionally,the data recorded in thechip and the server can beused as evidence in court, he said.

The electronic license is availablefor all types of motorised vehicles but only piloted inprovincial capitals initially,Refdi said.

The Smart SIM will cost the sameas a regular license, he said. The official cost to obtain adriver's license in Indonesia ranges from 100,000 IDR (7 USD) to 250,000 IDR, but applicants often have to paymore for insurance and a psychological test.
Police expect theelectronic driver's license will get a good response from the public andimprove order and safety on the road./.VNA