Investors hunt for real estate as prices fall
As the real estate market has been cooling down over the last two months, now is the time for investors to buy land and housing at reasonable prices.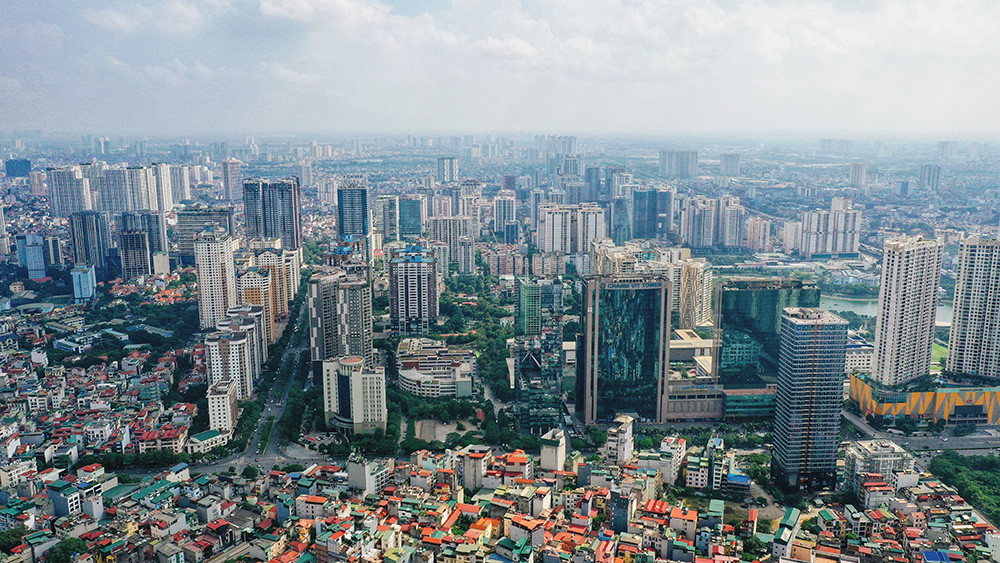 At this time, the real estate market is quiet and land prices are much better than before. However, Nguyen Van Chung, a real estate investor in Hanoi, said he doesn't intend to make purchases now though he has enough capital.
Like Chung, many others are watching the market to find opportunities and spend money. Pham Duc Toan, CEO of EZ Property, said many investors are holding on to cash to wait for a new cycle.
Duong Thuy Dung of CBRE Vietnam said many investors are still watching and not making investments. Meanwhile, investors who have borrowed money from banks to buy property are worried if lending interest rates increase.
She said that it is a sensitive time in the market. Landed houses and high-end apartments are the market segments that have been affected the most. This is because prices have increased rapidly, the value of the products is high, and they are fastidious about buyers when the market is in difficulty. The prices may decrease or see corrections when liquidity drops.
In its Q3 report, CBRE Vietnam predicted that the real estate market will face challenges.
Nguyen Duc Quan, CEO of Nam Land, said there are opportunities for bottom fishing. Investors eye market segments that promise good profits and projects developed by prestigious enterprises. "Liquidity is still good for products which can satisfy real purchase demand and long-term investments," he said.
For the apartment segment, he believes that with tightened credit, apartment prices may go flat or decrease next year.
Duy Anh