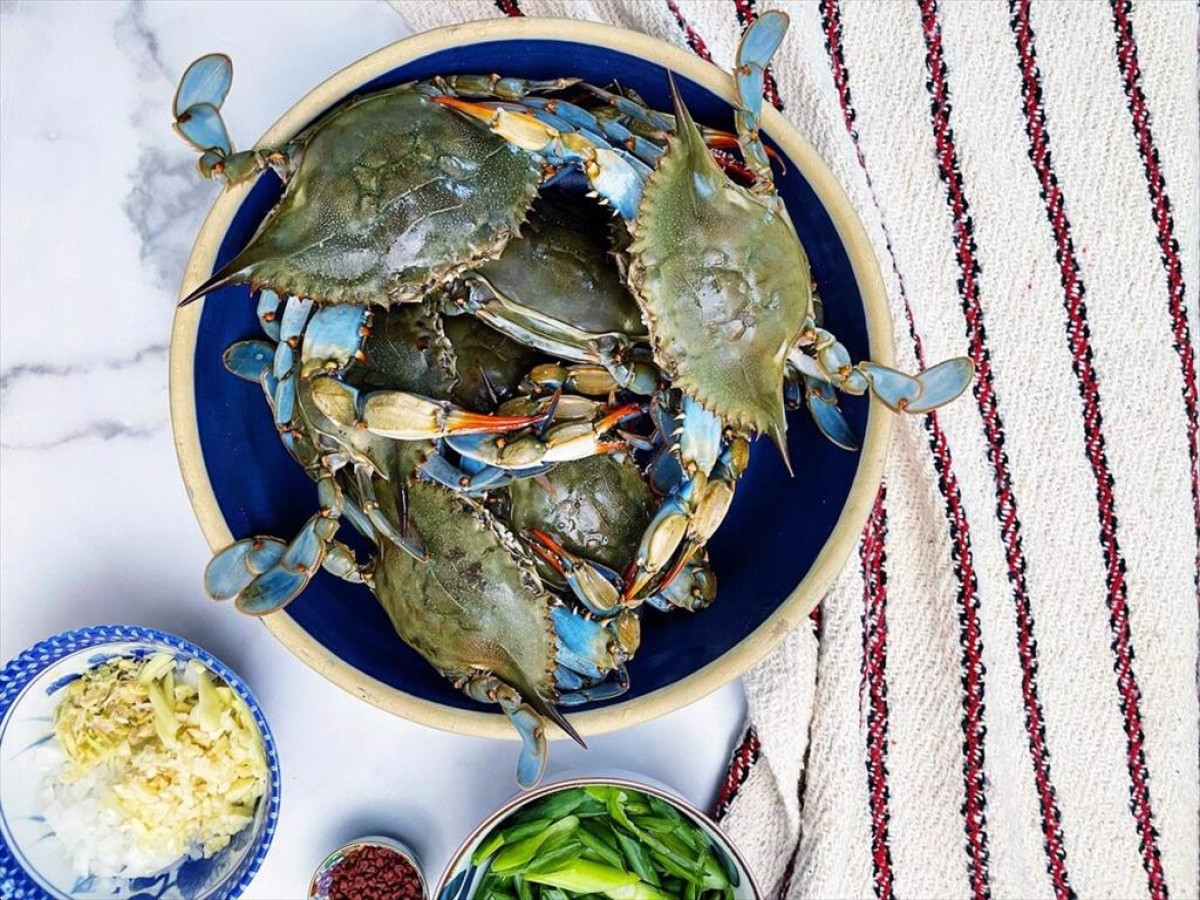 Thanks to the impressive growth, Japan has now emerged as the largest importer of Vietnamese crab and other crustaceans from its third position from a year ago.
Elsewhere, the two-month export of the products to the UK rose 33% to US$338,000, reported VASEP.
However, local crab exports to other markets recorded a decline. Although China has reopened its doors to goods from abroad, the shipments of Vietnamese crab and crustaceans to this market have failed to show any signs of recovery. The export value of this products to the northern neighbour fell by 79% in the past two months to US$3 million.
Similarly, exports to the United States and Canada also decreased by 54% and 17%, respectively.
After seeing a decline in the fourth quarter of 2022, Vietnamese exports of crab and other crustaceans in the first two months of this year have yet to recover.
In the January to February period, the export value of crab and other crustaceans was at nearly US$19 million, down by 2% against the same period from 2022.
The top five importers are Japan, the US, China, Canada, and the UK, accounting for 94% of the total export value.
With consumers in major markets tightening their belt due to rising inflation, it looks likely that Vietnam's export of crab and other crustaceans will struggle to recover in the near future, said VASEP.
Source: VOV