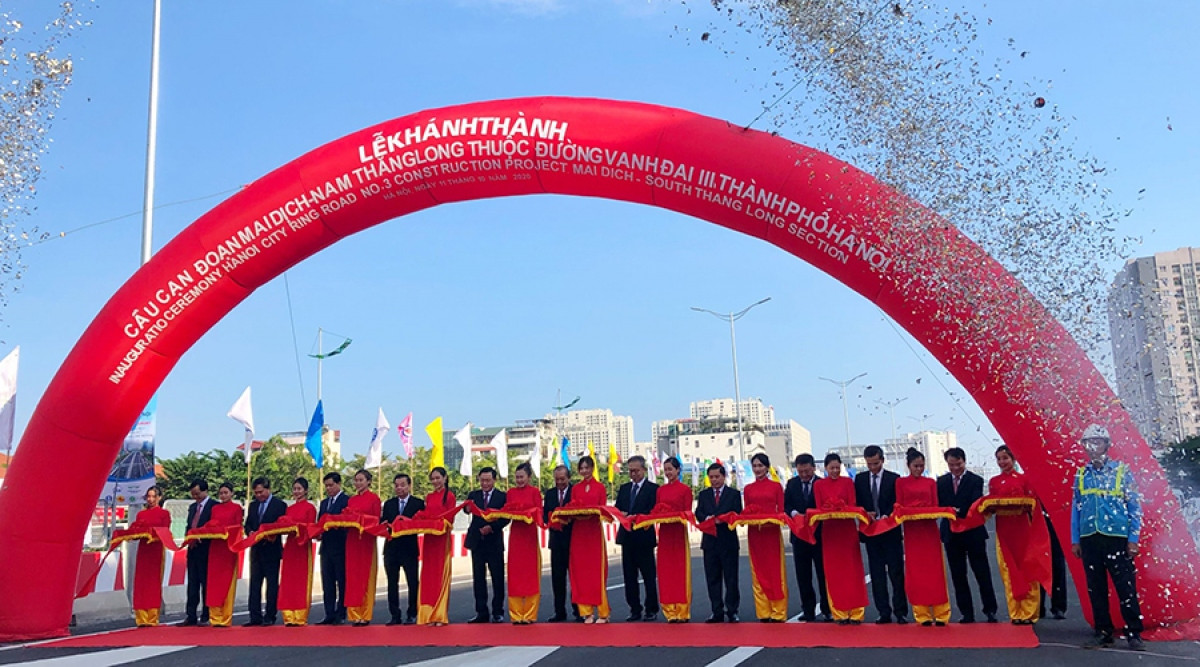 According to Deputy Minister of Planning and Investment Tran Quoc Phuong, Japanese assistance has significantly contributed to developing large-scale infrastructure projects, creating a driving force for promoting socio-economic development in a sustainable manner.
Japanese ODA has also helped with advanced technology transfer and human resource training for Vietnam, either directly or indirectly creating conditions in which to attract foreign investment, said Phuong.
Along with this help, Japanese ODA has also contributed to poverty reduction. Specifically, the indirect impact of ODA can be seen through projects which make use of ODA loans for large-scale economic infrastructure development, contributing to attracting investment and creating jobs for people in rural areas.
The Deputy Minister stressed that it has also helped to promote technical support assistance in the fields of health and education, as well as sending Japanese volunteers to work in localities throughout Vietnam in order to improve the capacity of local officials.
The Ministry of Planning and Investment has called on the Japanese side to continue to boost development cooperation moving forward, Phuong said.
Source: VOV