Japanese audience get taste of Vietnamese culture at Festival 2019

The Vietnam Festival 2019 recently opened in Yoyogi park in the Japanese capital of Tokyo, attracting some 180,000 visitors who came to sample Vietnamese culture.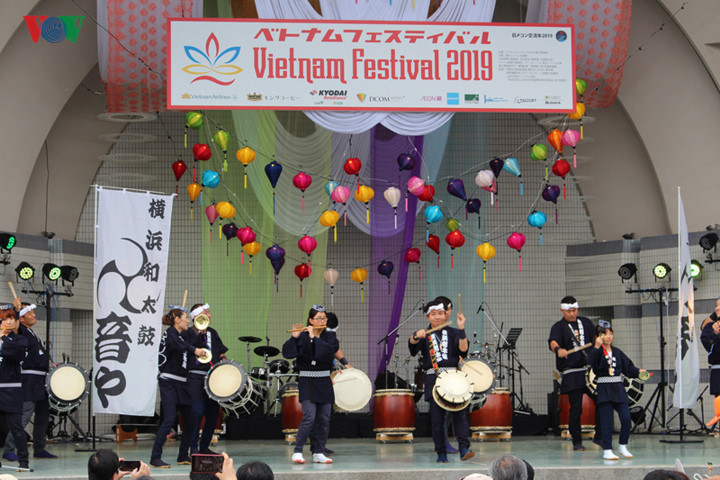 The Vietnam Festival 2019 in Japan ran from June 8-9 with the aim of deepening friendship ties between both countries and strengthening understanding about Vietnamese culture, its land, and people. The event provides an ideal venue for businesses to seek co-operative opportunities and promote economic ties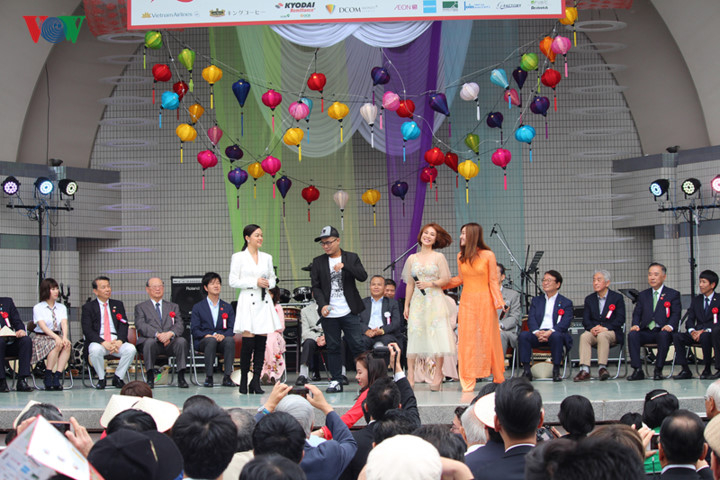 During the festival, Japanese and Vietnamese artists put on a range of impressive performances to entertain watching audiences. Young people in particular are thrilled by the displays.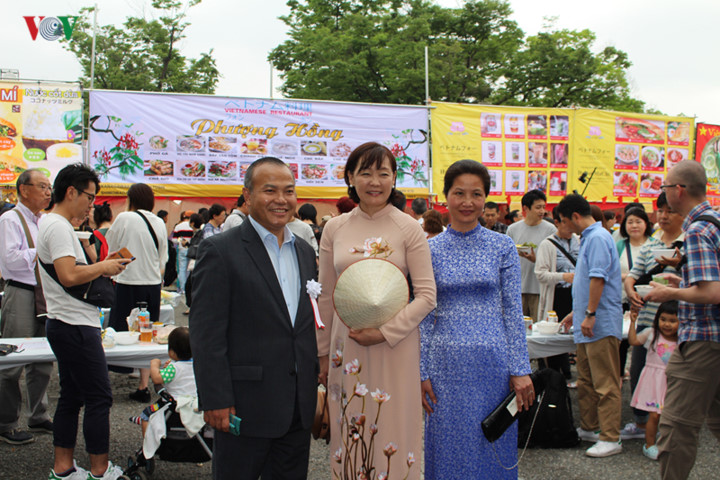 Vietnam's traditional Ao Dai fashion and puppetry shows capture the attention of visitors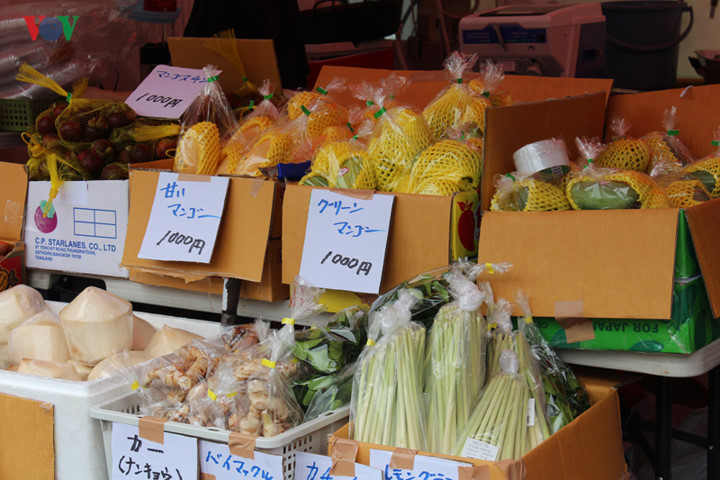 This year's event features more than 120 pavilions split into sections based on their theme. Some of the themes include cuisine, consumer goods and handicraft products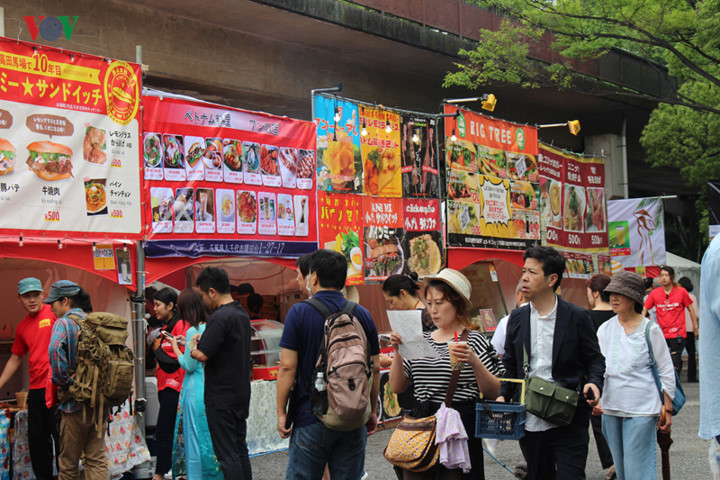 Guests have the chance to gain an insight into Vietnamese products available for purchase in the Japanese market. Many people enjoy sampling traditional food products such as Pho, a type of noodle soup, Nem, a type of spring roll, and Banh Mi, a traditional Vietnamese sandwich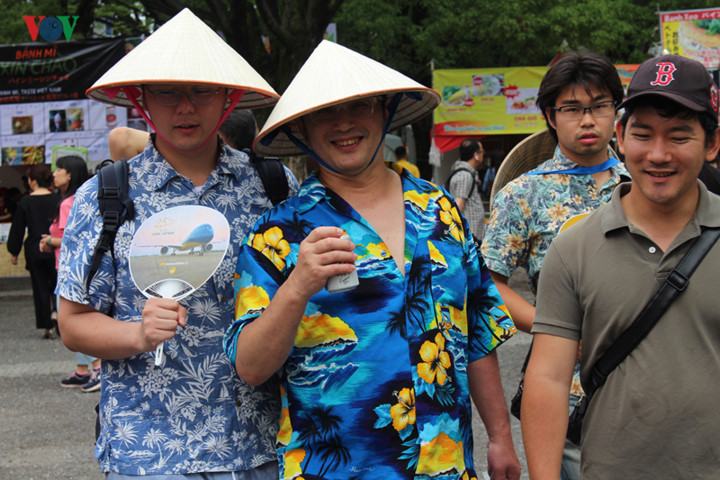 Several companies from both nations consider the event an opportunity to introduce their products to Japanese consumers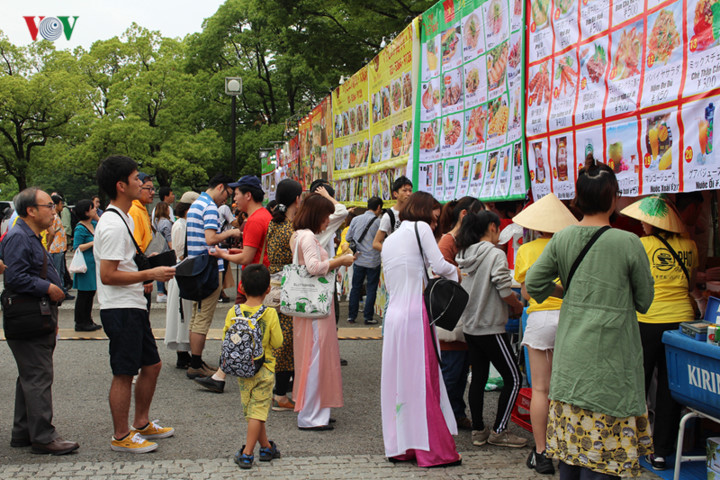 A Vietnamese student from Tokyo University believes that Vietnamese young students in Japan will be able to introduce the nation's unique cultural characteristics to Japanese people and help them gain a better understanding of the country.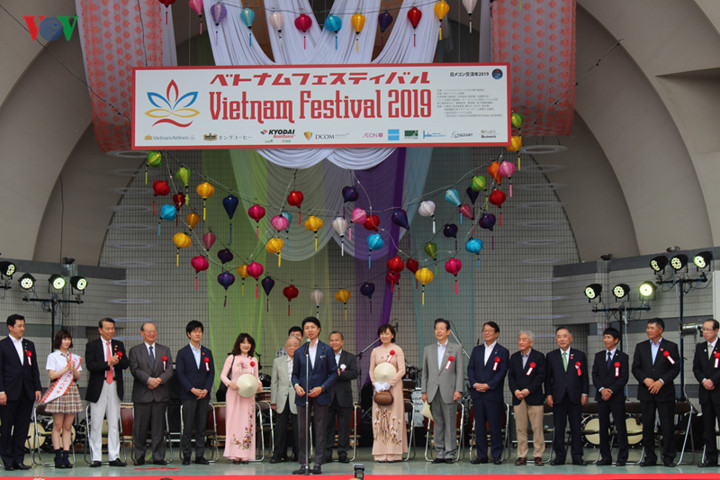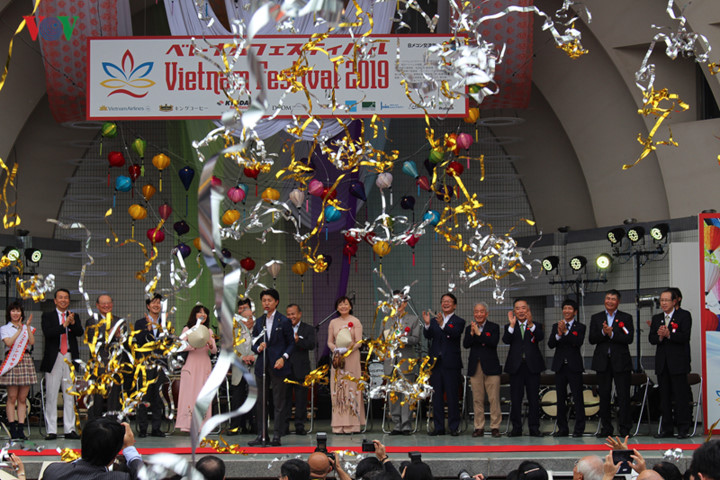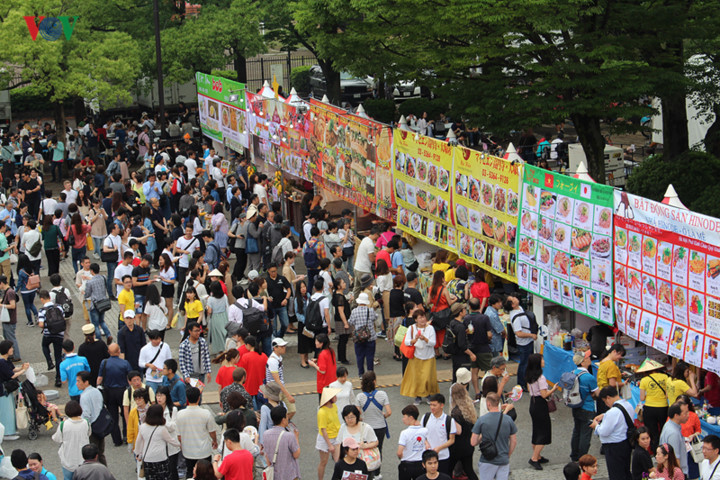 This year's festival sees some 180,000 visitors in attendance.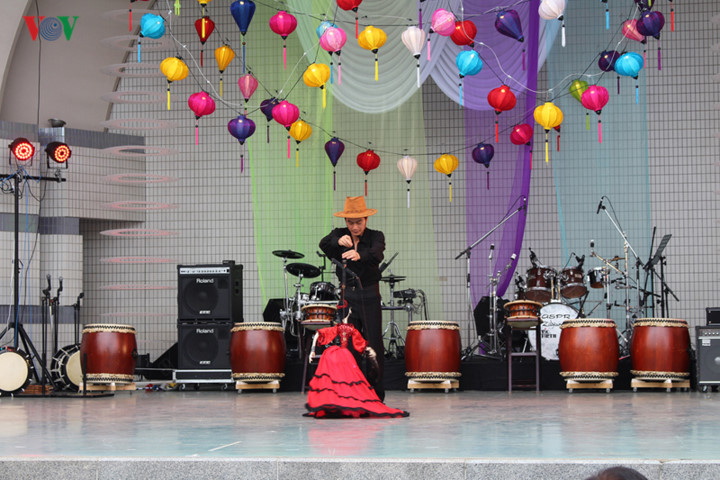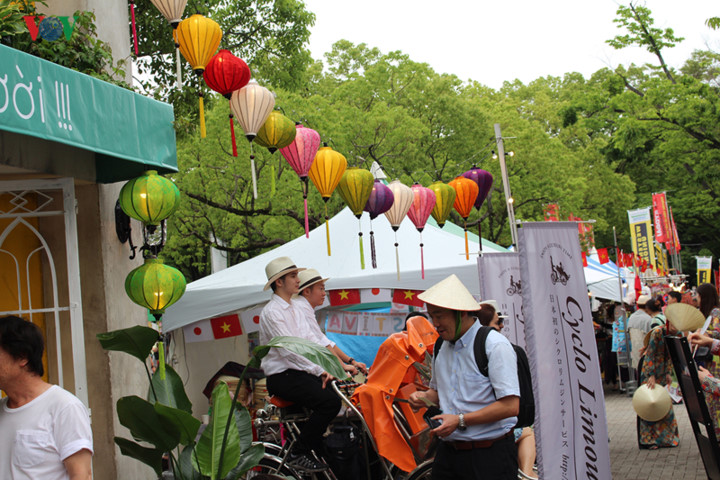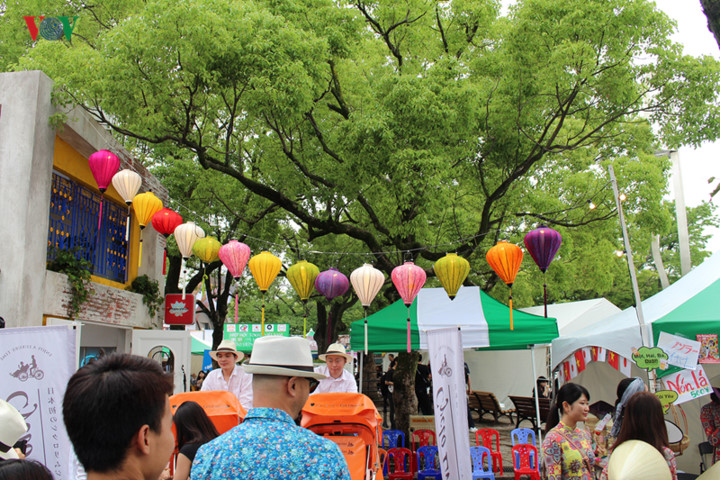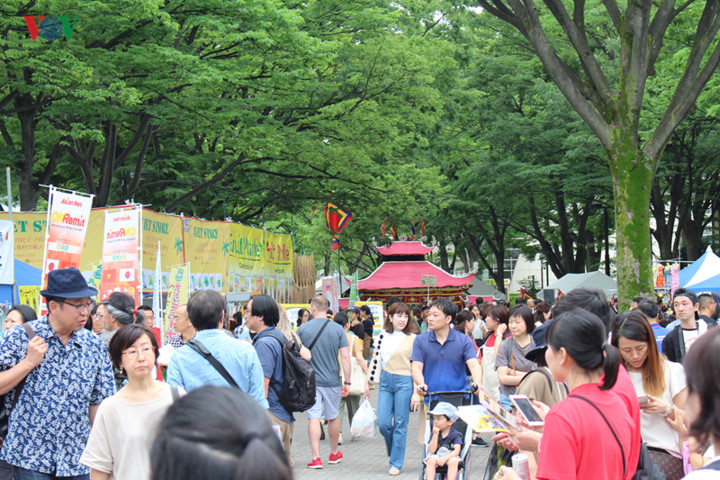 VOV