Vietnam Railway Corporation (VNR) has proposed the Government allow it to import 37 train carriages, manufactured from 1979 to 1982, from Japan at no charge. These train carriages had earlier been used by the East Japan Railway Company (JR East) and had been left idle.
These train carriages, which must run on railways with a gauge of 1,067 millimeters, have a capacity of 68-82 seats each and can operate at a maximum speed of 95 kilometers per hour.
The offer from the East Japan Railway Company (JR East) has sparked debate.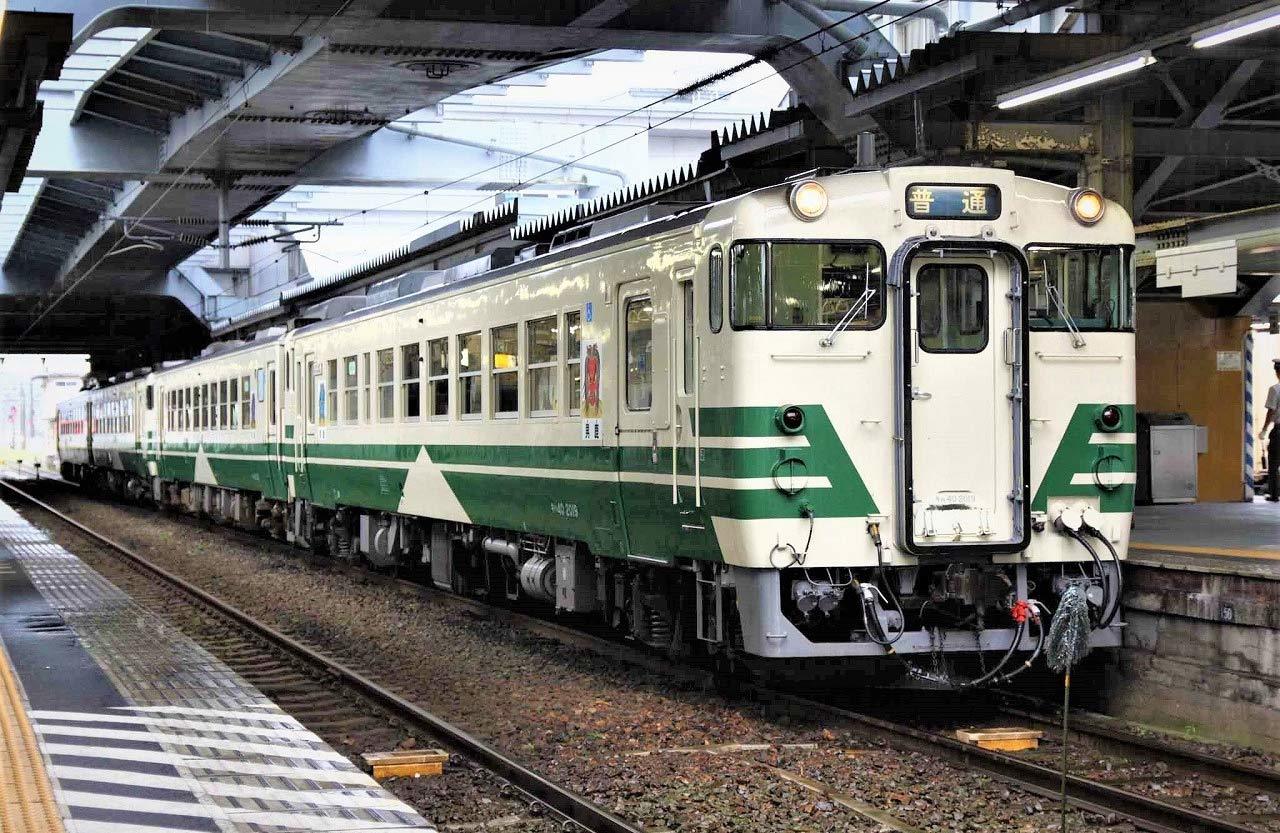 The donated train carriages have been used for 40 years.
Some people argue that those carriages were used for many decades. If Vietnam reuses them, Vietnam could be deemed as an industrial dump. On the other hand, some think that as Japan is known for the safety and durability of its machines, the carriages are still good enough for being used.
According to VNR's calculations, it should be significantly more effective if they can acquire the assistance of Japanese partners due to the lack of investment in the field of rail industry.

Old Japanese carriages are still superior compared to Vietnam's current carriages when it comes to effectiveness. Vietnamese rail transport operations are currently using locomotives for hauling passenger trains and freight trains. These engines can haul at least 13 carriages, which will provide a severe energy expense issue when there are not many passengers.
However, with the diesel multiple units (DMU) from Japan, VNR could easily remedy the problem, and improve flexibility and economic effectiveness.
Regarding environmental impact, DMUs include little plastic and are mostly made from steel; thus, industrial waste is not a big issue. Japanese carriages can operate for around 15 years before being sold. The steel from carriages will still be in good condition for recycling.
Many Japanese businesses have been willing to reuse old carriages from their own rail industry to refurbish them into elegant vehicles for tourists. Furthermore, JR East has been transmitting hundreds of old carriages to Russia (1993), Myanmar, the Philippines, ... These countries have also employed them for transportation.
Before making any decision, VNR should evaluate the quality of the Japanese trains.
Many people point out that, according to Japanese law, anything that is not usable is considered waste. The waste disposal cost in Japan is expensive. Therefore, if Japanese partners offer Vietnam the old carriages as gifts, they will save a considerable amount of money.
However, others believe that although the Japanese carriages are old, the quality of Japanese steel is still very high for the next few decades. These factors place stakeholders on the horns of dilemma: it's old to them, but new to me.
Vu Diep

Some experts say Vietnam needs to say "thank you" to the 37 train carriages donated by Japan but reject the gift for the sake of the development of Vietnam's railways.