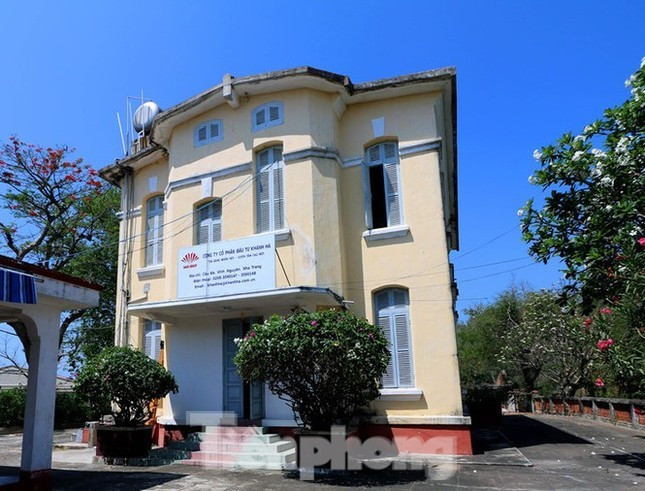 One of of the five villas.

The Khanh Hoa Provincial People's Committee Office announced on May 29 that the Khanh Ha Investment Company had returned the management responsibilities of the five villas to local authorities. The company has developed the Bao Dai Resort here but the project has faced stagnant progress over the past 10 years. While waiting for investigations from local authorities, the company has decided to return the villas.

"The villas will now be managed by Khanh Hoa Centre for Relics Preservation," the committee said. "We'll ask the local Department of Culture and Sports to restore and upgrade the villas to better preserve them."

The villas were first built in 1923 on an area of 12 hectares on Canh Long Mountain by the French as accommodation for researchers working at the city's oceanography institute. From 1940 to 1945, King Bao Dai and his wife visited the area frequently, which led to the adoption of the name Bao Dai's villas. The villas are now a tourist attraction in Nha Trang City.

In 2013, Khanh Ha Investment Company was given the licence to develop the Bao Dai Resort Nha Trang project on a total area of 13.60 hectares including the five villas.

The company, however, failed to carry out the project which was then suspended.

Bao Dai (1913-1997) was the last king to rule over Vietnam. He had many holiday retreats scattered all over the country. Many of them in Sapa, Dalat, Vung Tau, Nha Trang, etc have become famous tourist attractions.
Source: Dtinews