Lacking money, work on privately funded thermal power projects stalls
The thermal power projects developed by private investors all have been going slowly because of multiple problems.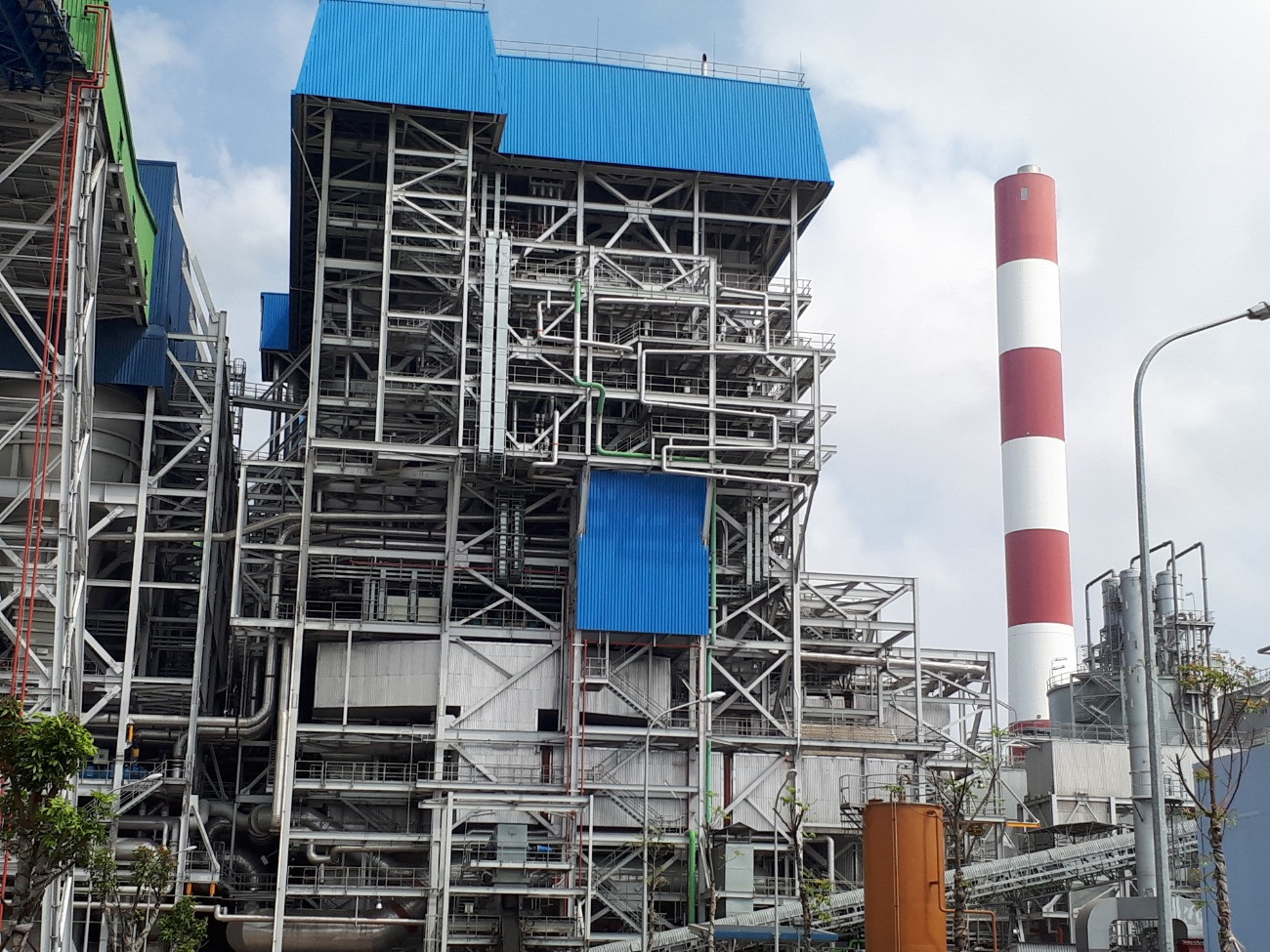 A report on thermal power projects in the seventh national power development plan released by the national steering committee on power development showed that 10 projects which have capacity of over 100 MW are being implemented under the mode of IPP. The total capacity of the projects is 11,092 MW, and all the projects have been slow in implementation.
Regarding the Anh Khanh project in Bac Giang (1 x 650MW), the investor completed negotiations for a commercial loan from Chinese ICBC, but later decided to borrow from domestic banks because of changes in policy from the Chinese government.
The investor is completing procedures to borrow money to make payments for EPC contracts. The first loan is expected to be disbursed by early 2023.
To date, compensation for site clearance of the major factory area has been completed. The investor is following procedures to lease land for the second phase.
The project received Prime Minister approval for the change of purpose of land use in 2017. However, for land leasing in the second phase, Bac Giang authorities require the Prime Minister's agreement to continue Document No963 as it has expired.
Regarding Hoi Xuan Hydropower project (102MW), the report shows that 98 percent of major workload has been completed.
Hoi Xuan VNECO is hurrying to arrange capital and workwill resume by the end of 2022 and electricity generation in 2023.
As for Cong Thanh Thermopower (1x600 MW), the compensation for site clearance and other works have been completed.
An EPC contract and capital arrangement was signed in December 2019 between Cong Thanh Thermopower JSC and the Chinese joint name of contractors - CSEPCDI and GPEC. However, as the Chinese government decided to stop providing capital for outward investment projects to coal-run power plants, the investor is considering changing the fuel from coal to imported LNG. At the same time, it is seeking partners to arrange capital to implement the project.
The Thanh Hoa provincial authorities have asked the Prime Minister and the Ministry of Industry and Trade (MOIT) to approve a plan on shifting to LNG as fuel and increasing capacity to 1,500MW in the eighth national power development plan.
Luong Bang