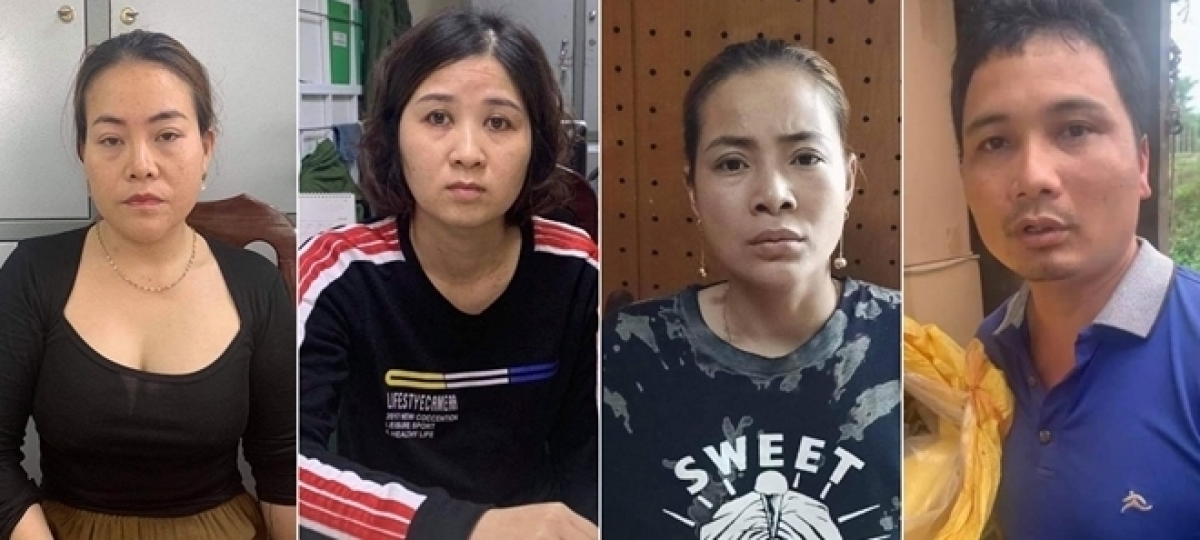 A total of 984kg of pangolin scales stashed away in 50 jute sacks were seized as part of the case.
According to the police, 33-year-old Nguyen Thi Chinh of Hop Hoa commune in Vinh Phuc province was detected in early January involved in storing, transporting, and trading the endangered wildlife product.
They also discovered that Chinh usually purchased pangolin scales from China and Africa before contacting other smugglers based in Hanoi and in other provinces to seek customers.
Chinh and three other suspects were caught red-handed on March 29 trading pangolin scales at Ha Phong urban area in Tien Phong commune of Me Linh district.
Upon expanding the case, local authorities also arrested 33-year-old Nguyen Thi Ha of Hop Hoa commune in Tam Duong district, who was an accomplice of Chinh operating in the smuggling ring.
A further investigation into the case has now been launched.
VOV

At least 86 per cent of advertisements for illegal wildlife products in hotels, restaurants, bars, pet shops and herbal medicine shops in Thua Thien-Hue, Da Nang and Quang Nam were removed by local authorities in 2019 and 2020.

In recent decades, along with the robust development of the economy, the demand for wildlife in Vietnam, especially in big cities, has increased.