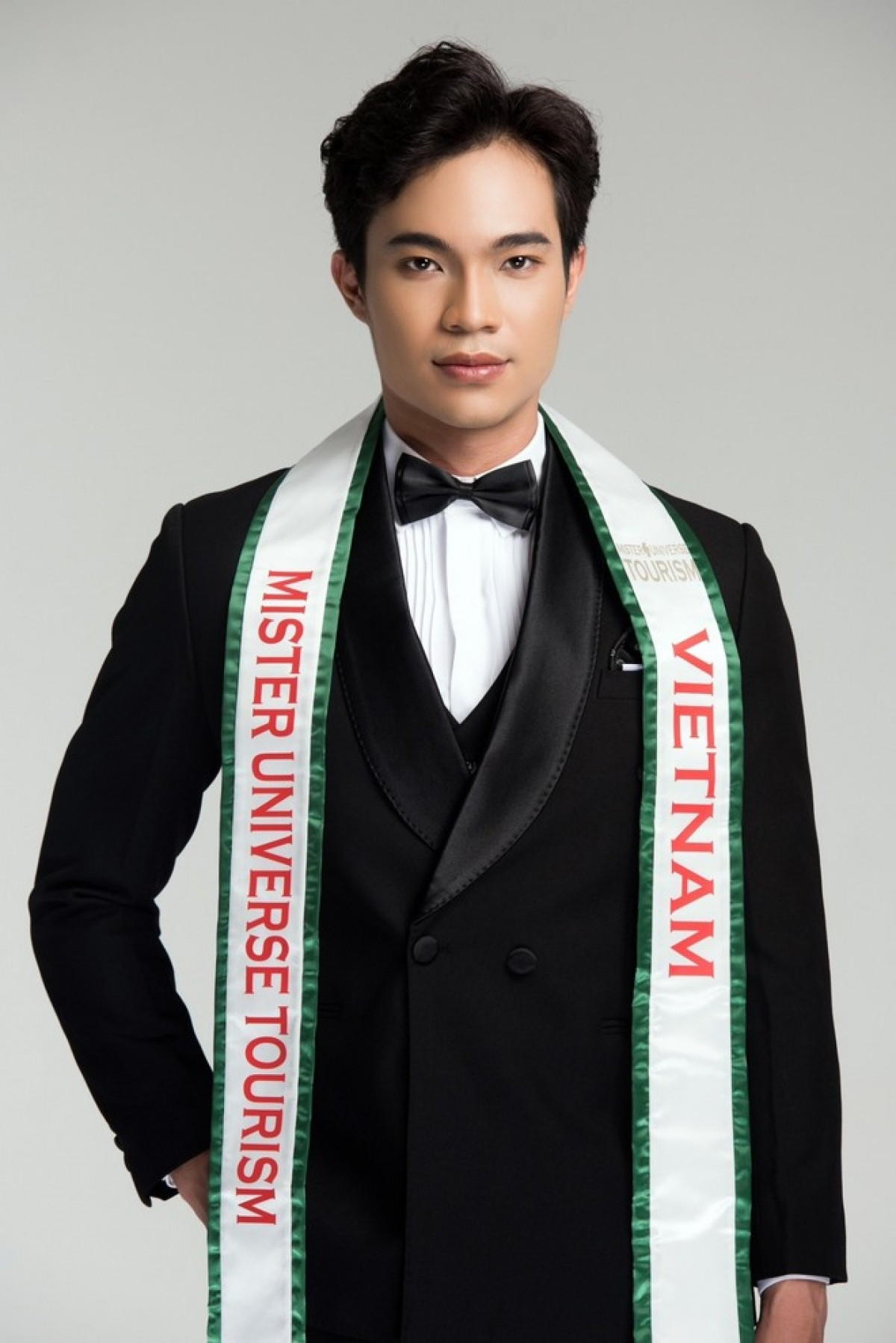 The Ho Chi Minh City native stands at a height of 1.85 metres tall, weighs 80 kg, and measures 105-78-105.
The 27-year-old doctor shared that he expects to promote an image of dynamic and modern country to international friends, while also having more opportunities to participate in community activities during the course of the male pageant.
Mister Universe Tourism is one of the world's five largest male pageants, alongside Mister World, Mister International, Manhunt International, and Mister Global.
The main goal of the annual pageant is to find fresh talent who are able to promote tourism worldwide.
The male pageant has been postponed for the past three years due to the development of the COVID-19 pandemic, with this year marking the fourth edition of the contest.
A total of 30 contestants from across the world are set to compete at the male pageant when it runs from March 12 to March 21 in Bali in Indonesia.
Two Vietnamese representatives have previously been named in the Top 10 of the pageant, including models Vu Linh and Nguyen Luan in 2017 and 2019, respectively.
Source: VOV