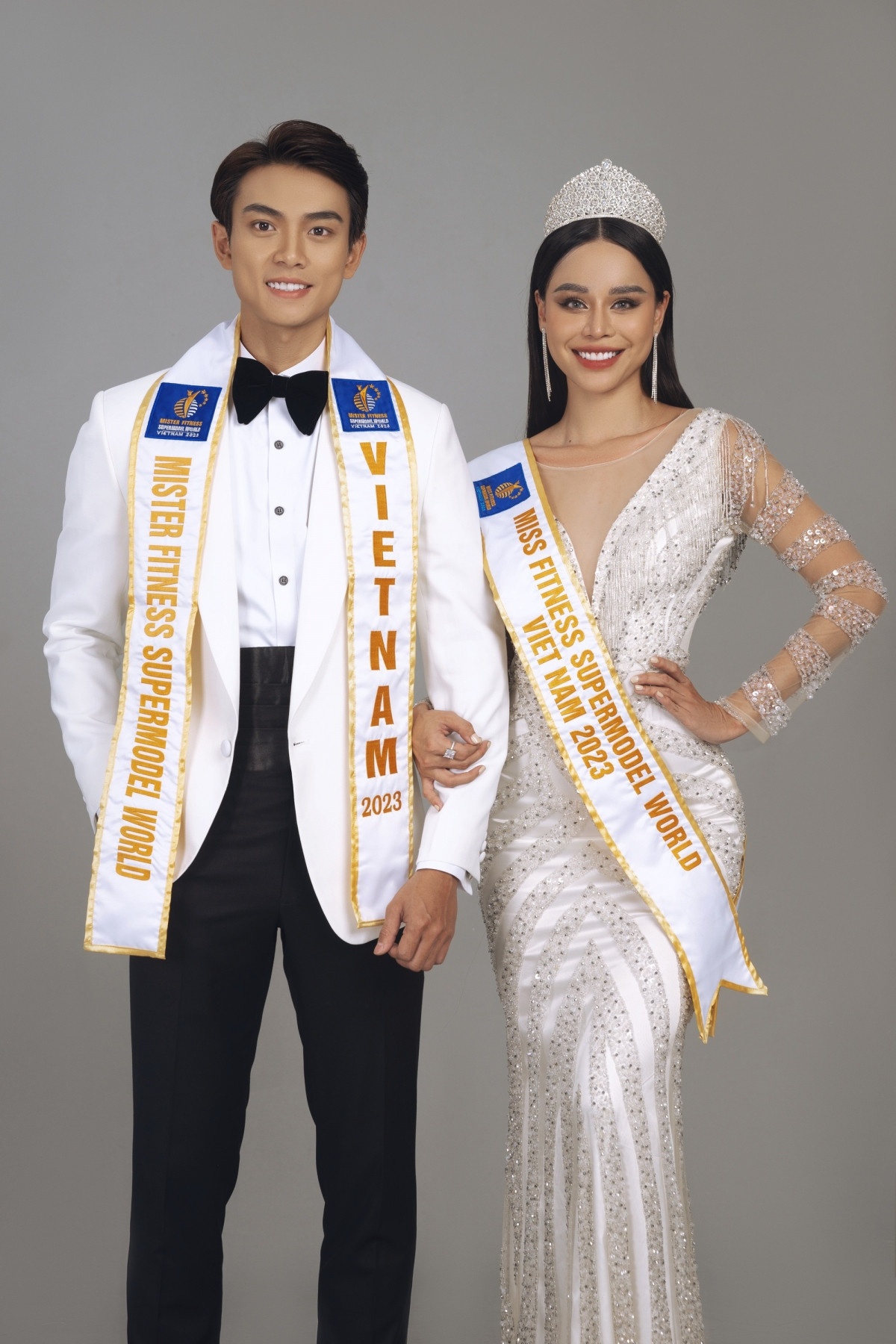 Ta Cong Phat, 28, of Quang Ngai province stands at 1.85 metres tall. He was awarded the second runner-up spot at Vietnam Fitness Model contest back in 2019.
He also vied for Man of The World 2019, with the model boasting plenty of experience in both local and international male pageants, with expectations that he will win high prize at the Mister Fitness Supermodel World 2023 contest.
Le Thi Diem My, 26, is 1.73 metres tall with body measurement of 85–60–95. She is most notable for being the winner of the Vietnam Fitness Model 2022 contest.
She is currently studying fashion and design, as well as working as both a model and an emcee.
This marks the first time that the nation will host the global contest Mister & Miss Fitness Supermodel World 2023. It is open to both men and women from around the world aged between 18 and 30 years old and hopes to inspire the spirit of sports training for the purpose of good health whilst contributing to a better life.
The preliminary round is getting underway between January and March through the form of virtual interviews between both judges and contestants.
Moving forward, the final round is scheduled to take place in the southern province of Binh Thuan on May 12, with the contest's grand final slated for May 22. The winner will receive a crown worth VND1.8 billion.
Source: VOV