Long queues form in HCM City as residents wait to buy dragon fruit bread

Hundreds of local residents stood in long queues in front of a bakery in HCM City on February 17 as they waited to purchase fresh dragon fruit bread amid fears surrounding the ongoing coronavirus (COVID-19) epidemic.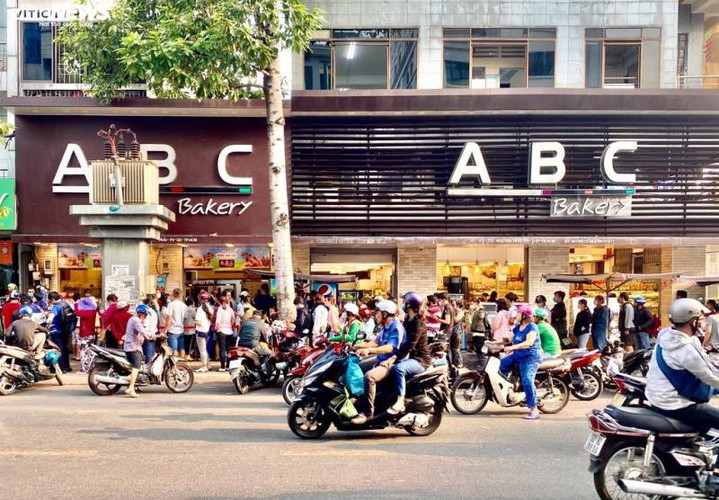 ABC Bakery on Nguyen Trai street in Ho Chi Minh City proves popular with local residents as a large number of customers wait in front of the shop to purchase freshly made dragon fruit bread.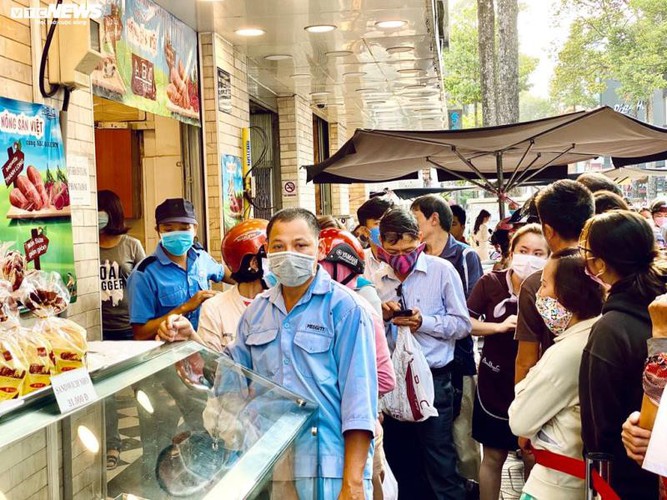 The dragon fruit bread aims to support farmers who are facing difficulties as a result of the COVID-19 epidemic.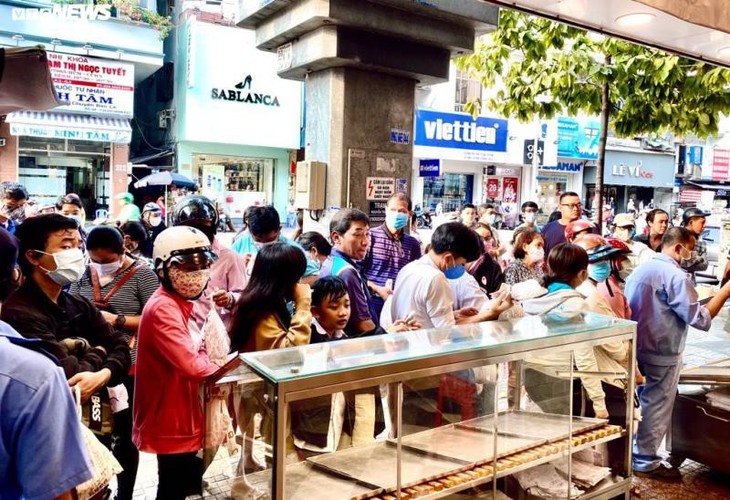 Each day the bakery opens at 8am.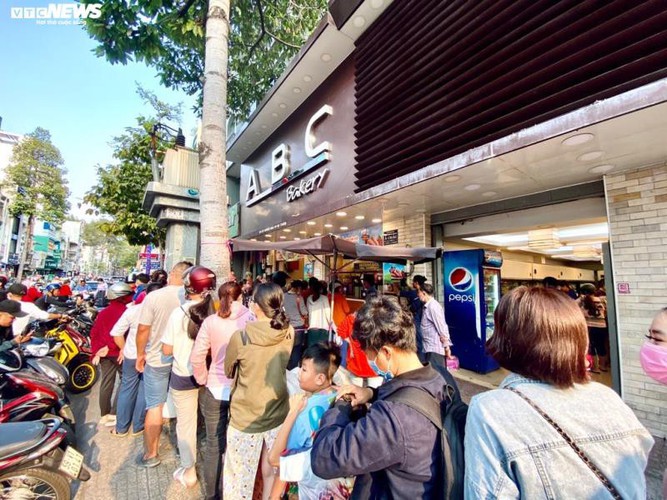 On average the bakery produces 14 batches daily with a batch selling roughly every 15 minutes.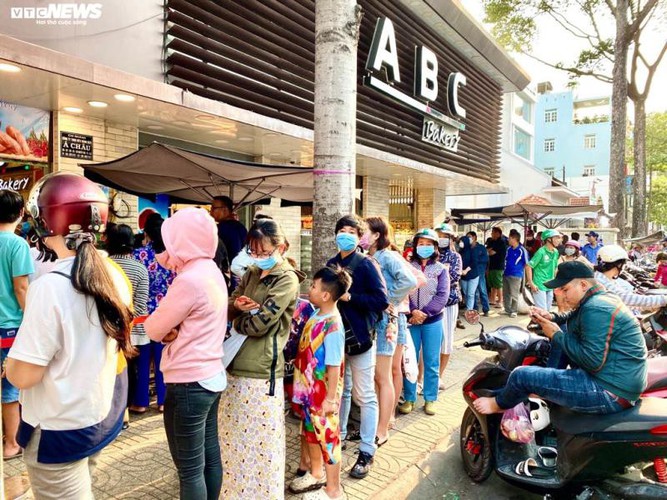 The bakery has been selling two kinds of bread, dragon fruit bread which costs VND6,000 each, and taro dragon fruit bread which can be bought for VND18,000 each.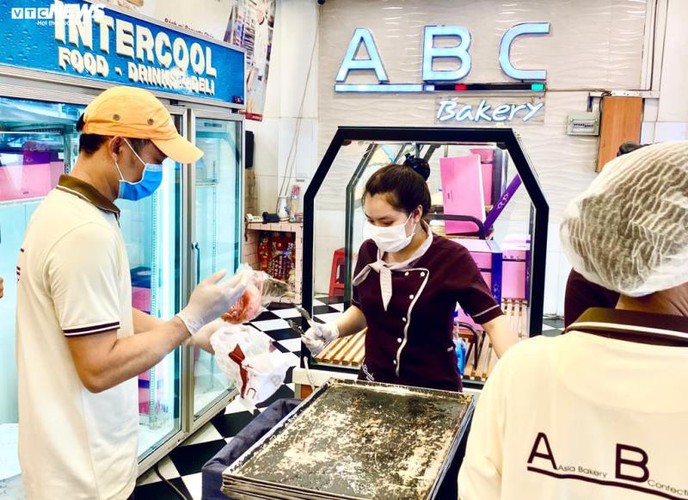 Each customer is only allowed to purchase a maximum of five loafs of bread at a time.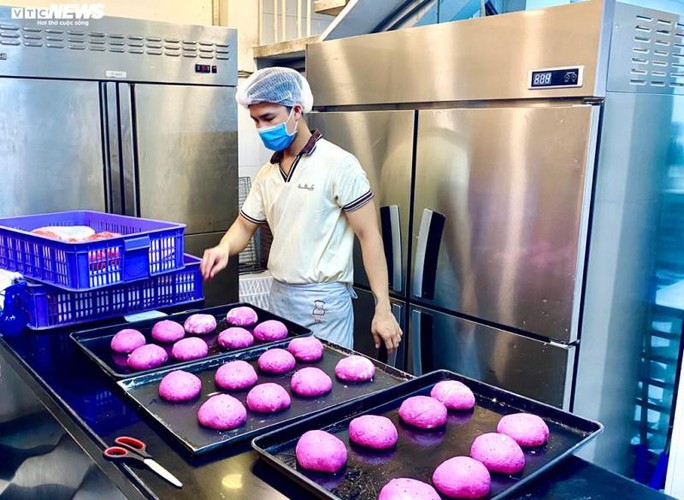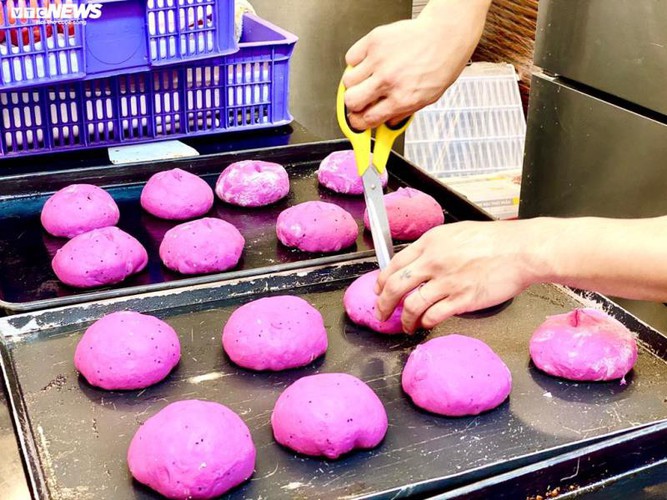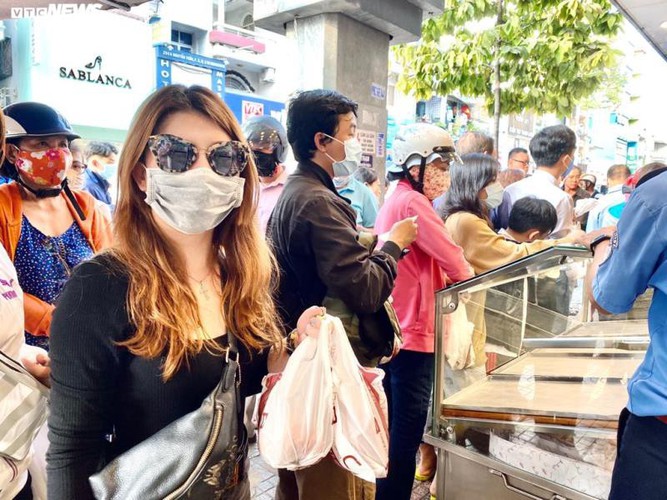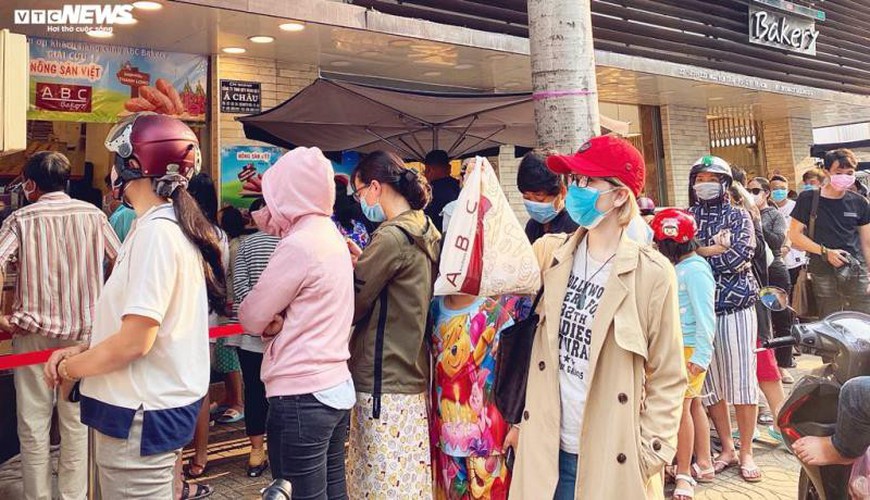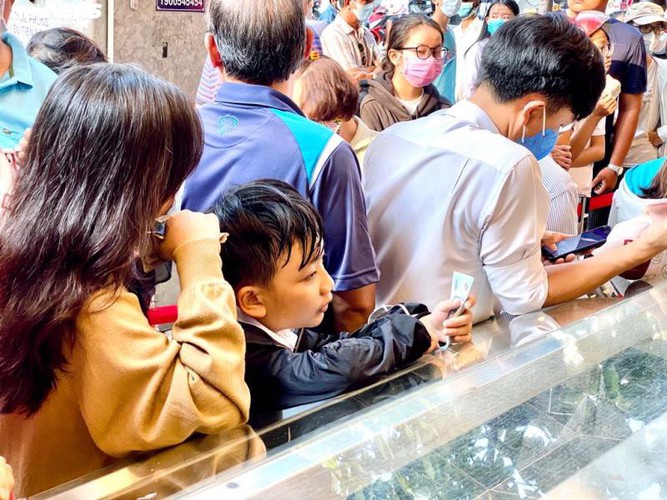 Customers patiently wait as the weather in the southern city drops to below 35 degree Celsius.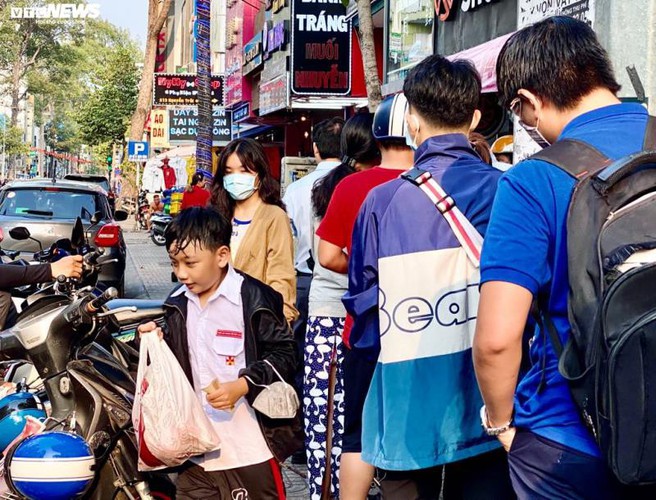 VTC/VOV
Cold weather got you dreaming of warm food? Then, you won't get tired of pillow cake. Meat, mushrooms, noodles, quail eggs and a side of fish sauce will reel you back in all winter.  

'Banh bo thot not' (steamed rice cake with palm sugar) is a famous sweet cake from An Giang Province where large areas of palm trees grow.