Magnitude three earthquake hits northern border locality
An earthquake measuring three on the Richter scale jolted Ha Giang city in the northern border mountainous province of the same name on November 28.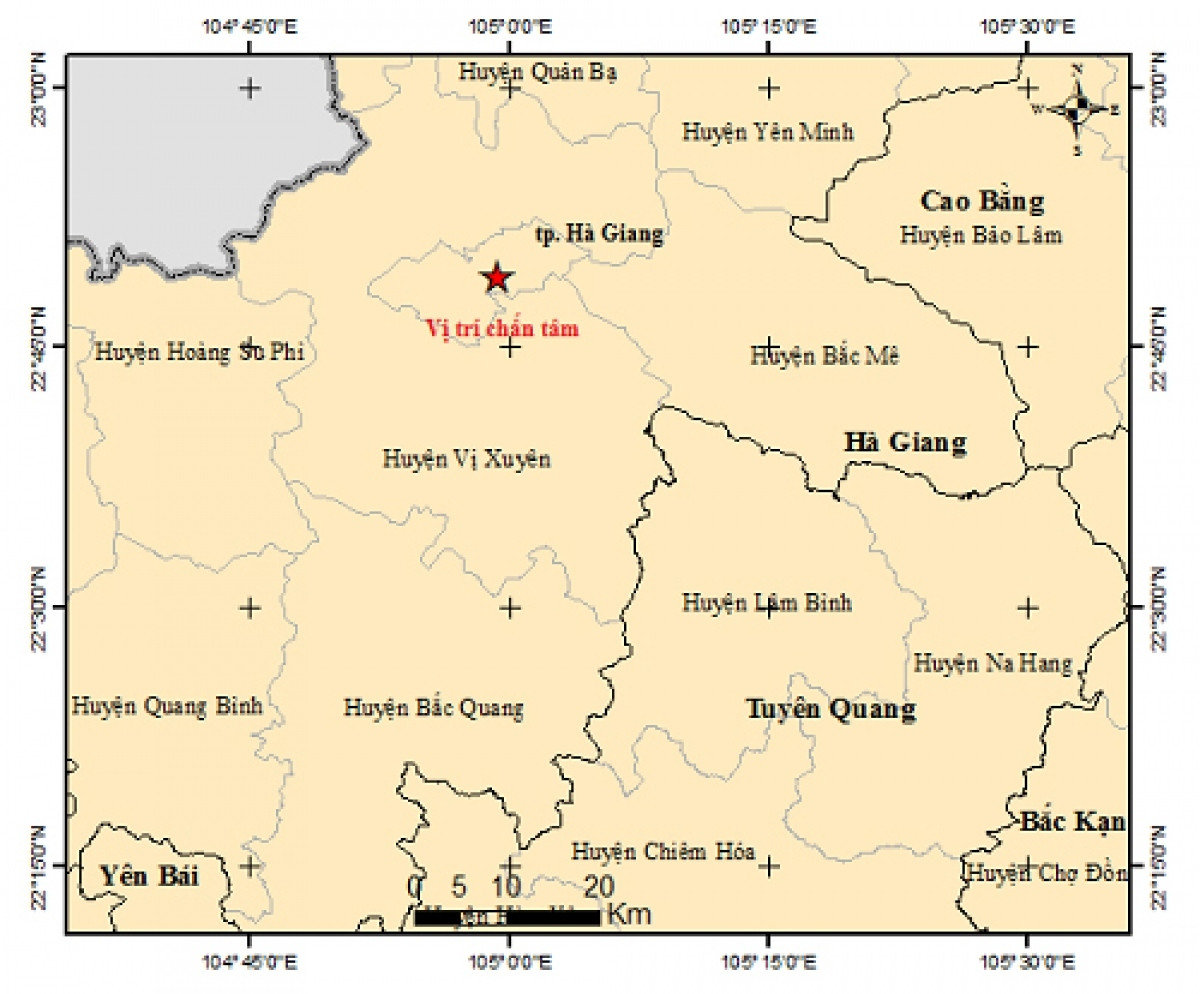 The tremor, which occurred at 5:42 a.m. at a focal depth of approximately 12 km, was the first seismic activity to be recorded in the locality this year.
According to the Centre for Earthquake Information and Tsunami Warning under the Institute of Geophysics, the earthquake did not pose a disaster risk.
The centre said that it is currently keeping close tabs on the situation as it develops in the locality.
November has seen several areas across the country hit by mild earthquakes. Indeed, Kon Plong district in the Central Highland province of Kon Tum continues to be a hot spot with nearly 20 earthquakes recorded.
The earthquake to cause the highest vibration of grade 4.7 is not considered to be severe. According to scientists, the earthquakes to hit Kon Plong district are earthquake excitations caused by the water reservoir of the hydropower projects in the region, although they are not viewed as being serious.
Source: VOV