Make-in-Vietnam cameras have high security, satisfy standards
Make in Vietnam camera manufacturers are enhancing security capability and satisfying requirements on information security set by the Ministry of Information and Communications (MIC) for devices such as cameras and Internet of Things (IoT).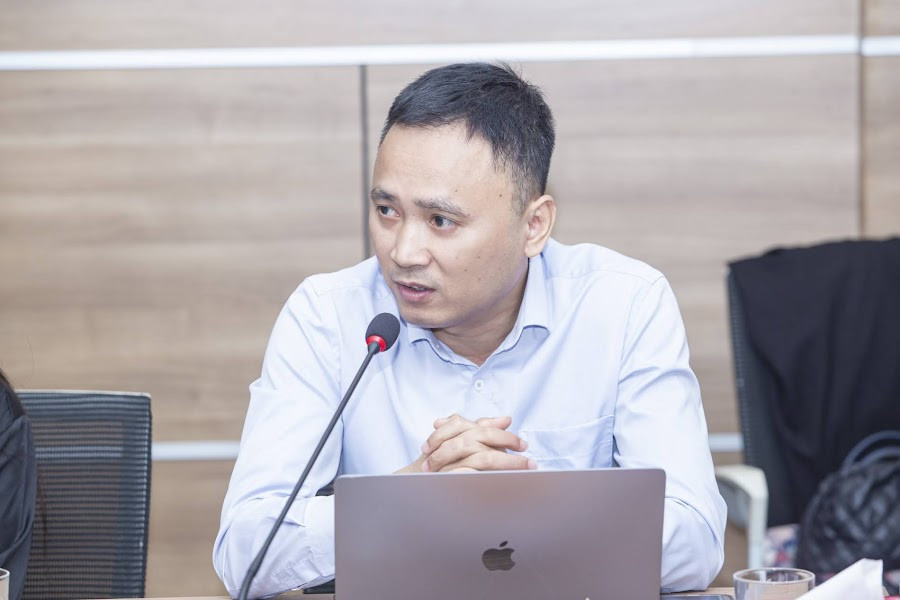 The demand for cameras in Vietnam has been increasing rapidly. However, the ratio of cameras used per head in Vietnam is still low compared with the rest of the world. The local camera market still has potential for manufacturers.
However, manufacturing poses difficulties. Vietnamese enterprises have to compete with products from China and must meet regulations and standards in the Vietnamese market.
Khuong Duy, director of Camera Center of Viettel High Tech, said that users interact with mobile apps and information is stored in the cloud. The fact that information goes through the cloud located in foreign countries poses a risk in information security.
Personal information and behavior can be made public if transmission channels are blocked, or servers are attacked. Personal information may be exploited without asking for permission.
Currently, cameras have a mic, a headset, an image sensor, and they can rotate 360 degrees. With connections to a server abroad, only a small change in software would be enough to make the cameras become a giant surveillance system.
Viettel High Tech said that it focuses on strengthening security – endpoint security (household): data is determined by final users. It provides products it researched and designed, while the storage and processing systems are located in Vietnam, which satisfy requirements on security set by MIC.
Also, the enterprise provides upgraded security features such as E2EE which can be seen only by end users.
Nguyen Tuan Anh, president of Lumi Vietnam, said products need to bring value to users. Vietnam's products cannot compete in price with Chinese cameras, but Vietnam's cameras have specific features that attract domestic customers. For example, BKAV has AI features, while Lumi not only sells products to clients, but also provides them with comprehensive solutions, including integrated cameras.
There are many ways to compete with foreign-made products, not just by optimizing product prices.
Linh Dan